3 results total, viewing 1 - 3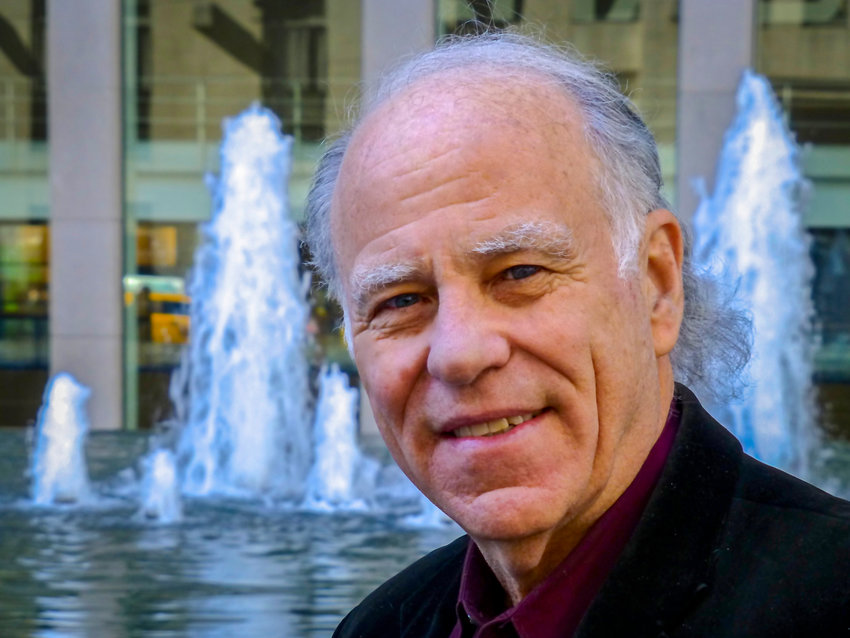 It's not every author who can create books as diverse as the first tell-all from a professional hitman, a ghost-written biography on famed lawyer Johnnie Cochran, and a book about how to talk to a pet cat. 
more
By ETHAN STARK-MILLER | 5/23/21
At a school that focuses on learning and teaching technology, it sure helps to have a laptop computer to do so. And for a few students at IN-Tech Academy, that wish came true.
more
By ROSE BRENNAN | 4/11/21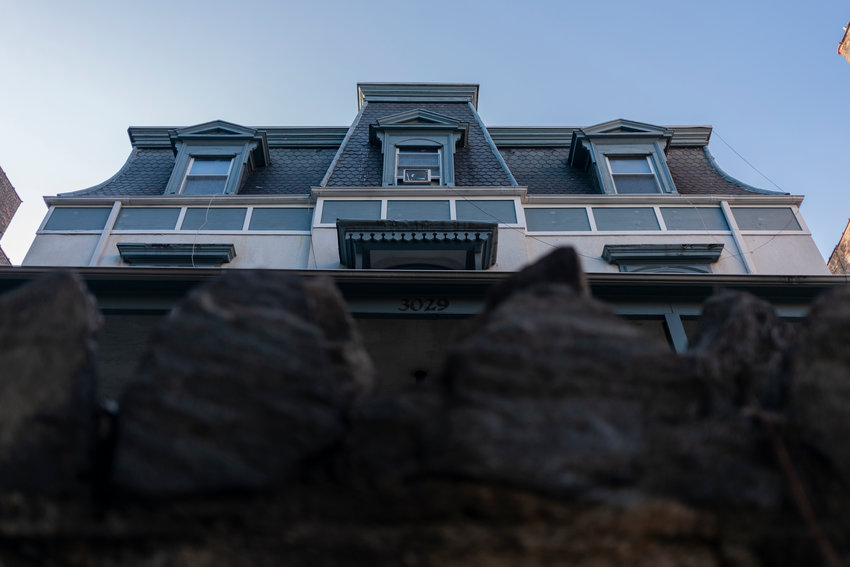 The historical impact of the three-story mansion at 3029 Godwin Terrace is much quieter than mankind's ascent into the skies and the heavens, but it has influence nonetheless. It seems almost out of place in its Kingsbridge neighborhood, facing P.S. 207 and surrounded by apartment buildings.
more
By MICHAEL HINMAN | 9/19/20