3 results total, viewing 1 - 3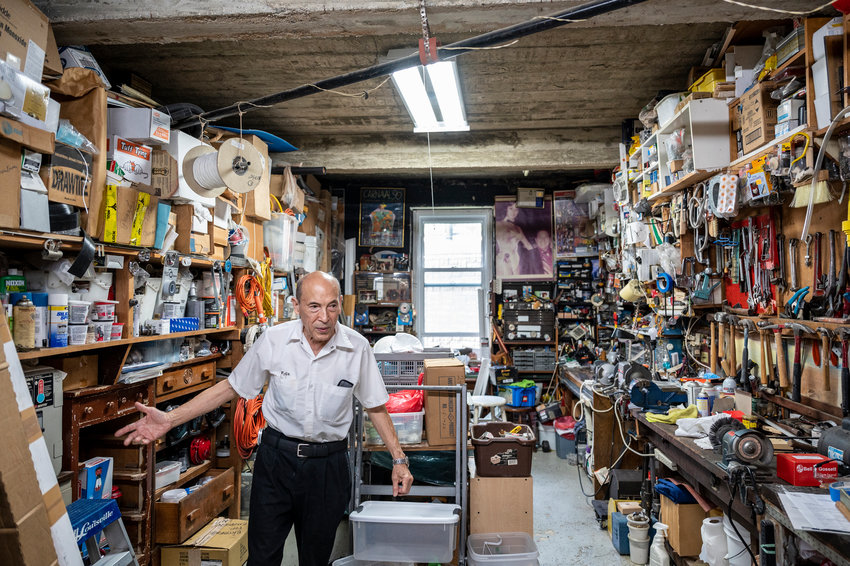 Felix Lam has been the superintendent at 2465 Palisade Ave., in Spuyten Duyvil for 50 years. The 81-year-old has made his home — and career — at the eight-story co-op since he was a young man. And how does that make him feel? "I'm very happy about it," Lam said.
more
By BRENDAN O'SULLIVAN | 7/4/21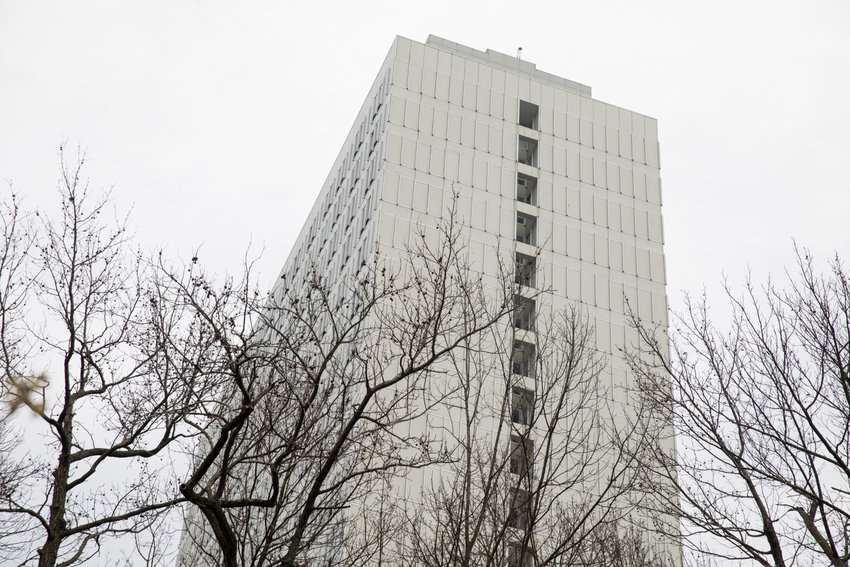 As the original twin towers of the World Trade Center rose out of Manhattan's Financial District, a second set of twin towers had climbed into the sky 15 miles up the Hudson River, casting its own shadow over North Riverdale.
more
By MICHAEL HINMAN | 5/17/20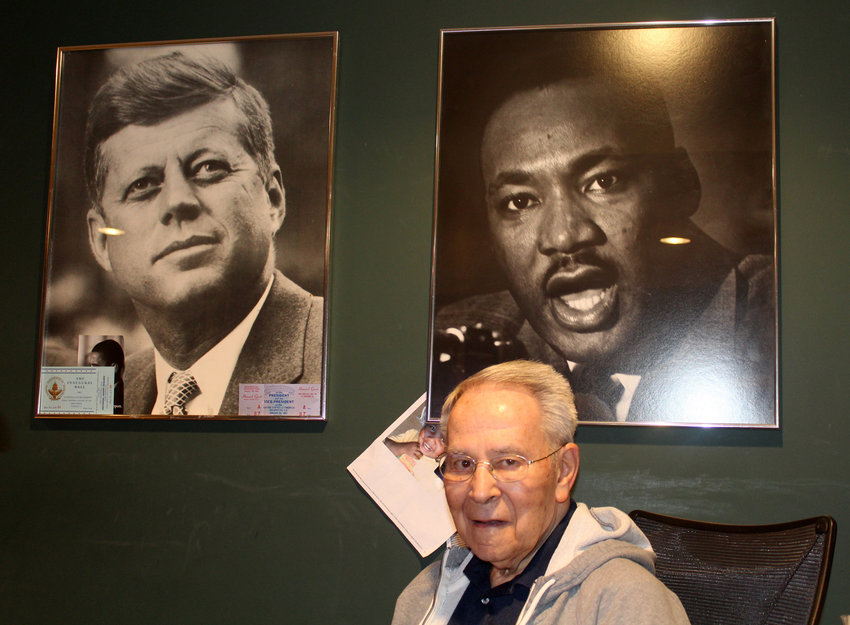 Woody Klein died Feb. 11 in his Westport home. He was 90. Born Elihu Klein, wrote a regular column for Westport News called "Out of the Woods," which he began in 1992 after taking over as editor, and continued even after his 1998 retirement. It was the culmination of a busy career that began on the ground of Ethical Culture Fieldston as co-editor of The Fieldston News.
more
By MICHAEL HINMAN | 2/23/20