2 results total, viewing 1 - 2
To the editor: When we moved to Riverdale, it was a considerably greener, bucolic neighborhood than it is today. Large apartment buildings have popped up where low-density housing used to be.
more
12/16/22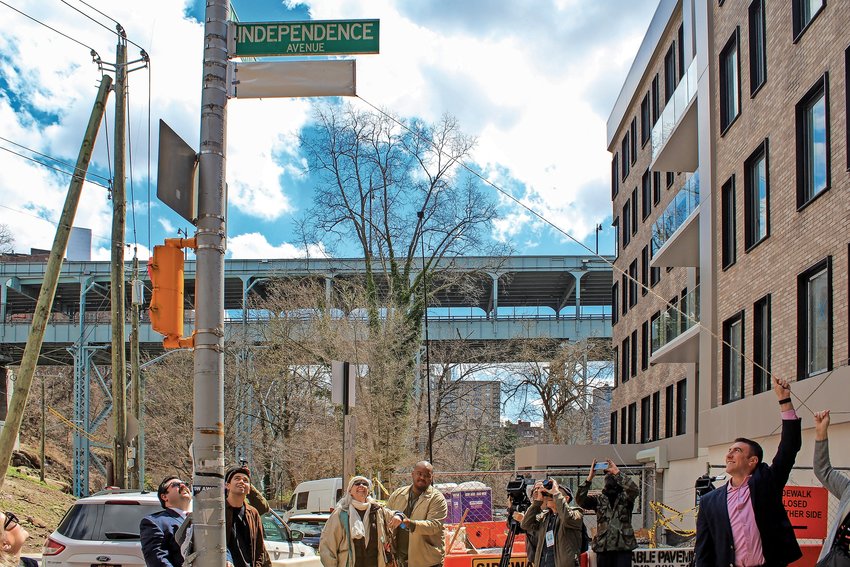 The historical Villa Rosa Bonheur building stood on Spuyten Duyvil soil for nearly nine decades until its demolition two years ago. One "accidental activist" stood alone and has succeeded to ensure future generations will never forget its name.
more
By STACY DRIKS | 4/10/22