3 results total, viewing 1 - 3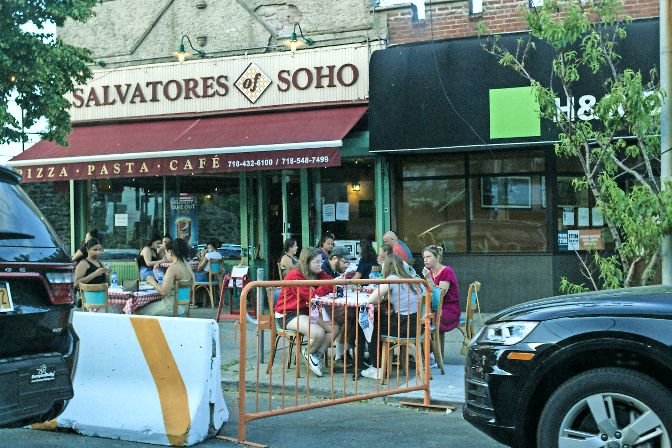 As the sun comes up Monday morning, New York City has officially caught up with the rest of the state, joining the other nine regions in the fourth phase of the coronavirus pandemic reopening.
more
By MICHAEL HINMAN | 7/20/20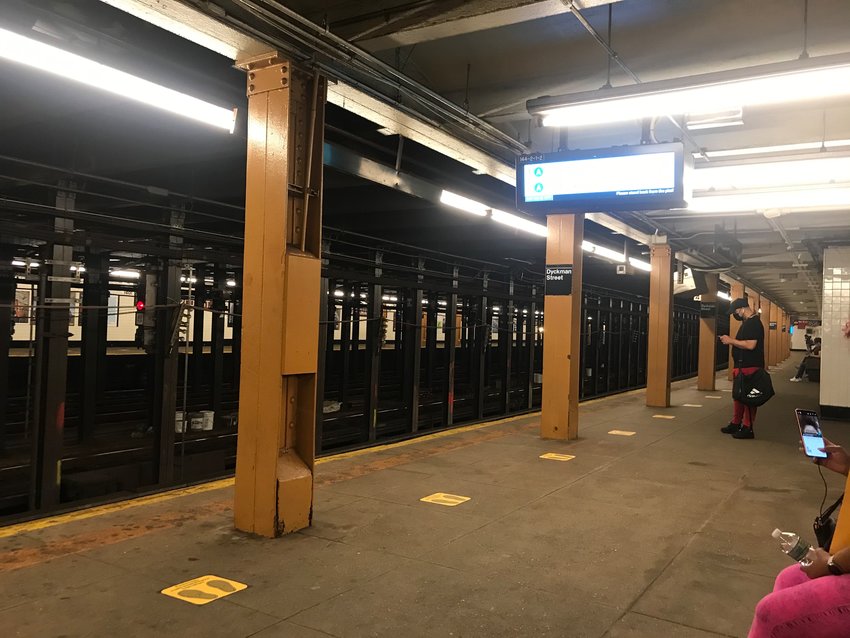 Hopefully those who are enjoying a chance to finally eat out don't mind that the state will continue taking that term quite literally. New York City enters the third phase of its coronavirus reopening on Monday, but it will do so with restaurants only being allowed to offer outdoor dining.
more
By MICHAEL HINMAN | 7/6/20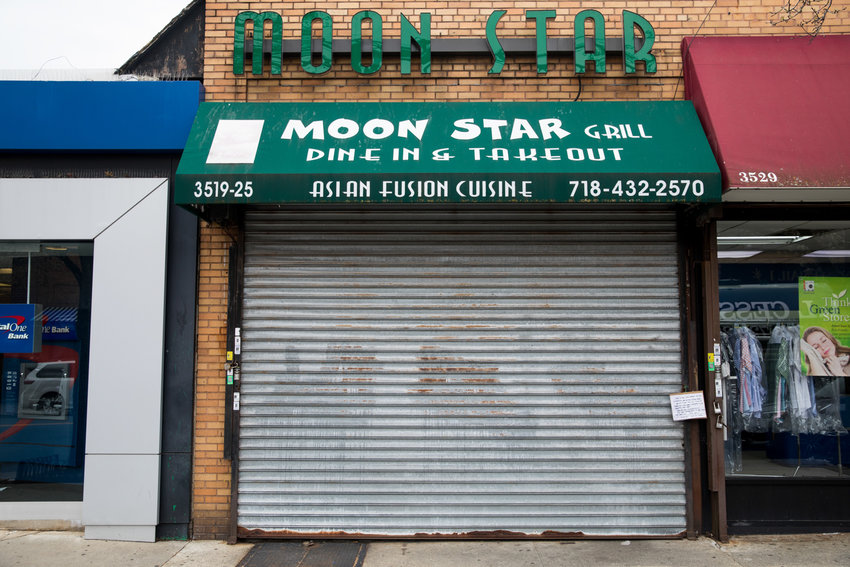 Restarting New York's economy — as well as the rest of the nation — is going to require a number of factors coming together to ensure there is no resurgency of the coronavirus following the pandemic. One of those factors may have made a significant step forward in California. 
more
By MICHAEL HINMAN | 4/12/20