2 results total, viewing 1 - 2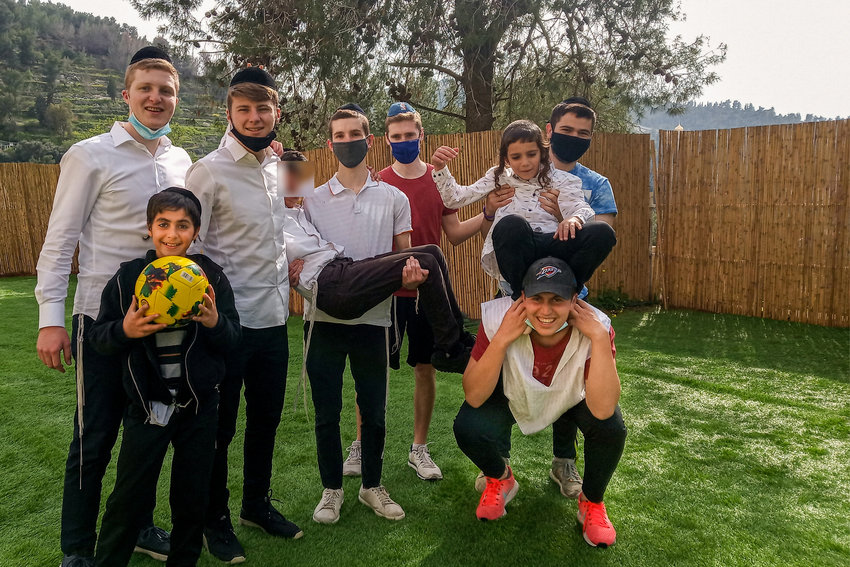 It's hard to find someone attending high school or college not participating in some sort of community service. Whether it's at a nursing home, soup kitchen or hospital, they sacrifice time to help others.
more
By BRENDAN O'SULLIVAN | 8/8/21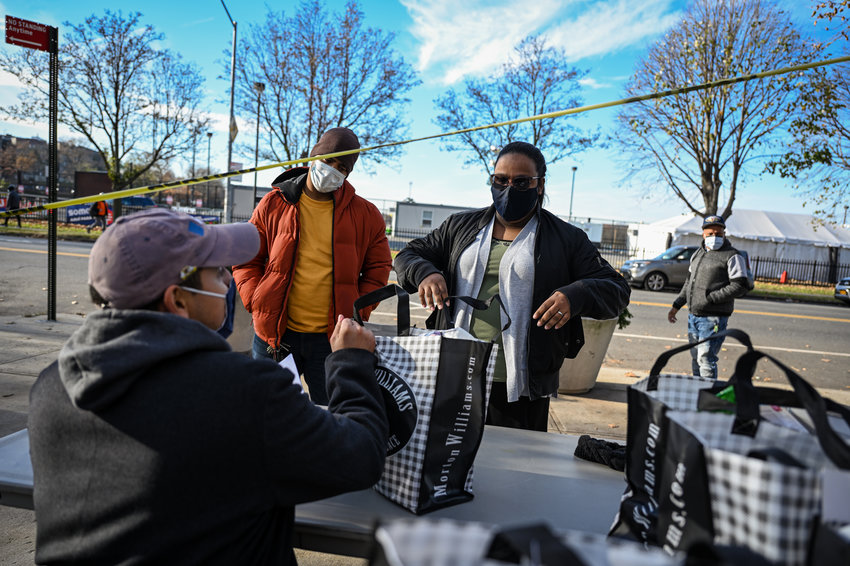 Thanksgiving probably looked very different for many American families this year, especially since the Centers for Disease Control and Prevention advised against both traveling and gathering with family members outside of one's household this holiday season.
more
By ROSE BRENNAN | 12/6/20