2 results total, viewing 1 - 2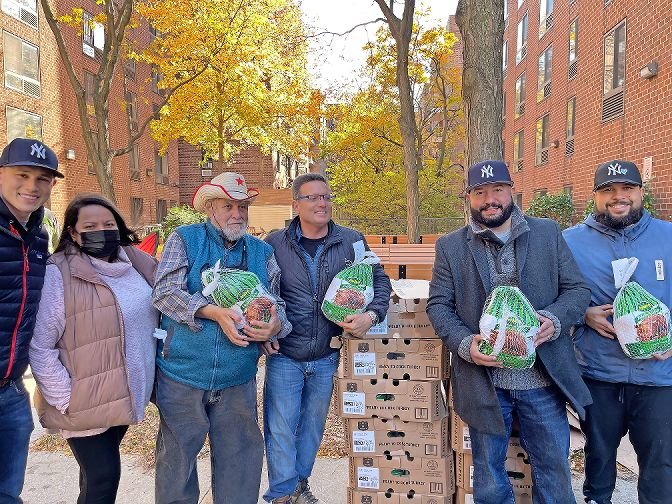 Thanksgiving is a holiday known for its seemingly never-ending cornucopia of food. But for many families, the holiday is like any other day — very little to eat, if anything at all.
more
By MICHAEL HINMAN | 12/6/21
More than a million dollars has flowed in to The Lehman Center for the Performing Arts, ensuring the popular venue will be ready to reopen on Oct. 2.
more
By MICHAEL HINMAN | 9/6/21