2 results total, viewing 1 - 2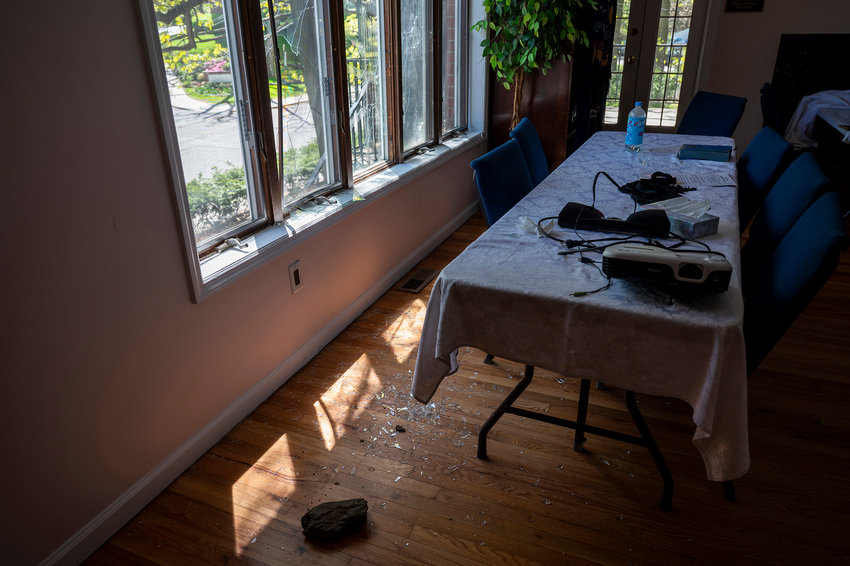 It's been 11 months since synagogues in and around Riverdale were terrorized by a serial vandal who some described as quite angry after seeing him in released security camera footage.
more
By SACHI McCLENDON | 3/13/22
Usually, one might expect to find loads of medical supplies like gauze, gloves and test tubes exclusively in hospitals. But on the most recent Dr. Martin Luther King Jr. Day, these items covered tables in a room at The Riverdale Y, waiting for dozens of volunteers to sort and package them.
more
By ETHAN STARK-MILLER | 2/7/21