2 results total, viewing 1 - 2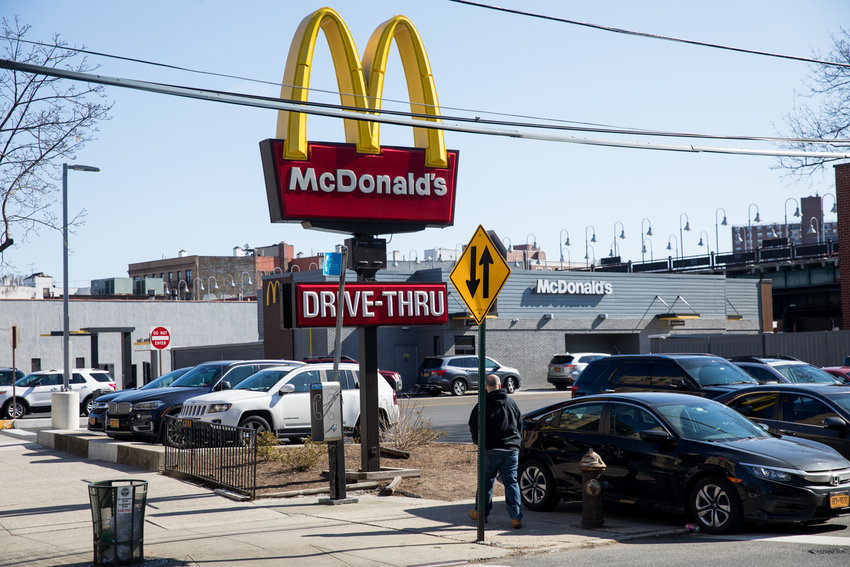 David Lindsay was concerned as he sat down at an empty table to take a breather Saturday, but he wasn't panicking just yet. His Kingsbridge Social Club restaurant on Kingsbridge Avenue was busy. Yet, every other table was empty. Not because customers weren't hungry for crispy Brussels sprouts or one of its wood-fired pizzas, but because all restaurants like the one Lindsay co-owns were ordered to fill only at half-capacity.
more
By MICHAEL HINMAN | 3/20/20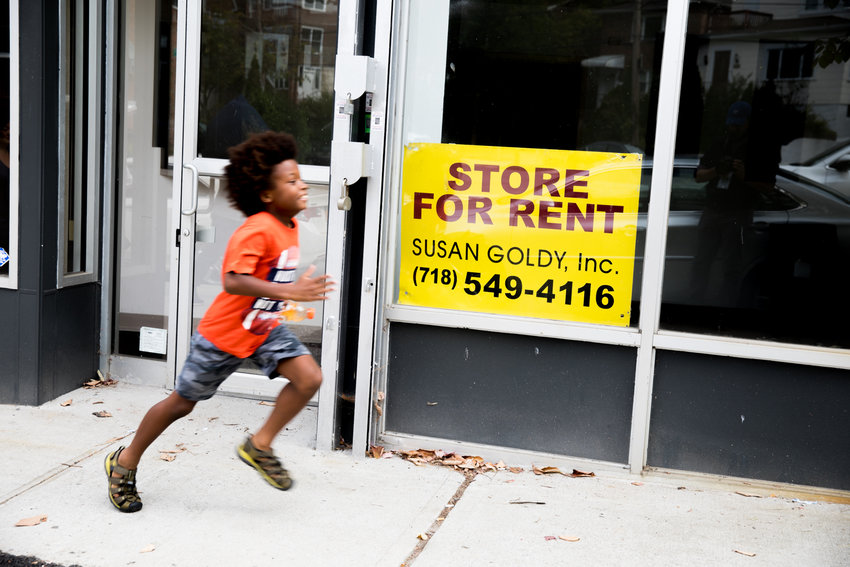 The U.S. Small Business Administration is rolling out a series of disaster assistance loans in an effort to help offset financial losses caused by the ongoing coronavirus crisis.
more
3/17/20