3 results total, viewing 1 - 3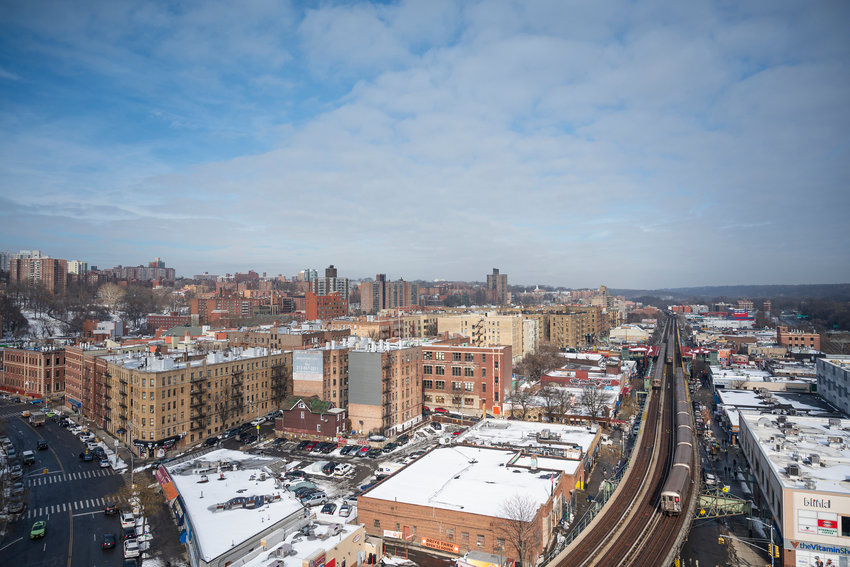 New York is a tenant-friendly state — depending on who you ask. For tenants who deal with the high rising cost of rent in the outer boroughs — it's not as friendly as many would have you believe.
more
By JOSEPH DE LA CRUZ | 3/27/22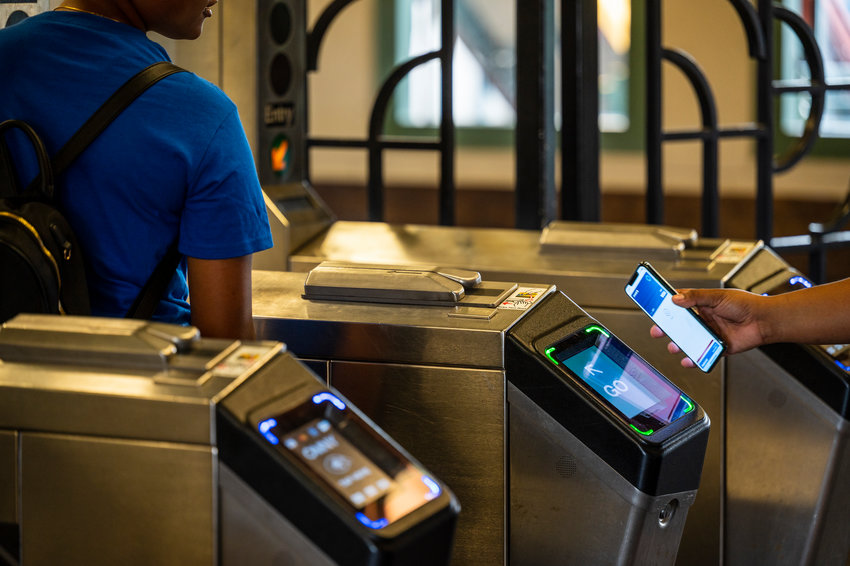 It's been a little more than two years since the Metropolitan Transportation Authority stopped taking coins on its express buses, relegating riders to MetroCards or using the MTA's touchless OMNY payment system.
more
By VALERIE KAUFMAN | 8/22/21
Beginning Labor Day weekend, anyone working for the Metropolitan Transportation Authority or the New York side of the port authority are required to either be fully vaccinated, or undergo weekly COVID-19 tests.
more
By MICHAEL HINMAN | 8/15/21