2 results total, viewing 1 - 2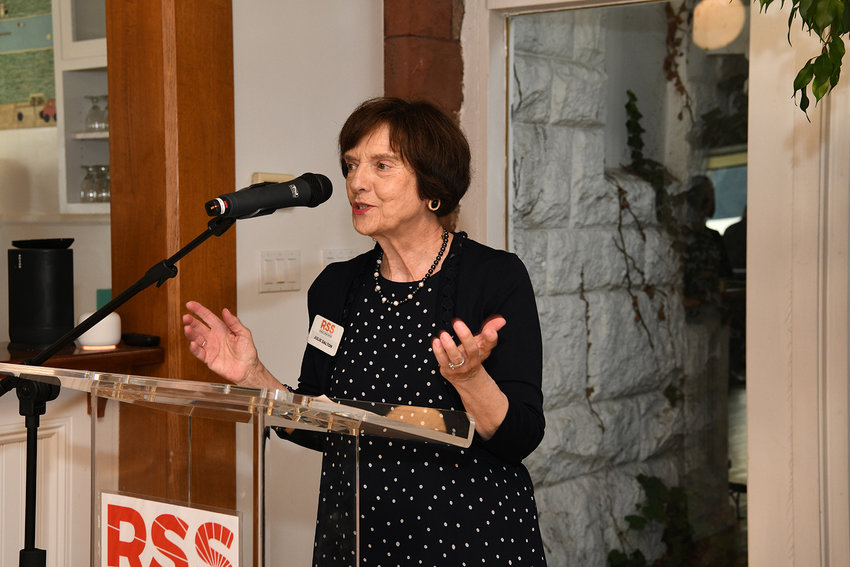 RSS Center for Ageless Living executive director Julie Dalton thanks members and politicians for their work on the collaboration with Horace Mann School during its annual gala at the Riverdale Yacht Club off the Hudson River. Monday.
more
7/1/22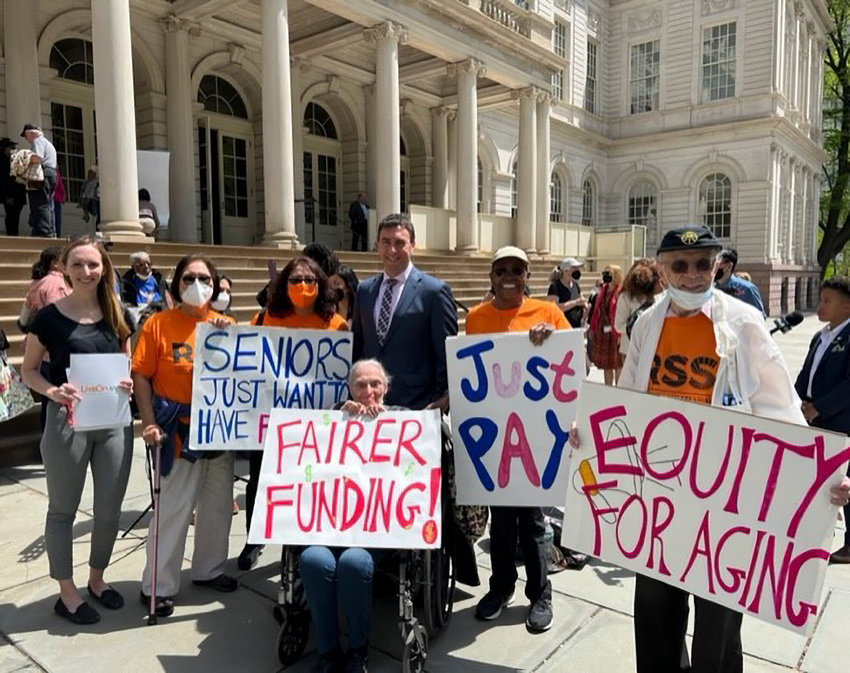 Lee Chong is not happy with what she's seen from Mayor Eric Adams' $99.7 billion fiscal year 2023 proposed budget. Especially when it comes to her generation.
more
By JOSEPH DE LA CRUZ | 5/27/22