3 results total, viewing 1 - 3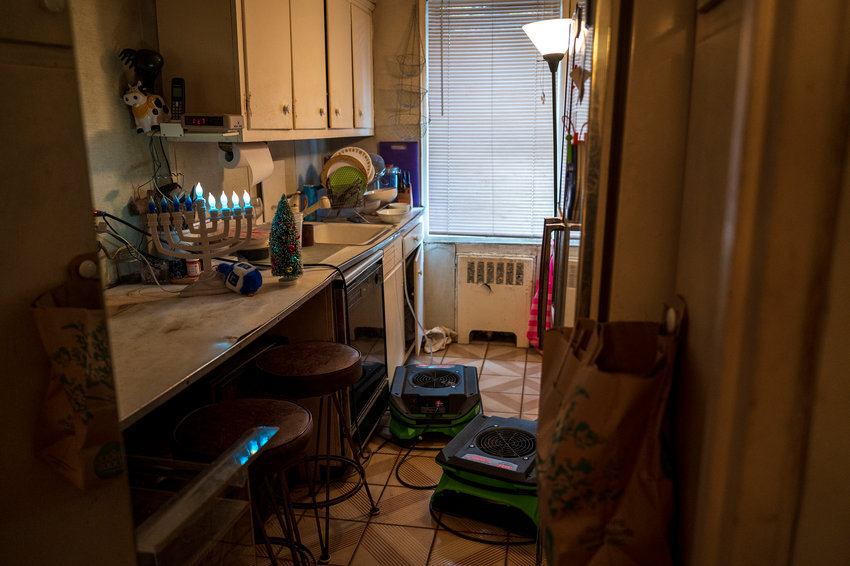 Live in a co-op for 60 years, one might expect that if something breaks, management will be there to fix it immediately. When water flooded the kitchen of Murray and Rita Hyman at 3720 Independence Ave., they thought repairs would be quick and easy. They were wrong.
more
By JOSEPH DE LA CRUZ | 1/24/22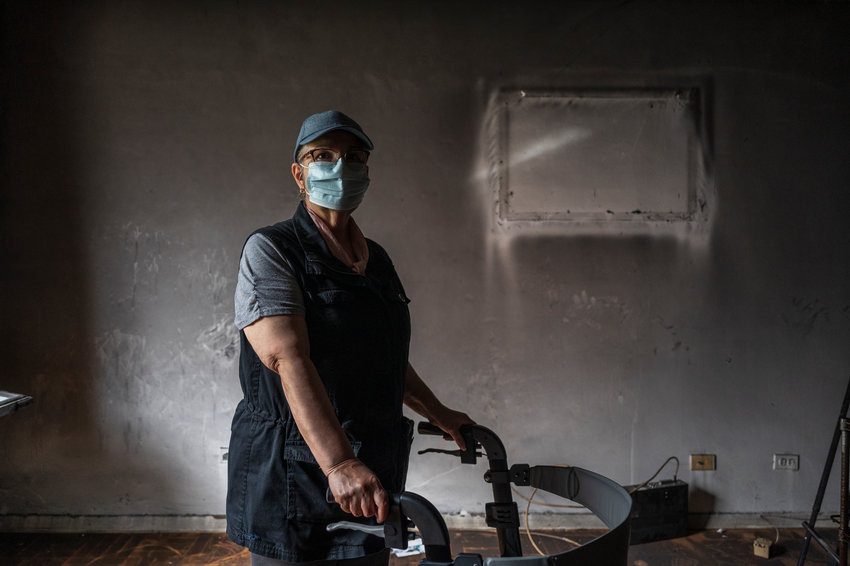 Nitza Bravo is still dealing with the loss of her ex-husband Juan Melendez, killed during a fire earlier this year in their Hudsoncrest co-op. Even worse, not only hasn't she been able to return home, she can't even make the necessary repairs that would make it habitable once again.
more
By JOSEPH DE LA CRUZ | 8/14/21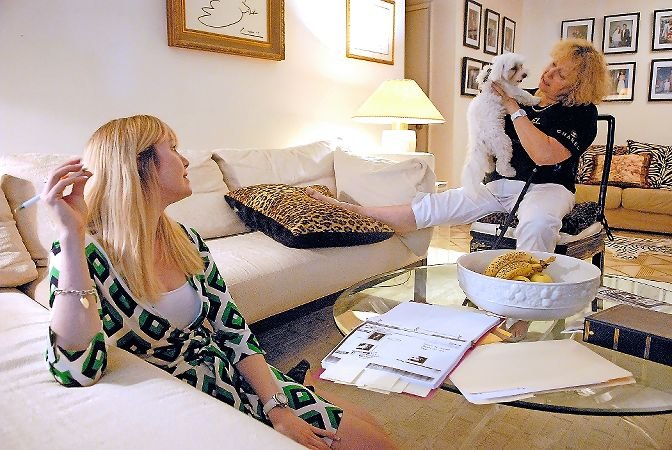 When we think of memorable campaign slogans, phrases like "Tippecanoe and Tyler too," "I like Ike" and "Happy days are here again" all come to mind. But what about "Dogs against Jessica Haller"? That was an advertisement found in the pages of The Riverdale Press last week not from a candidate for political office, but just an average citizen. One, apparently, with a long memory.
more
By MICHAEL HINMAN | 3/14/21