3 results total, viewing 1 - 3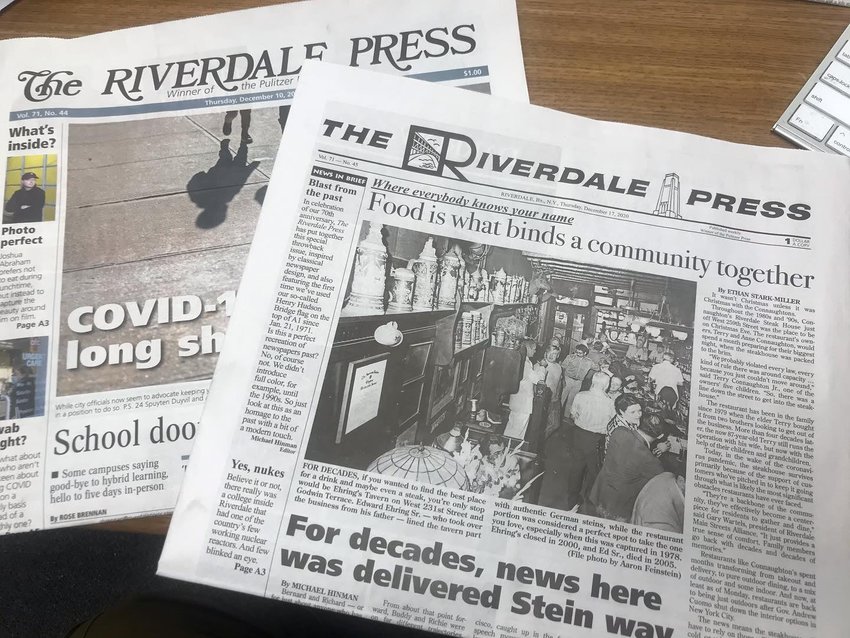 It's always a great day for community journalism, but Friday was even more special for The Riverdale Press team after winning eight statewide awards at the New York Press Association's Better Newspaper Contest, including one of the organization's most prestigious: the Past Presidents' Award for General Excellence.
more
STAFF REPORT | 4/9/21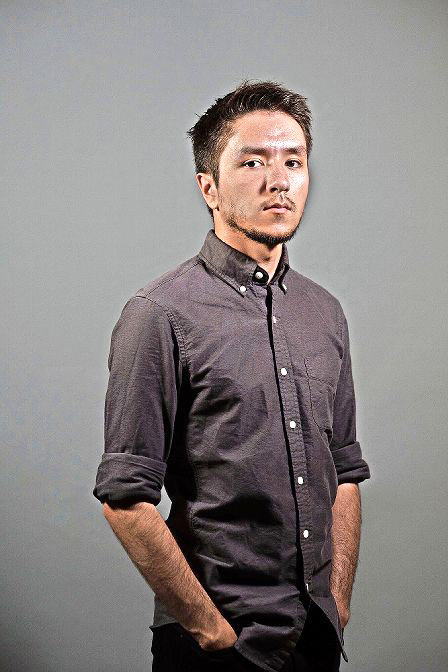 Hiram Alejandro Durán's name should already be familiar to many readers who check out the credit lines for pictures published in The Riverdale Press. But now Durán will likely become even more familiar with more readers as the paper's new photo editor.
more
By MICHAEL HINMAN | 9/12/20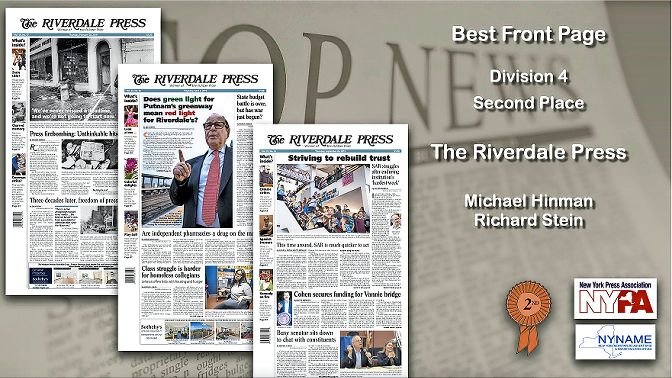 The Riverdale Press won seven statewide awards from the New York Press Association last week, including the top two spots for best news story.
more
STAFF REPORT | 8/24/20