2 results total, viewing 1 - 2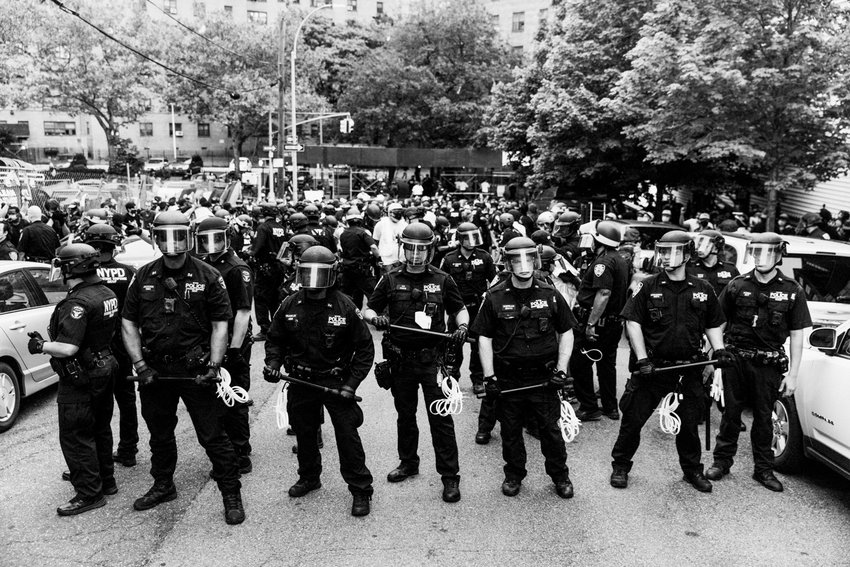 I was nearly arrested last Thursday night. I share that not to center my narrative in what occurred, but to convey some of what happened. That night — June 4 — I witnessed an unprecedented level of force in response to what was otherwise a peaceful protest against police brutality following the tragic death of George Floyd in Minneapolis.
more
By JULIUS CONSTANTINE MOTAL | 6/14/20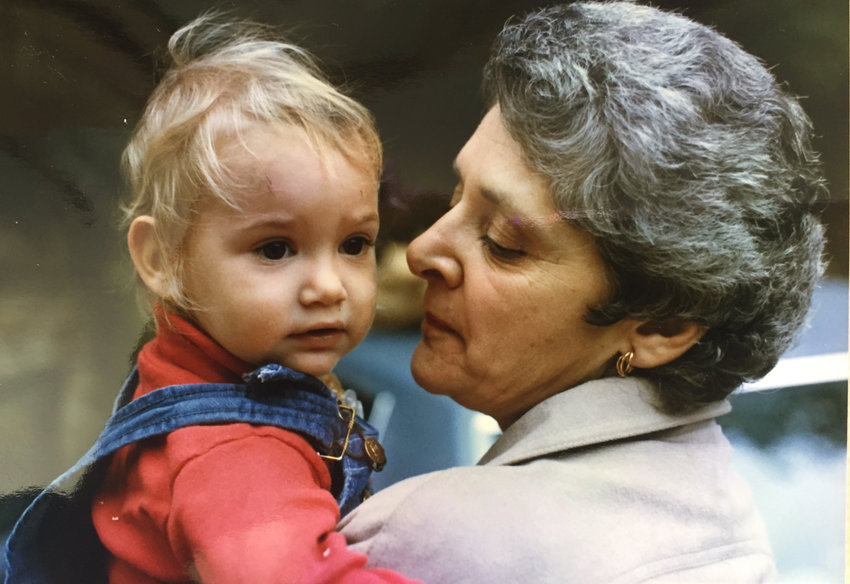 In the wake of a tragedy, people seek solace in each other, as mourning is communal. Yet, the natural tendency to grieve together continues to be eviscerated by the coronavirus pandemic.
more
By JULIUS CONSTANTINE MOTAL | 5/17/20