3 results total, viewing 1 - 3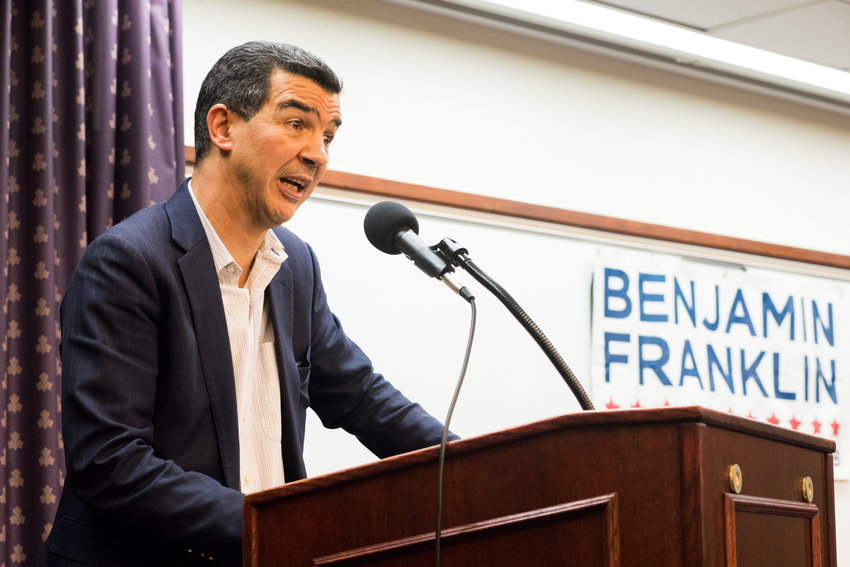 The city streets already are quite empty, but for Councilman Ydanis Rodriguez, it's just not enough. He's urging both Mayor Bill de Blasio and Gov. Andrew Cuomo to follow suit with what's happened in California and Italy, and completely shut down New York City.
more
By MICHAEL HINMAN | 3/20/20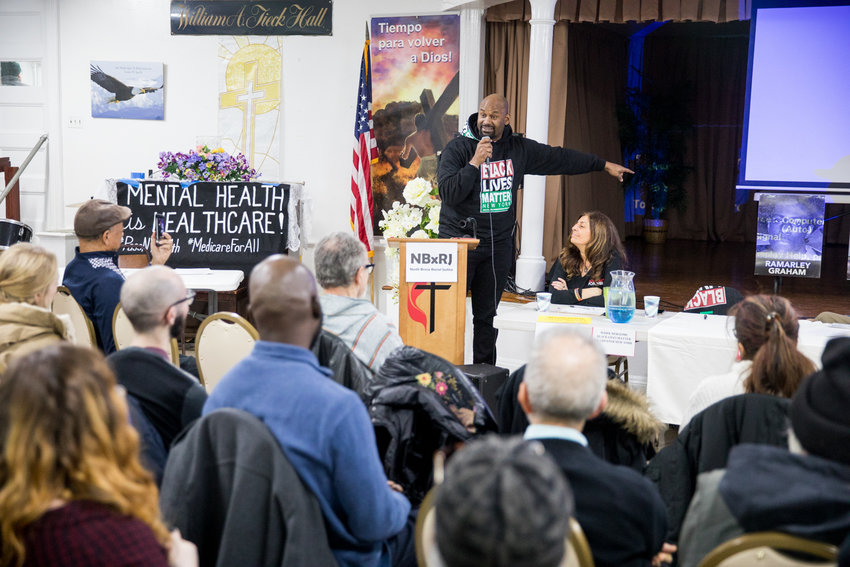 It was the federal holiday set aside to honor civil rights activist Dr. Martin Luther King Jr. But Hawk Newsome isn't too fond of how this beacon of hope is remembered.
more
By KIRSTYN BRENDLEN | 2/2/20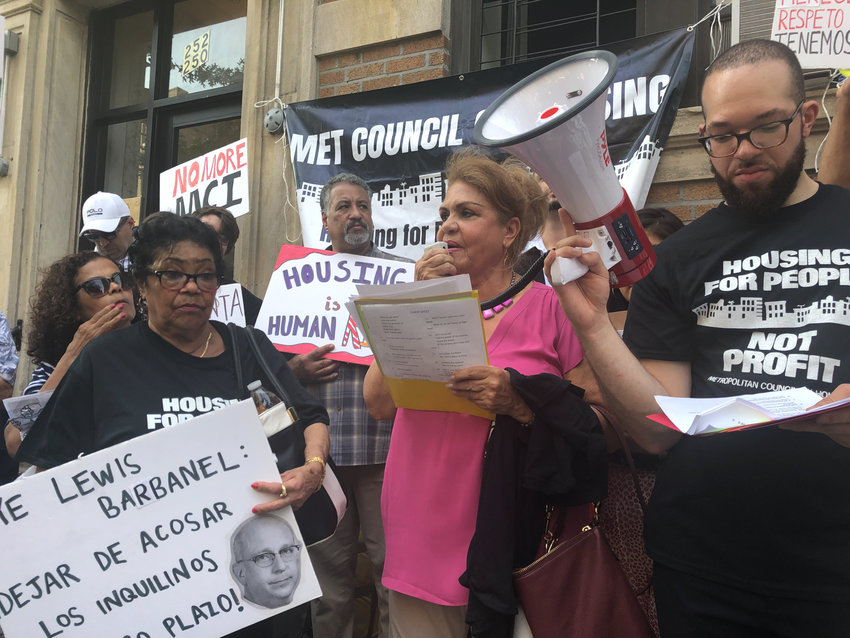 Making the list is important for a new nightclub, or getting that elusive reservation in the city's hottest restaurant. But one list no one should be clamoring for is the public advocate's annual "Worst Landlord List," designed to publicize and shame the worst apartment building owners in the city.
more
By KIRSTYN BRENDLEN | 1/19/20