3 results total, viewing 1 - 3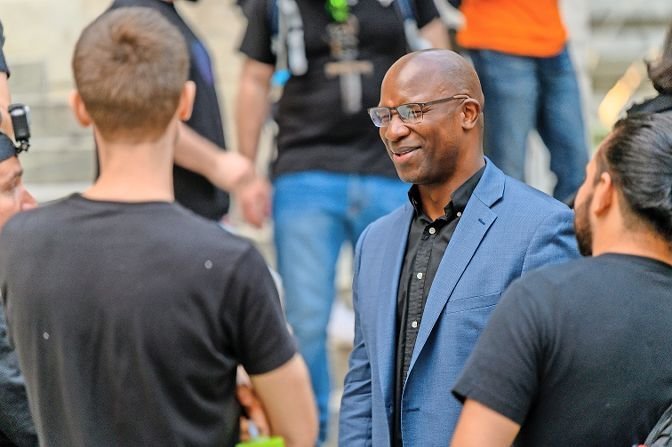 U.S. Rep. Jamaal Bowman is backing a congressional bill many say already is dead on arrival that intended to restrict American financial aid to Israel.  But one outspoken critic of the congressman apparently has had enough, pushing an online petition condemning Bowman's move.
more
By MICHAEL HINMAN | 4/19/21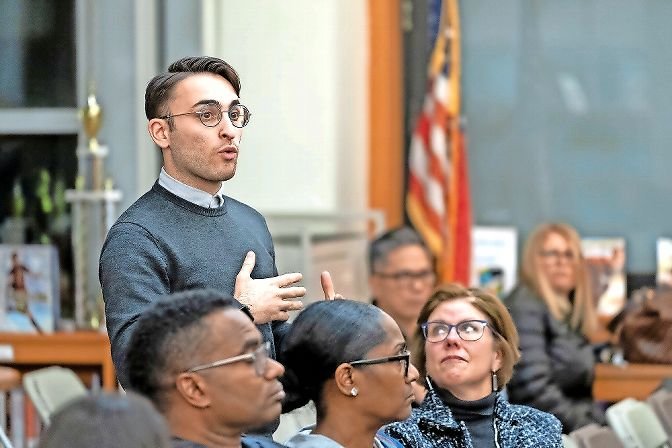 There have been some huge political shakeups in the Bronx over the last couple years, attracting widespread media coverage and nationwide support in a borough often overlooked.
more
By KIRSTYN BRENDLEN | 8/9/20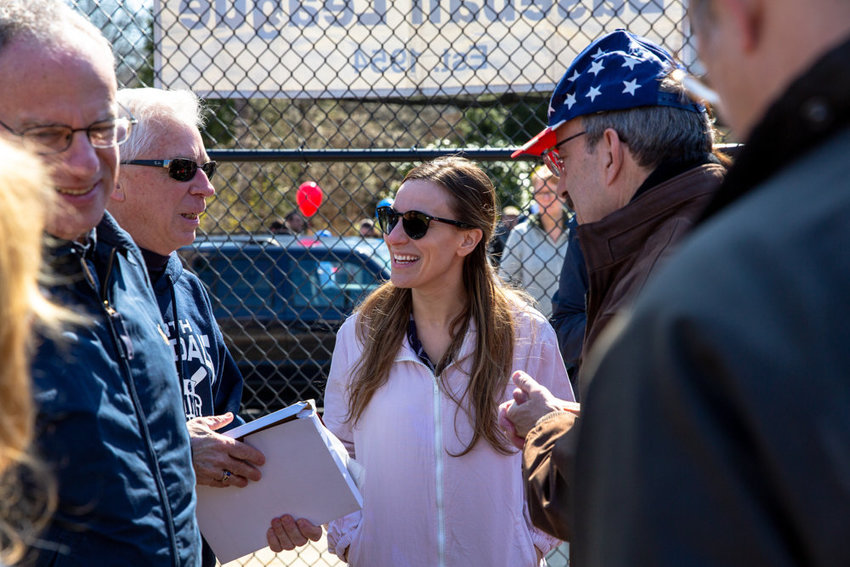 There might be legitimate debate on whether states like New York should keep its primaries closed, especially in areas where one party dominates others. But one state lawmaker is crying foul for a different reason: Republicans spending money, choosing sides in Democratic primaries.
more
By MICHAEL HINMAN | 6/18/20