2 results total, viewing 1 - 2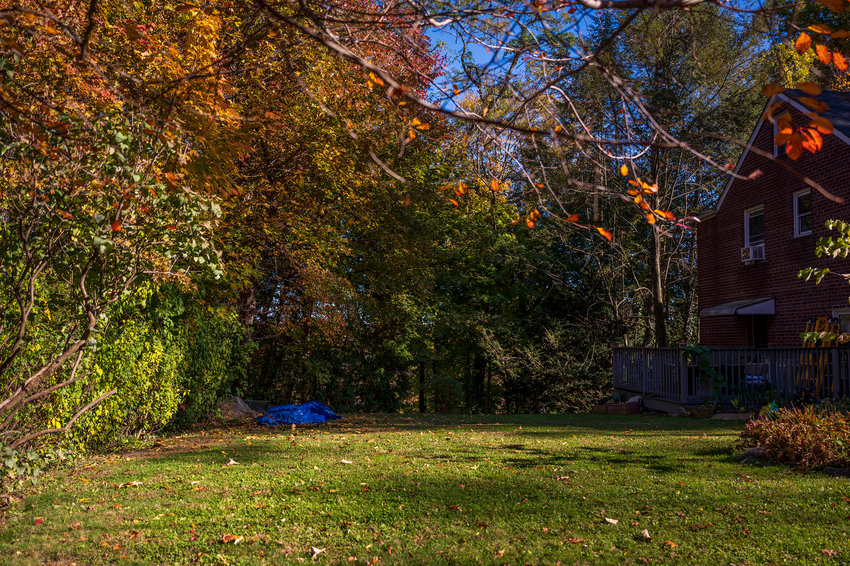 Hal Dorfman designed a three-story single-family home for College Road a little more than a year ago. But even as winter continues on, potential construction is at a standstill while the property' owners try to wade through some of the red tape put up by the Fieldston Property Owners Association.
more
By JOSEPH DE LA CRUZ | 1/16/22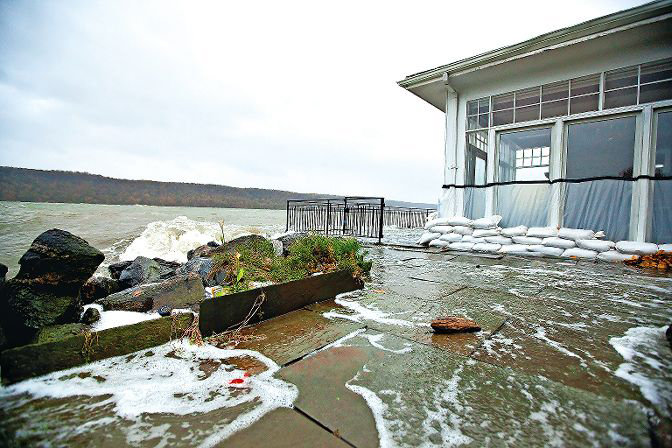 Usually when New York City talks about hurricanes, it's usually preceded by "remnants of" or "formerly a." But not Hurricane Sandy. It arrived in late October 2012 as a Category 1 hurricane — just a step above what is typically a less destructive tropical storm.
more
By MICHAEL HINMAN | 12/6/20