2 results total, viewing 1 - 2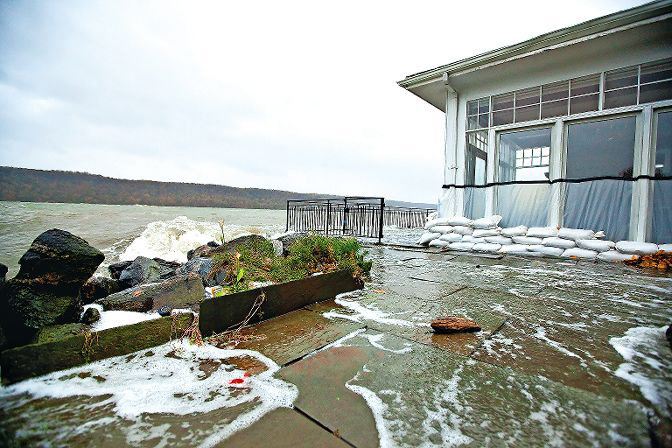 Usually when New York City talks about hurricanes, it's usually preceded by "remnants of" or "formerly a." But not Hurricane Sandy. It arrived in late October 2012 as a Category 1 hurricane — just a step above what is typically a less destructive tropical storm.
more
By MICHAEL HINMAN | 12/6/20
When it comes to Riverdale's Special Natural Area District, there's no such thing as "it's only a tree." An attorney who says he represents those involved in chopping down a tree in a parking lot near Schervier Rehabilitation and Nursing Center on Independence Avenue near West 231st Street, says he's heard that message loud and clear.
more
By MICHAEL HINMAN | 12/15/19