3 results total, viewing 1 - 3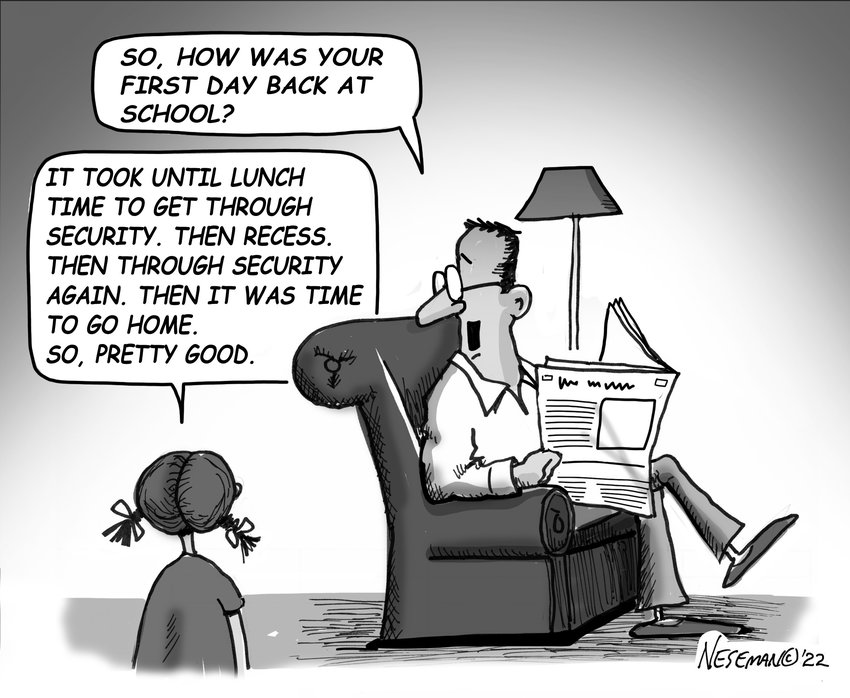 Jim Bradley remembered his late wife on the first anniversary of her tragic death at the corner of Kappock Street and Johnson Avenue the only way he knew Ruth Mullen would have wanted.
more
9/23/22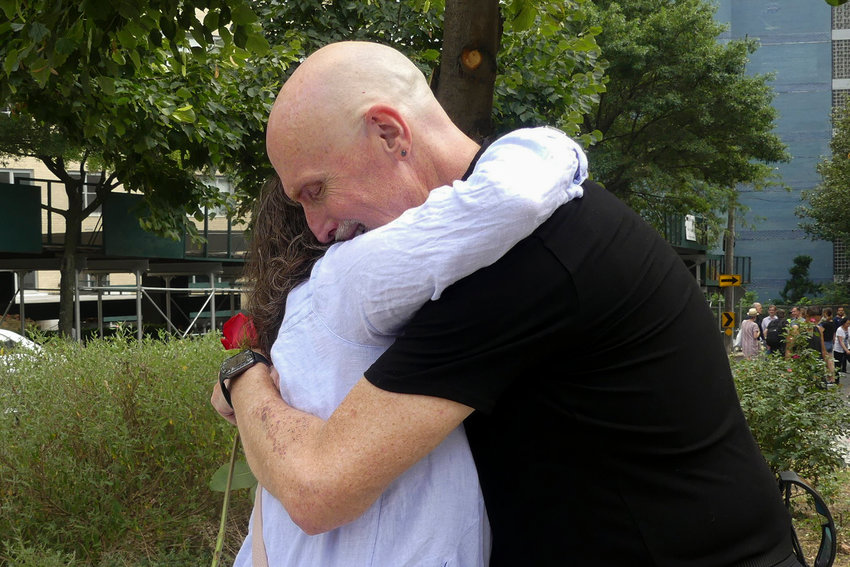 People still fear the intersection of Kappock Street and Johnson Avenue despite the recently installed traffic light.
more
By Stacy Driks | 9/16/22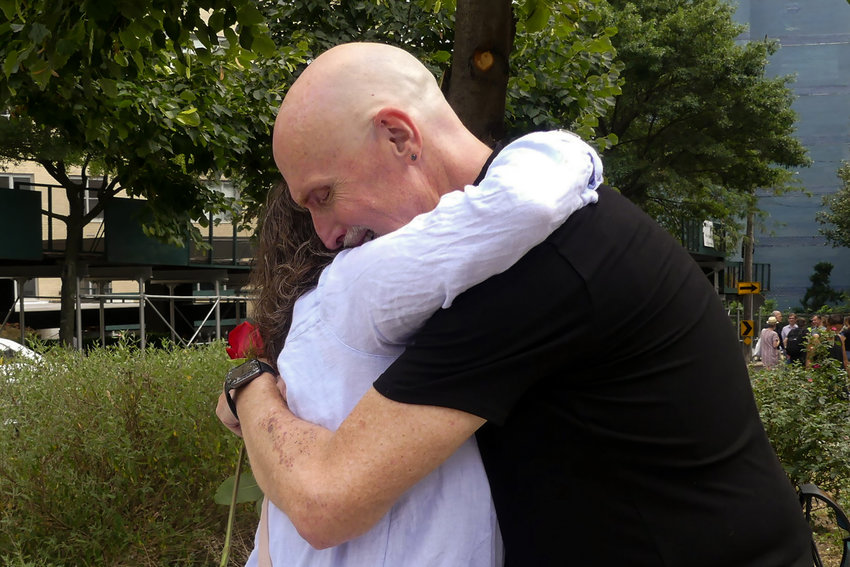 Outside of family, friends and some colleagues, Ruth Mullen wasn't that well-known in her Spuyten Duyvil neighborhood. Sure, some might walk by her and get a warm smile — but Ruth was someone who generally kept to herself.
more
By Michael Hinman | 9/9/22