2 results total, viewing 1 - 2
It may have come in a week late, but the $212 billion state budget is packed to the gills. And some state lawmakers say the extra deliberation was worth it. In previous years, state Sen. Alessandra Biaggi said she felt disheartened by the budget process. Gov. Andrew Cuomo almost completely controlled the process, according to law, and rarely would he yield to some of the more liberal big-ticket items she and other newer lawmakers craved.  But this year felt entirely different. 
more
By ETHAN STARK-MILLER | 4/15/21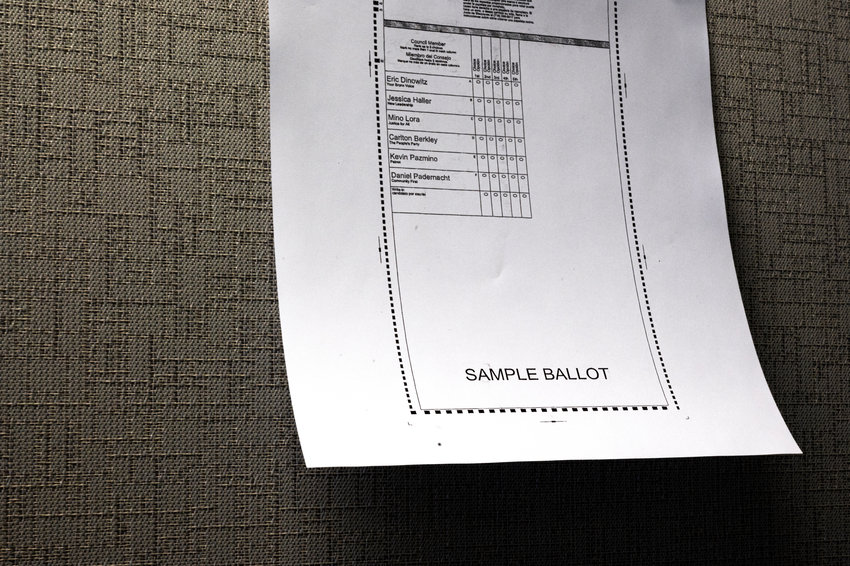 The special election to replace Andrew Cohen on the city council is less than two weeks away.
more
By ETHAN STARK-MILLER | 3/14/21