2 results total, viewing 1 - 2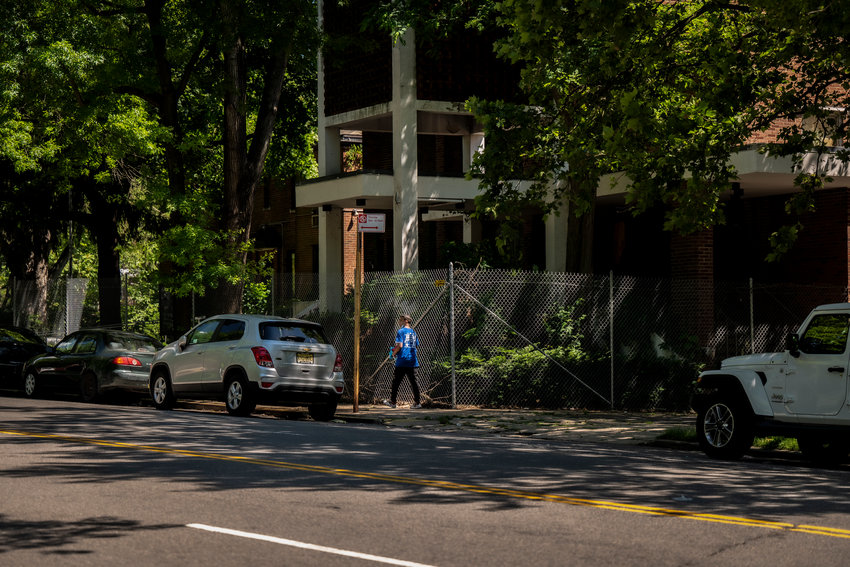 Schools are overcrowding across the city, and this part of the Bronx is hardly immune. But ever since the Vatican closed the Church of the Visitation of the Blessed Virgin Mary and its parochial school and the land was deconsecrated in 2017, many have eyed its valuable West 239th Street land next to Van Cortlandt Park as the perfect site to build a new public school.
more
By JOSEPH DE LA CRUZ | 7/18/21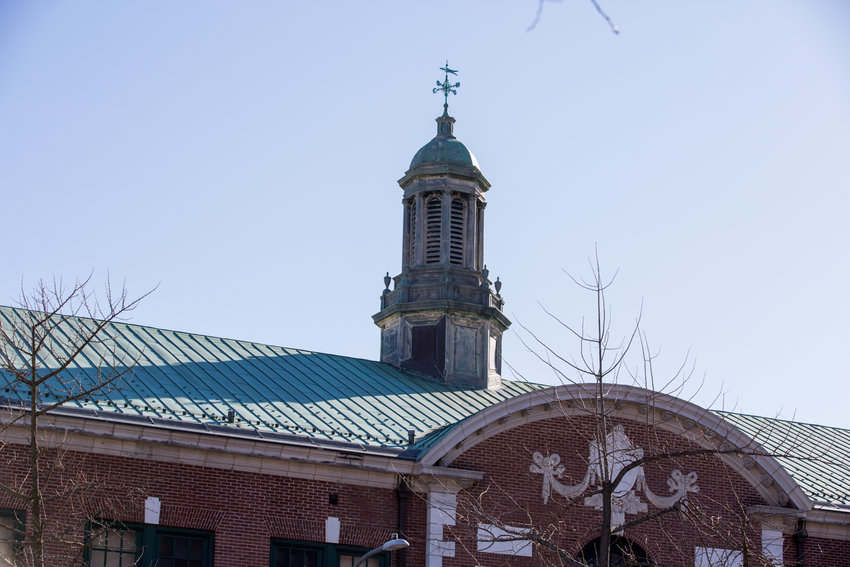 There's a water problem at P.S. 81 Robert J. Christen. A small part of the Riverdale Avenue elementary school's roof is leaky, causing occasional flooding in its near-century-old basement.
more
By KIRSTYN BRENDLEN | 1/26/20