2 results total, viewing 1 - 2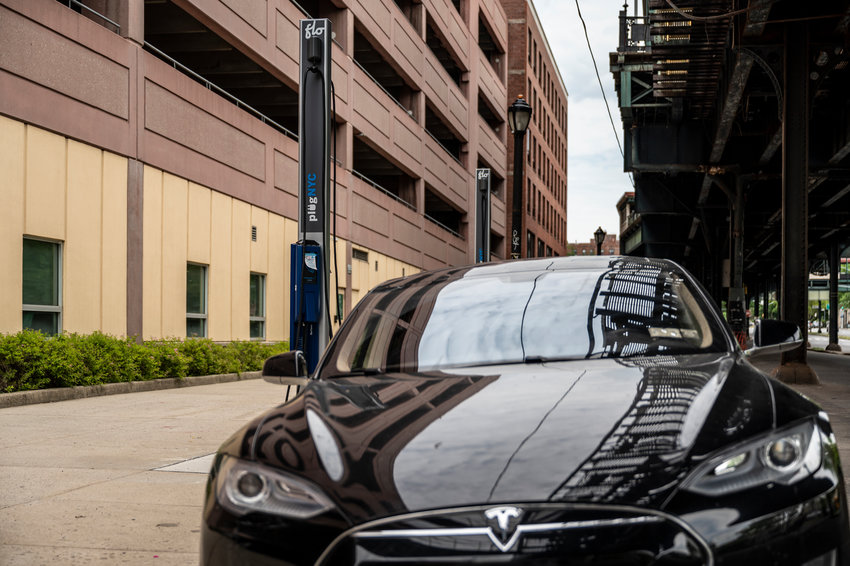 Elon Musk may have never heard of Riverdale, but it's clear the influence of the electric car pioneer has finally reached this corner of the Bronx.
more
By ETHAN STARK-MILLER | 6/6/21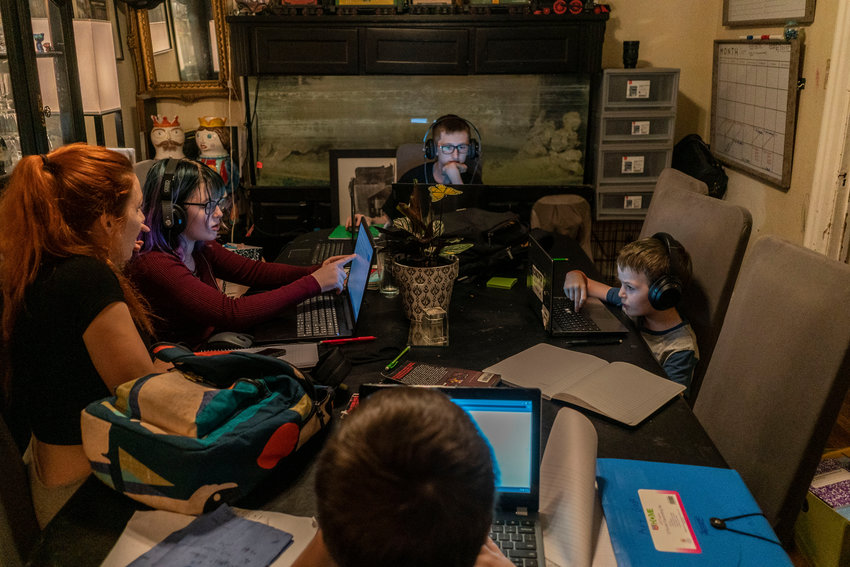 Remote learning at Joelle Lynch's home is nothing short of a logistical nightmare. Her five children — all public school students — sit around a table at the family home, each in their respective "classes," but nevertheless just inches from their siblings trying to learn their own material.
more
By ROSE BRENNAN | 10/4/20