4 results total, viewing 1 - 4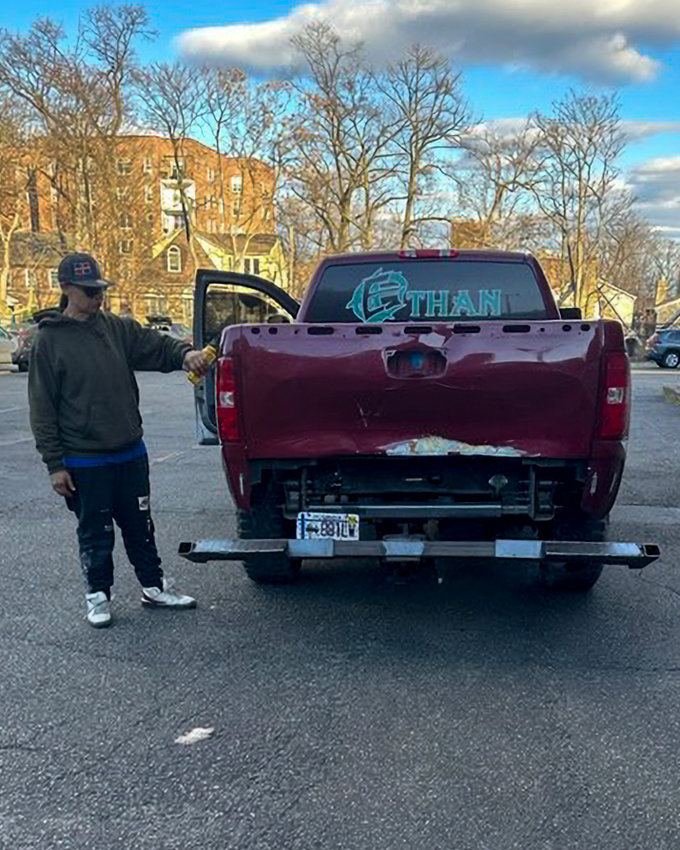 The Dunkin' at West 230th Street and Broadway. The Skyview Shopping Center on Riverdale Avenue. Riverdale Crossing at West 238th Street and Broadway. All places people like to pick up lunch, breakfast, doughnuts or kosher food.
more
By Gary Larkin | 3/17/23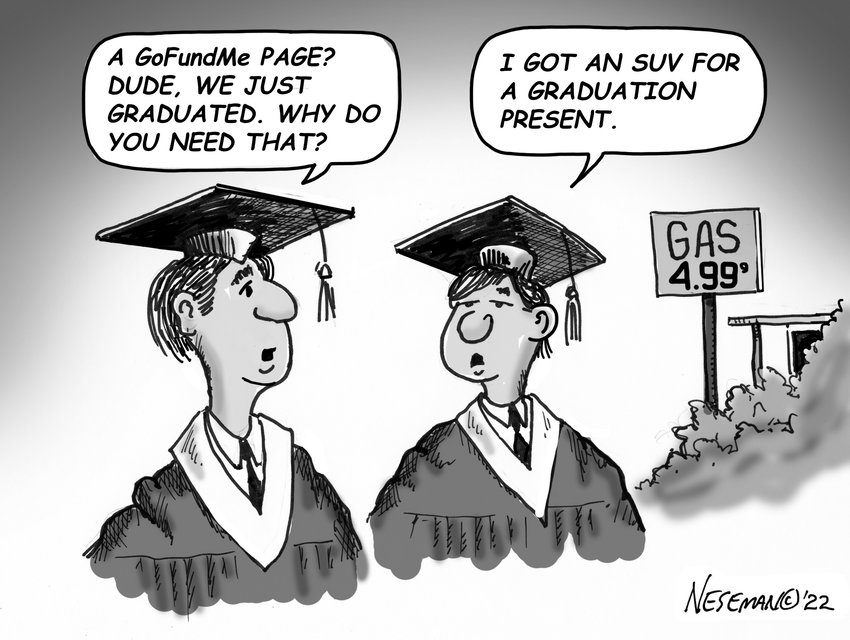 For an area that is fewer than three square miles, greater Riverdale certainly has an outsized number of road construction sites and related safety issues.
more
6/24/22
Jonathan Mejia, who was arrested on May 3 in New Jersey for murdering his uncle, has finally been extradited to New York and formally charged by the Bronx District Attorney's Office.
more
By Sachi McClendon | 6/3/22
1. It was a bright, cold Wednesday morning at Louie's Dale Diner. A close friend of the Katsikoumbas family, which owns the diner, had taken up his usual position near the entrance to hand out …
more
By Nic Cavell | 2/19/15