5 results total, viewing 1 - 5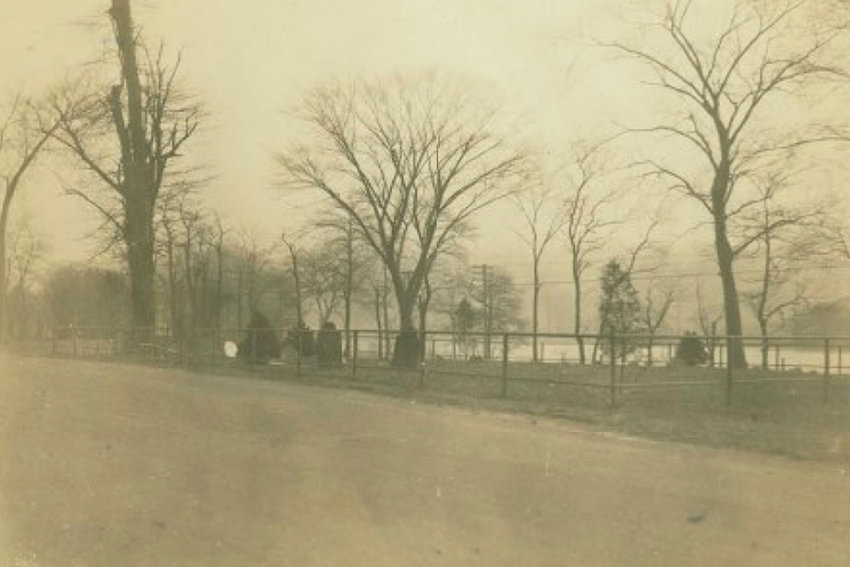 It's no secret the United States was one of many countries practicing slavery centuries ago — and not just in the south. 
more
By BRENDAN O'SULLIVAN | 6/20/21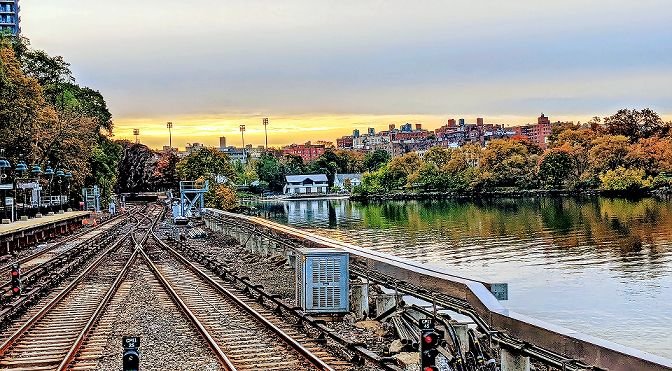 Many might know Stephanie Coggins for her community activism, especially when it comes to her Spuyten Duyvil neighborhood.
more
By MICHAEL HINMAN | 12/13/20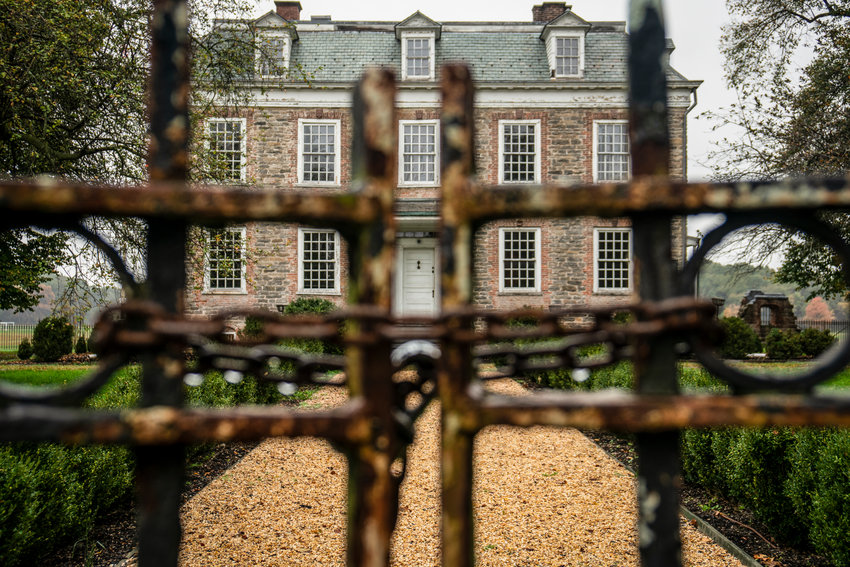 The history of Riverdale and Kingsbridge often seems to start in the 1600s with the arrival of the prestigious Van Cortlandt family. But back then, this area also was considered part of Lenapehoking — Lenape land, which spread from modern-day New Jersey through parts of Delaware and Pennsylvania, and, infamously, Manhatta — later called Manhattan. What happened next has been a regularly misrepresented part of history, some observers say.
more
By KIRSTYN BRENDLEN | 11/1/20
As one of the oldest remaining homes in Kingsbridge, many consider the Moller Mansion on Godwin Terrace as historic. But now it's about to become history.
more
By MICHAEL HINMAN | 10/24/20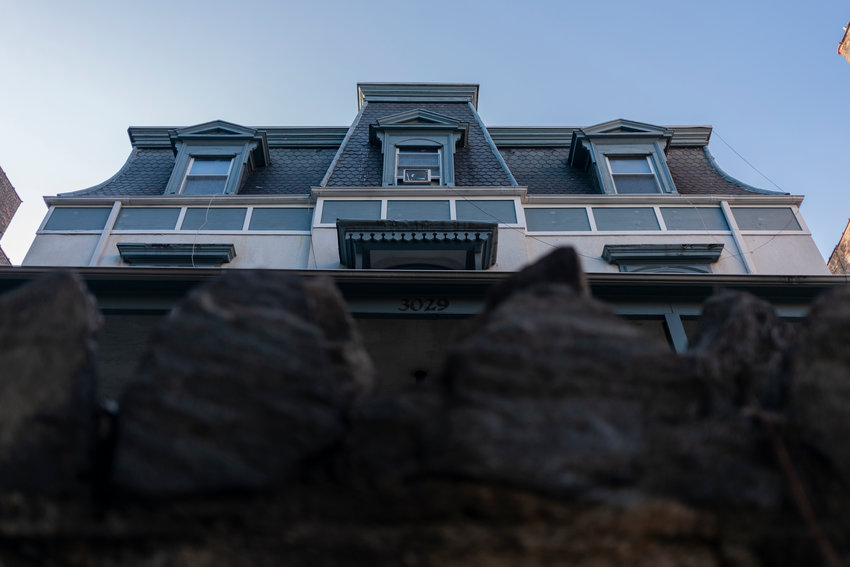 The historical impact of the three-story mansion at 3029 Godwin Terrace is much quieter than mankind's ascent into the skies and the heavens, but it has influence nonetheless. It seems almost out of place in its Kingsbridge neighborhood, facing P.S. 207 and surrounded by apartment buildings.
more
By MICHAEL HINMAN | 9/19/20