3 results total, viewing 1 - 3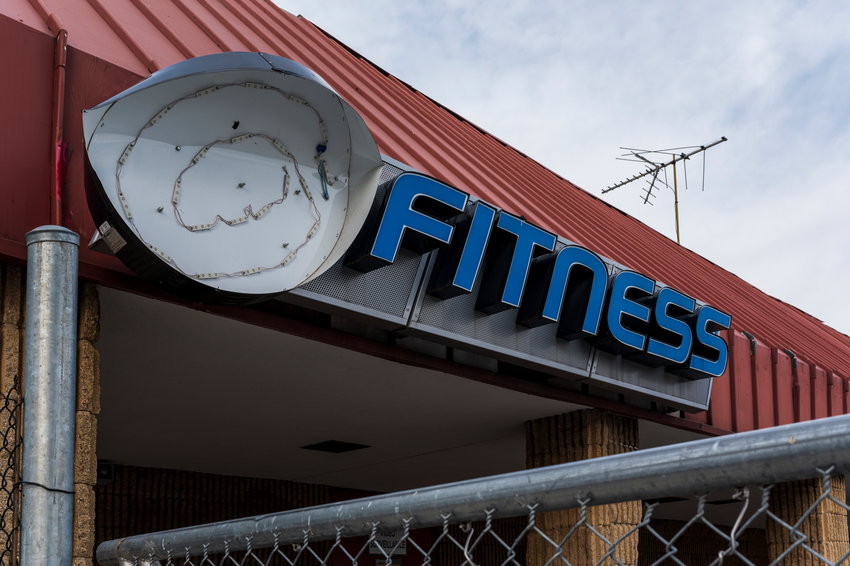 For the first time in nearly 50 years, the former home of gyms like Bally and 24 Hour Fitness won't be owned by the Straus family. Yet, the bigger news here might not necessarily be the 1.3-acre site's seller, but rather who owns it now.
more
By MICHAEL HINMAN | 8/13/21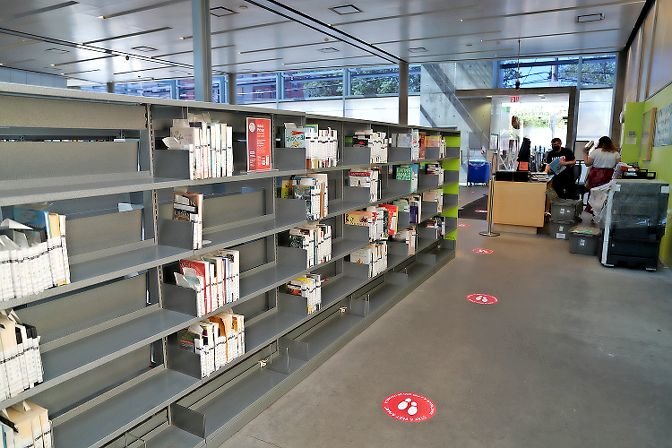 With August still quite young, someone walking through the business district between Broadway and Riverdale Avenue may have noticed something they haven't seen in months: Someone walking into the Kingsbridge library.
more
By RAPHAEL LASSAUZE | 8/16/20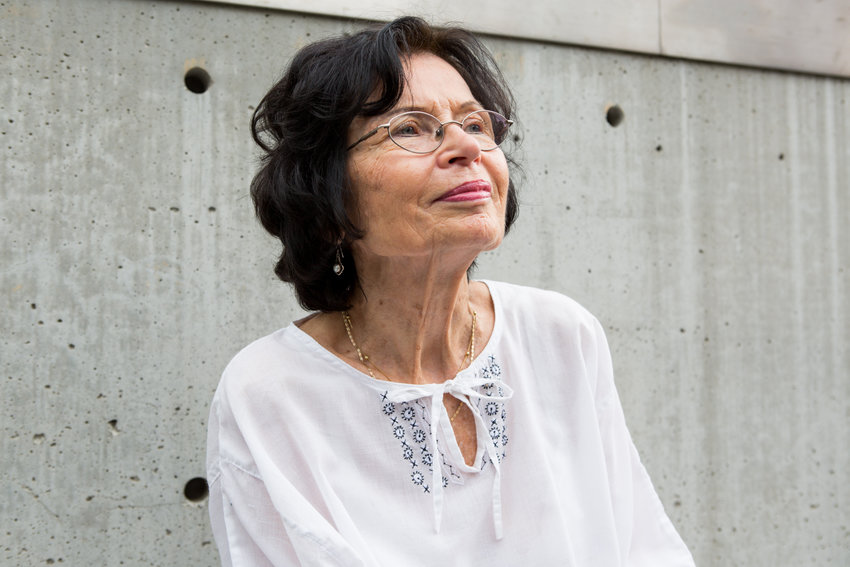 Life wasn't easy for Anneros Valensi growing up in East Germany after the fall of Hitler. Valensi counted the days to when she would turn 18 with hopes of leaving the Eastern Bloc. When that day finally came, Valensi realized she had nowhere to go. Yet, that was the beginning of a story that would span decades and continents — all eventually compiled into memoirs she would write late in life, while making her home in Riverdale.
more
By MICHAEL HINMAN | 5/9/20