3 results total, viewing 1 - 3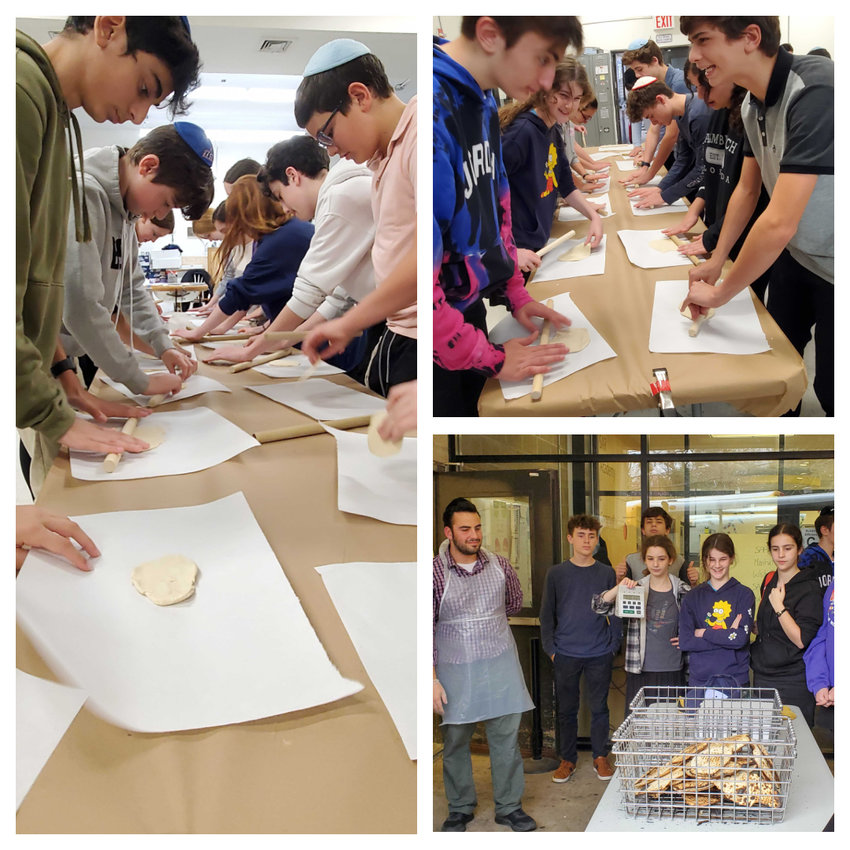 SAR Academy hosted its fourth annual matzoh-making factory two weeks ago.
more
BY STACY DRIKS | 4/24/22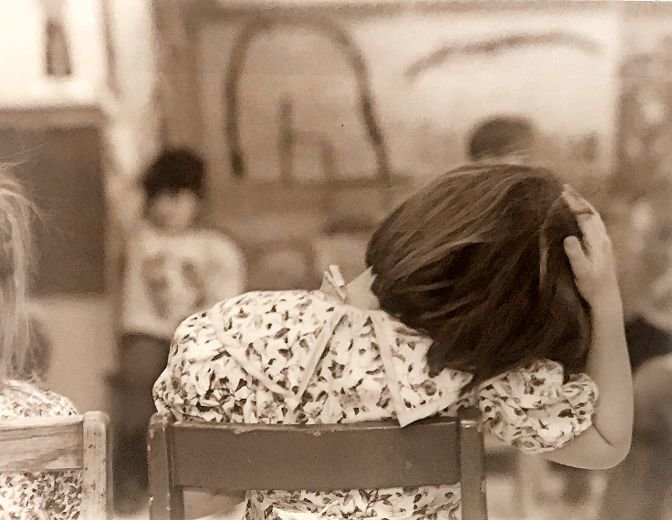 Five-year-old Rachel Deadman could not bring herself to draw a picture of a scene after the bombing in Oklahoma City. Instead, she chose the moment just before it happened. "The bomb didn't blow up the building yet. The timer is running," said the kindergartner at Kinneret Day School as she pointed to her crayon drawing of a colorful office building.
more
By ELIZABETH TROSTLER | 12/19/20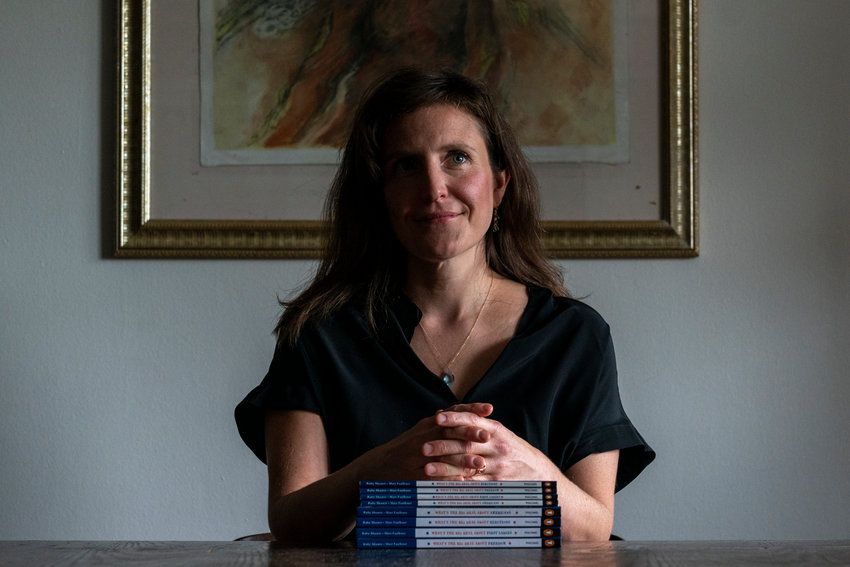 Election Day might've looked quite different this year, but its impact and consequences are largely the same. And Ruby Shamir wants to make sure young children across the country know it.
more
By ROSE BRENNAN | 11/8/20