4 results total, viewing 1 - 4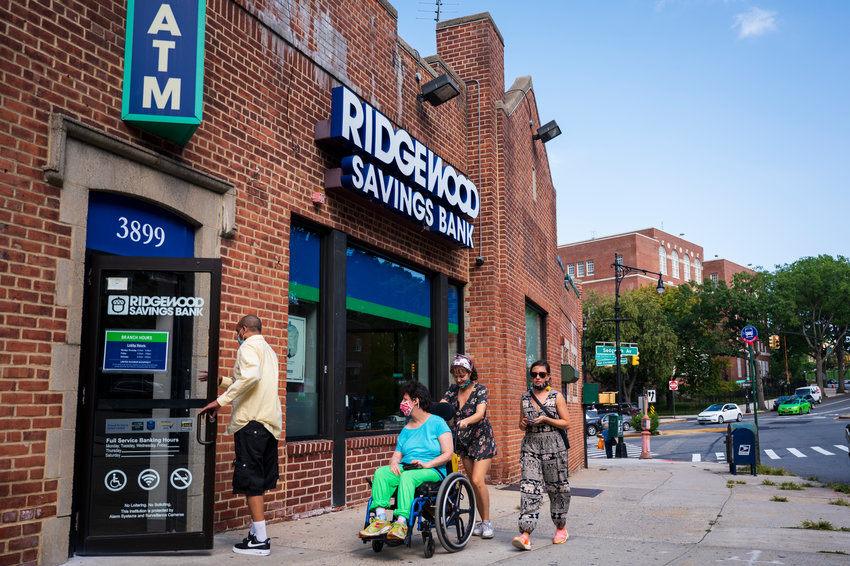 Memories are still raw for some over the closing earlier this year of a Chase Bank branch in Knolls Crescent — a move that drew fierce protests from neighbors there, many who are senior citizens and depend on bricks-and-mortar institutions instead of using the internet or a smartphone.
more
By ETHAN STARK-MILLER | 9/19/21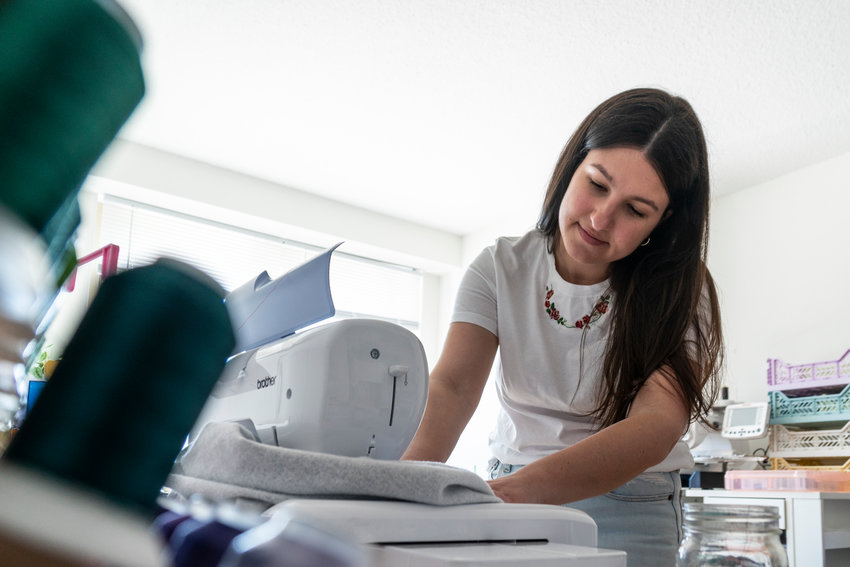 When the coronavirus pandemic hit last year, industries across the city suffered major financial losses. And many of their workers worried about staying employed.
more
By ETHAN STARK-MILLER | 7/4/21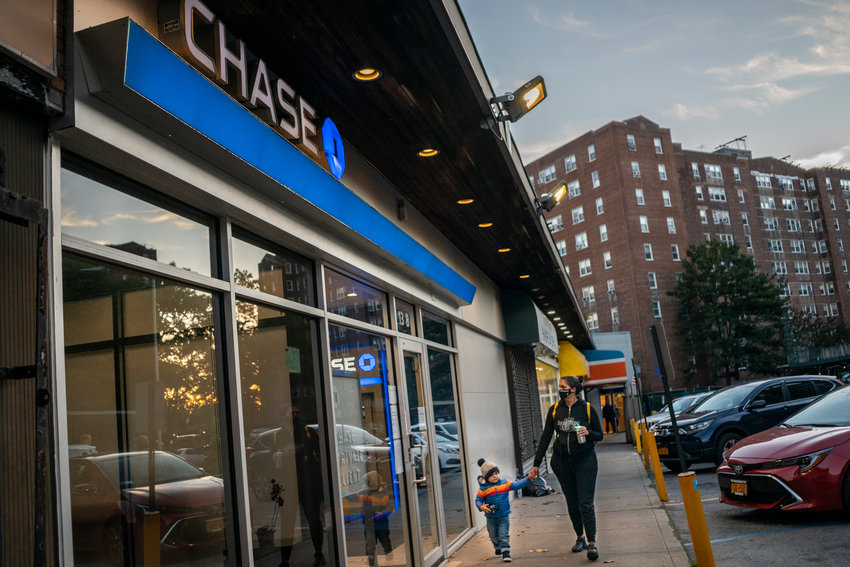 A simple trip to the bank might not seem like much — a quick withdrawl from the ATM or cashing a check is a day-to-day-occurrence, and many customers do a lot of that without ever seeing a bank teller.
more
By KIRSTYN BRENDLEN | 10/25/20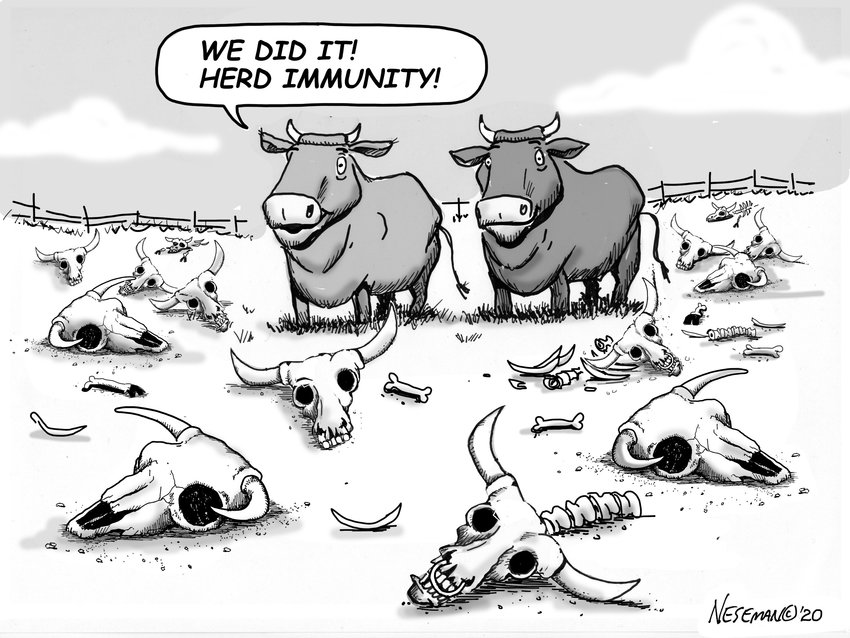 Banking is as old as civilization itself. It's said that ancient couriers taking goods from one settlement to the next would receive loans in the form of grain.
more
10/24/20