4 results total, viewing 1 - 4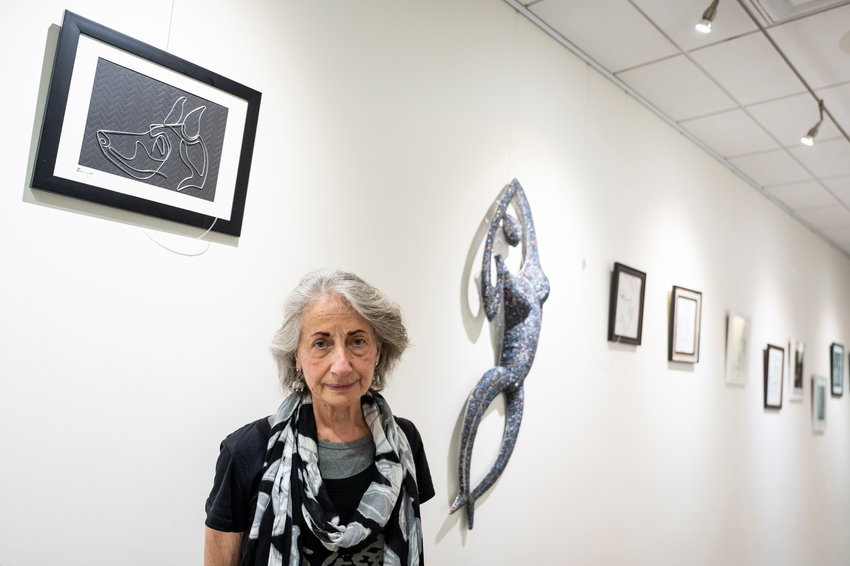 It was an epiphany, of sorts. One Maria Neuda had after running the Black History Month art show. 
more
By ETHAN STARK-MILLER | 5/30/21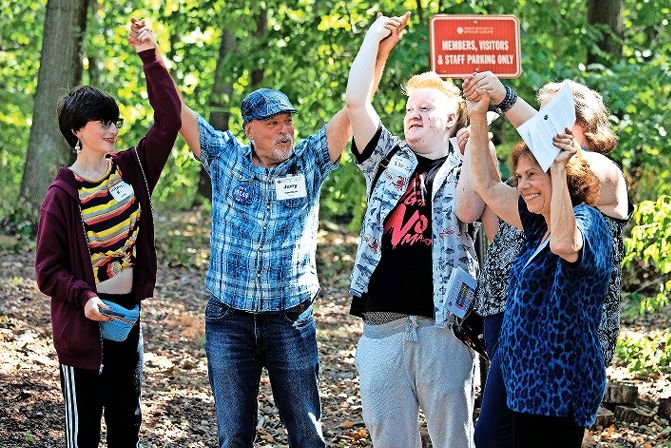 We've all been there. Holiday dinner with the extended family, and one member you're just not the most comfortable interacting with. Not that you have any issue with that person. It's just that you're overcome with fear: Fear of saying the wrong thing.
more
By MICHAEL HINMAN | 12/23/20
Sarah McBride has led a life filled with firsts. She was the first transgender person to speak at a major party convention when she stood in front of the Democratic National Convention in 2016. She was the first out transgender White House staffer, working under President Obama as an intern.
more
11/21/20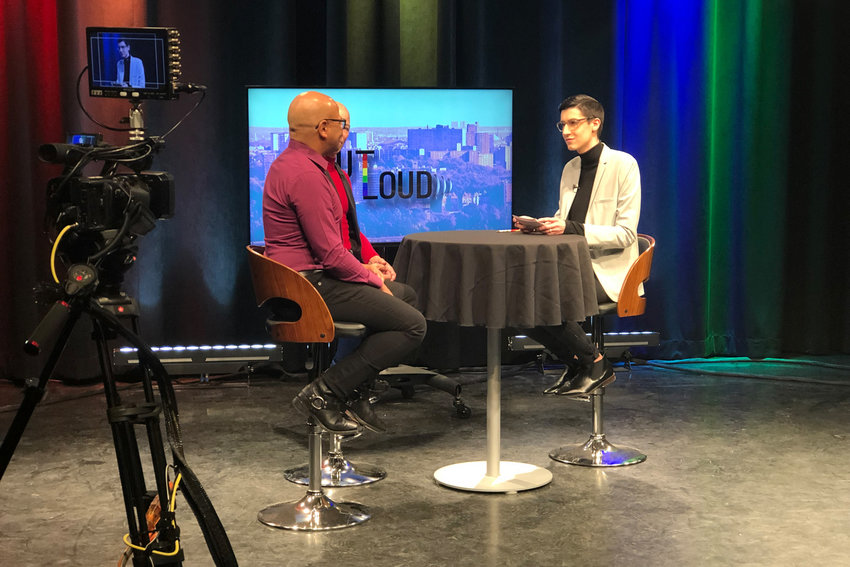 Navigating the terrains of myth and legend and embellished fact for those who are trying to determine a place for themselves in the world, for queers who search for representation, it is a hard road — a matter of hearsay and imagination. Anthony Parker wanted to change that.
more
By RAPHAEL LASSAUZE | 4/19/20