2 results total, viewing 1 - 2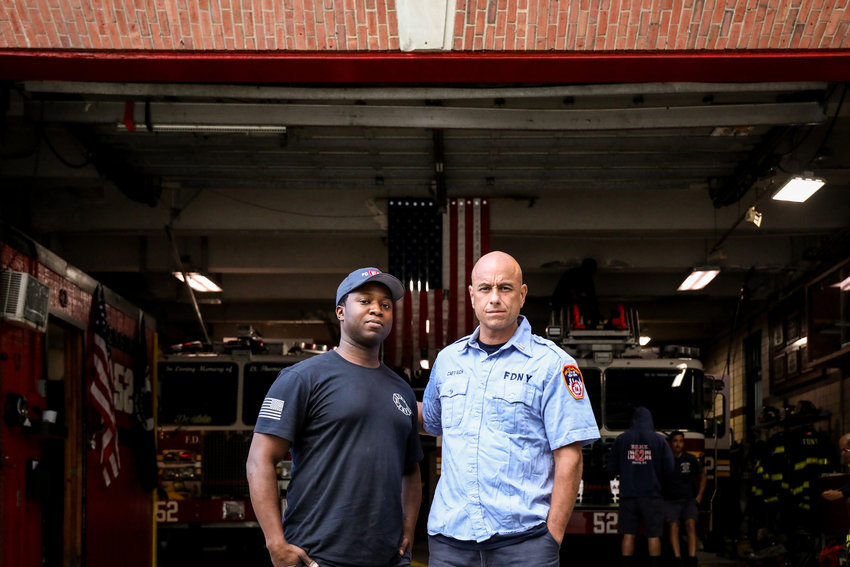 For many alive and of age on Sept. 11, 2001, the memories of what happened that day are as clear as a crystal. But few more than first responders like Capt. Anthony Rich of the New York Fire Department's Ladder 52, who can relive each moment of that day with so much clarity.
more
By JOSEPH DE LA CRUZ | 9/11/21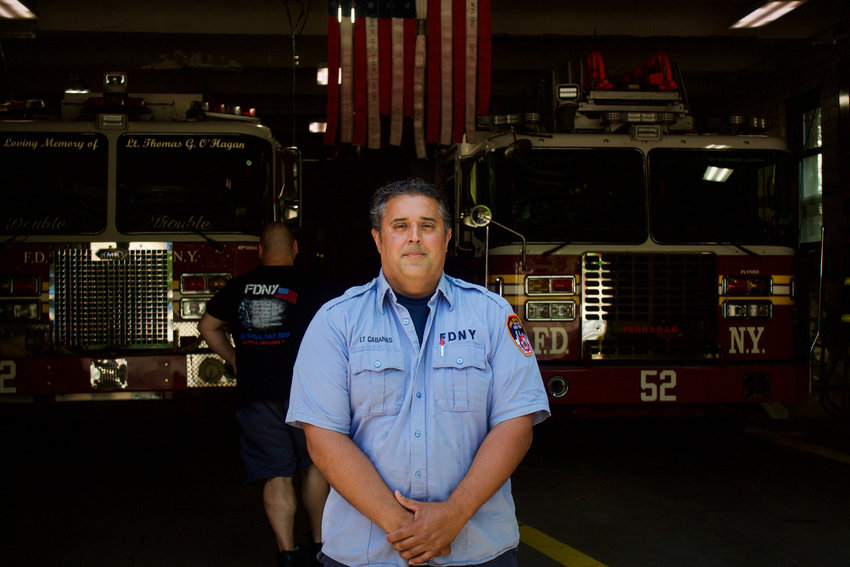 They're widely considered heroes, putting their lives at risk on what seems like a daily basis to save others. 
more
By BRENDAN O'SULLIVAN | 6/20/21