8 results total, viewing 1 - 8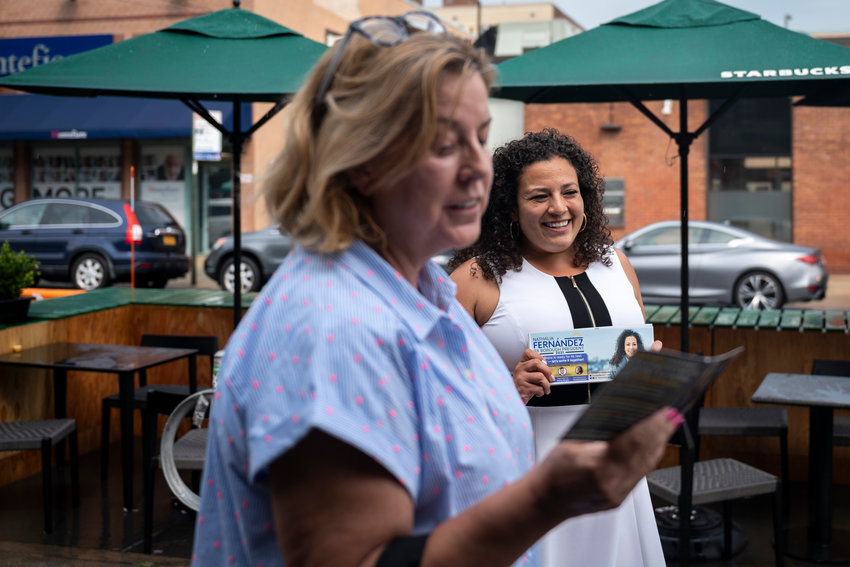 For the past decade, Ruben Diaz Jr., has been the Bronx's chief advocate — roaming around the Boogie Down, promoting all it has to offer.
more
By ETHAN STARK-MILLER | 6/13/21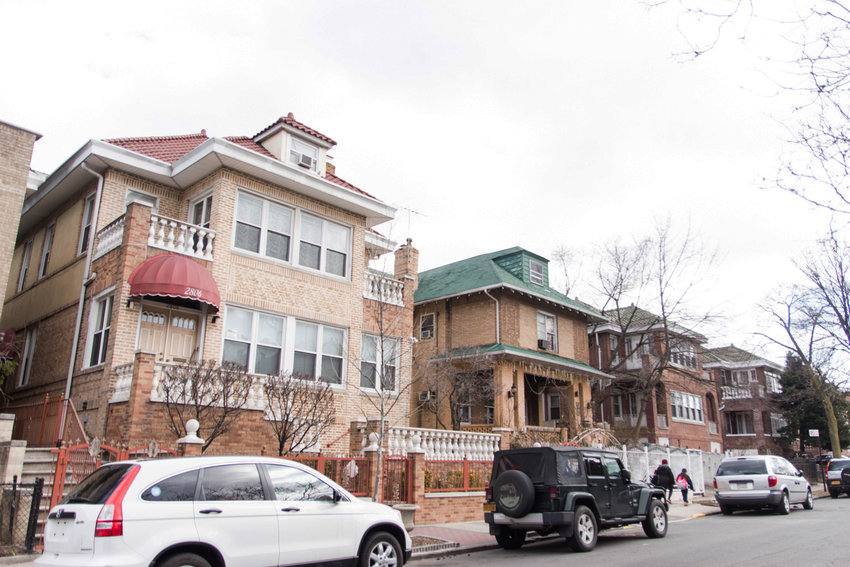 By the end of this year, Corey Johnson and many of his city council colleagues will head for the door, their time up at City Hall. Yet, the Speaker doesn't want to make that grand exit without establishing some kind of legacy, and he believes he has found it in a long-term comprehensive planning bill he's simply called "Planning Together."
more
By MICHAEL HINMAN | 4/11/21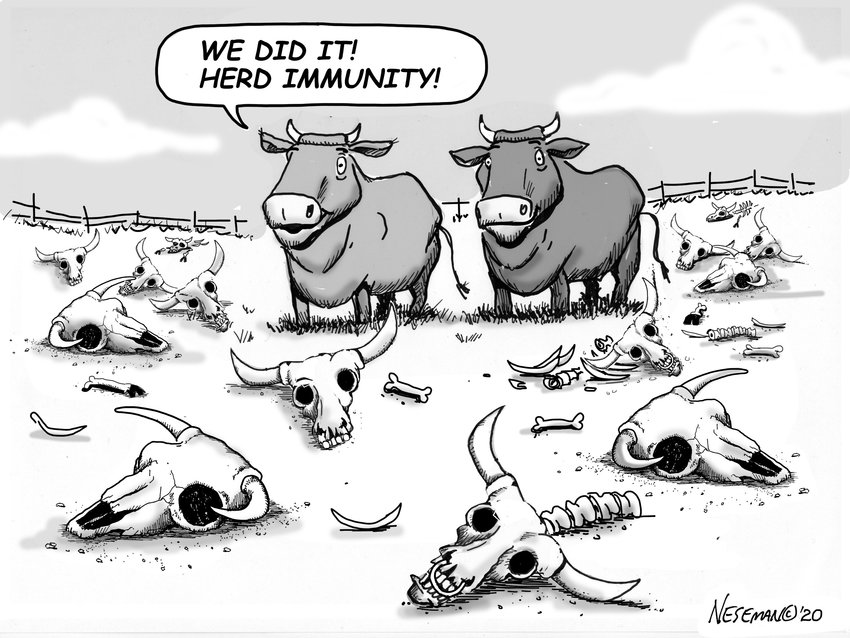 Banking is as old as civilization itself. It's said that ancient couriers taking goods from one settlement to the next would receive loans in the form of grain.
more
10/24/20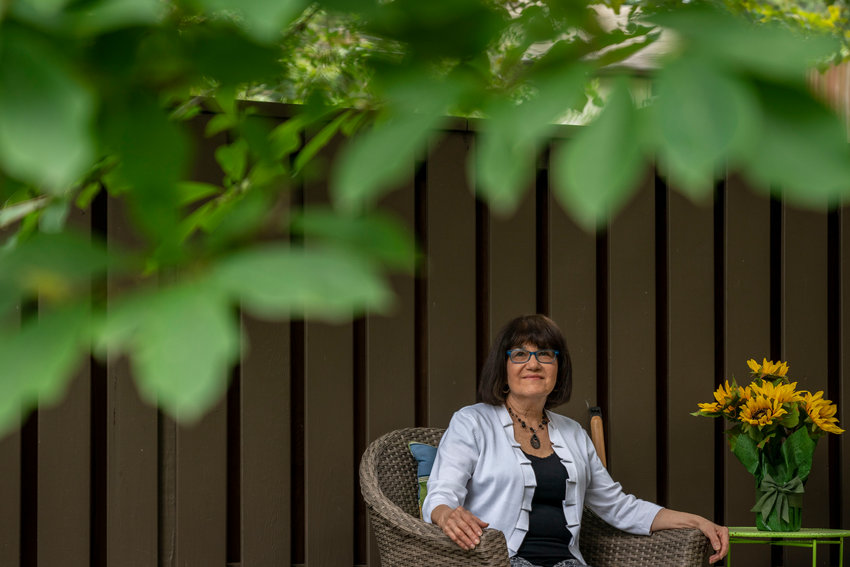 This summer, after three years from Rosemary Ginty, Community Board 8 promoted her vice chair — Laura Spalter — into the top spot. It was the first contested chair election since Dan Padernacht defeated then vice chair Maria Khury in 2014, outlasting former economic development committee chair Sergio Villaverde, in the vote.
more
By KIRSTYN BRENDLEN | 10/4/20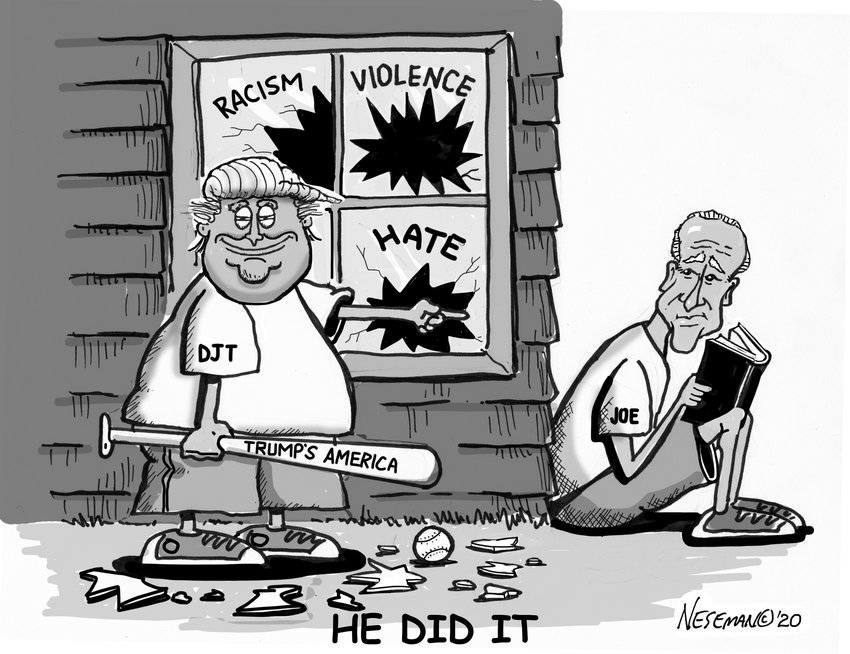 Restaurants are big business in this country. At least $900 billion, according to the National Restaurant Association — bigger than grocery stores, and even hospitals, by some estimates.
more
9/19/20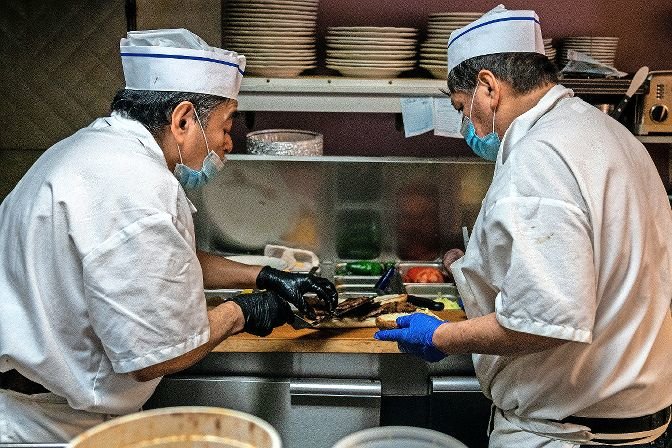 Few remember what the corner of Broadway and Kimberly Place was like before Land & Sea arrived. Even in some of the city's most difficult times, Land & Sea opened its doors. But in the wake of the coronavirus pandemic, those doors will open no more.
more
By KIRSTYN BRENDLEN | 8/23/20
The most expensive ZIP code in the Bronx shouldn't be much of a surprise. Amast, a construction wholesaler, deemed 10471 the king of the borough based on residential home transactions through the first six months of 2020.
more
By MICHAEL HINMAN | 8/9/20
1. Police said a 28-year-old riding her bicycle in southern Van Cortlandt Park at 7 p.m. on May 4 was accosted by four robbers as she turned a corner near the intersection of Broadway and West 238th …
more
5/13/15