3 results total, viewing 1 - 3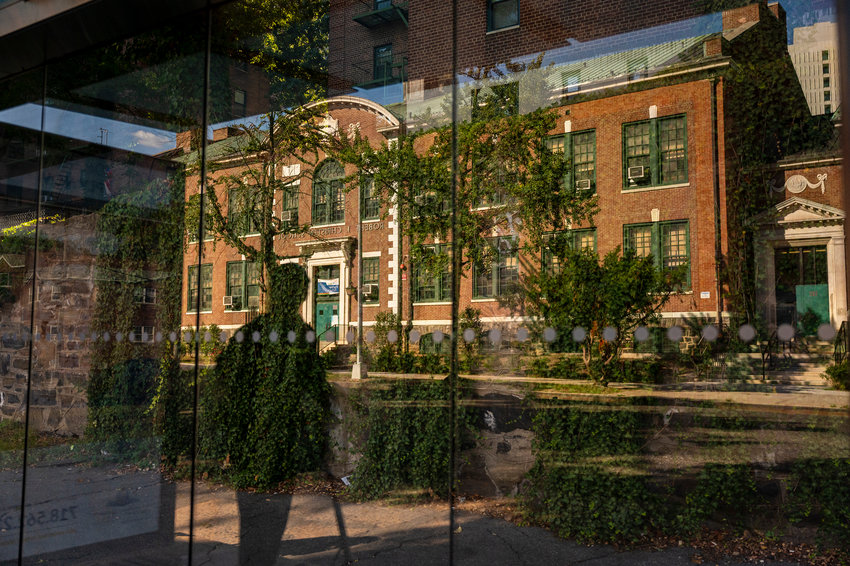 New York City public school students can officially say goodbye to some teachers starting Sept. 8 as a court date hearing for an appeal to last summer's schools budget cut has been pushed back to the end of the month.
more
By Stacy Driks | 9/2/22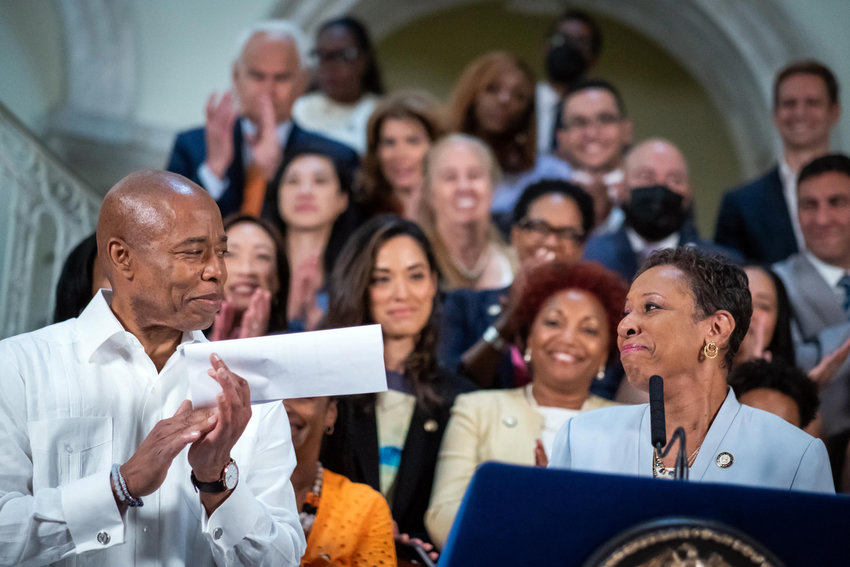 The city council and Mayor Eric Adams will have to revisit the 2023 academic year budget after a New York state supreme court judge Friday returned the education portion of the city's budget for reconsideration. To prolong matters more, the mayor is set to appeal the decision.
more
By Stacy Driks | 8/12/22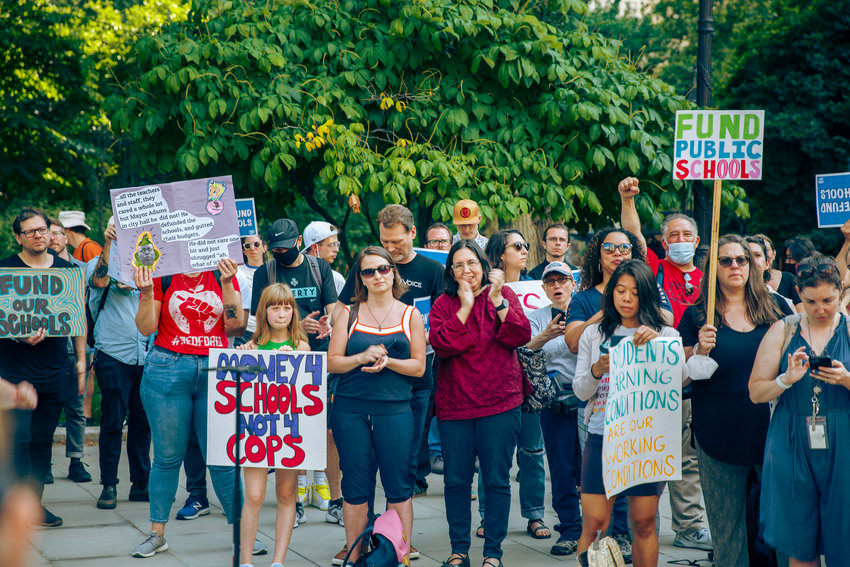 With the first day of school only weeks away, the status of class sizes, how many teachers will be working, and which extracurricular activities will be kept are still up in the air in the city's public schools.
more
By Stacy Driks | 8/5/22