2 results total, viewing 1 - 2
It's a common misperception of America's already shameful history of slavery that it only existed south of the Mason-Dixon Line. But Laura Carpenter Myers knows better, and wants to ensure others do, too.
more
By ETHAN STARK-MILLER | 4/25/21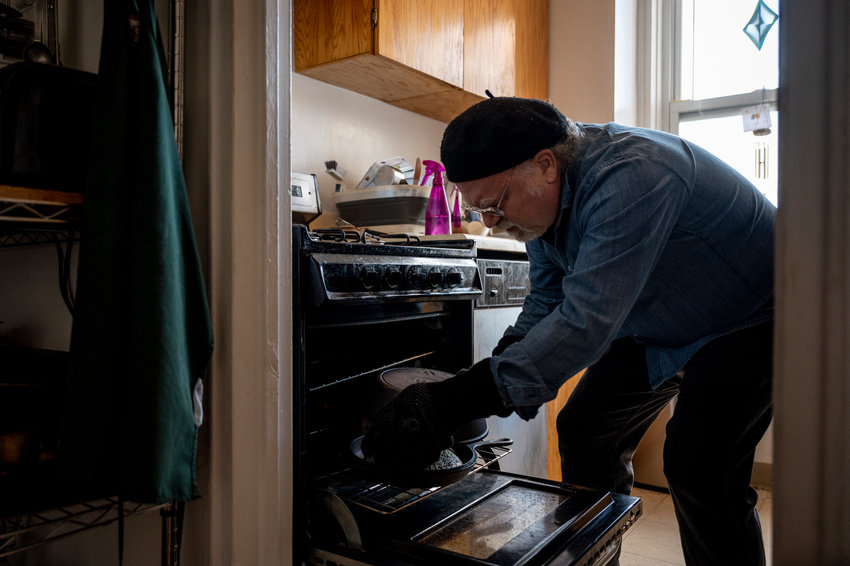 There was a time when many longed to stay home and chill. Then the coronavirus pandemic came with its months-long lockdowns, and those wishes came true. Except it wasn't as relaxing as many might have imagined, instead quickly finding new ways to pass the time at home. 
more
By ETHAN STARK-MILLER | 4/4/21