2 results total, viewing 1 - 2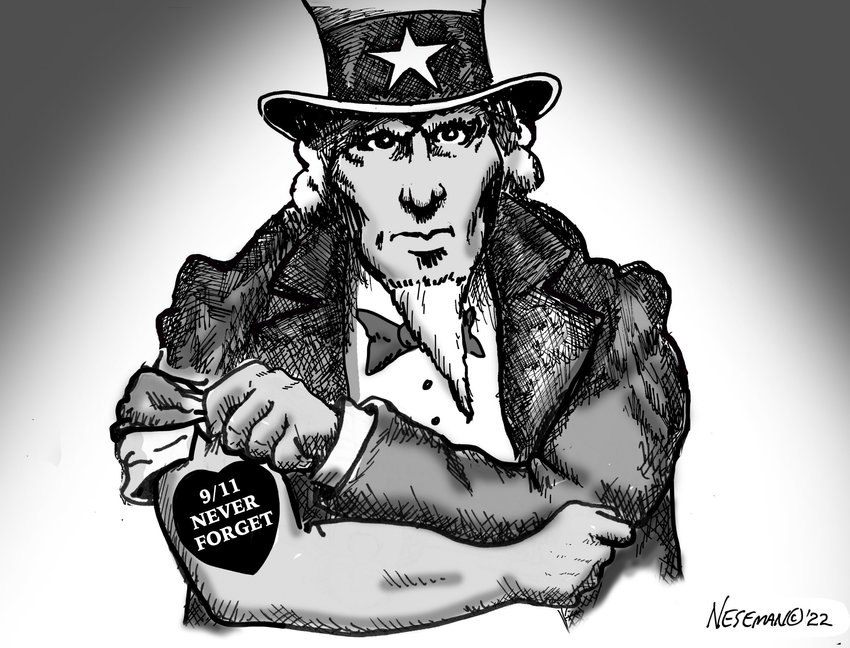 The battle between the administration of Mayor Eric Adams and our neighborhood Community Board 8 has become a futile effort. It seems CB8 is a couple of steps behind City Hall when it comes to work planned in their backyard.
more
9/16/22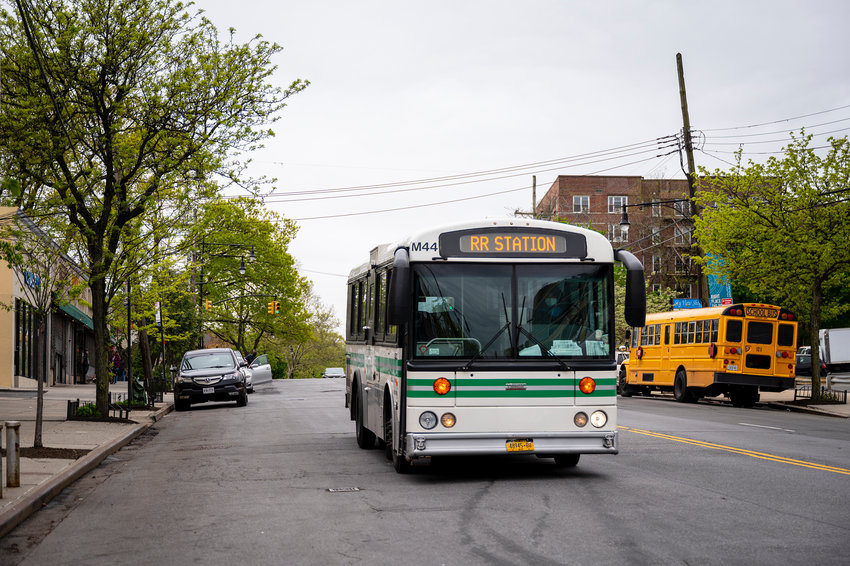 Travelers who ride on Metro-North's Hudson Rail Link bus line might have a longer commute if the city's transportation department goes forward with the proposed Riverdale Avenue Road redesign this summer.
more
By STACY DRIKS | 5/21/22