2 results total, viewing 1 - 2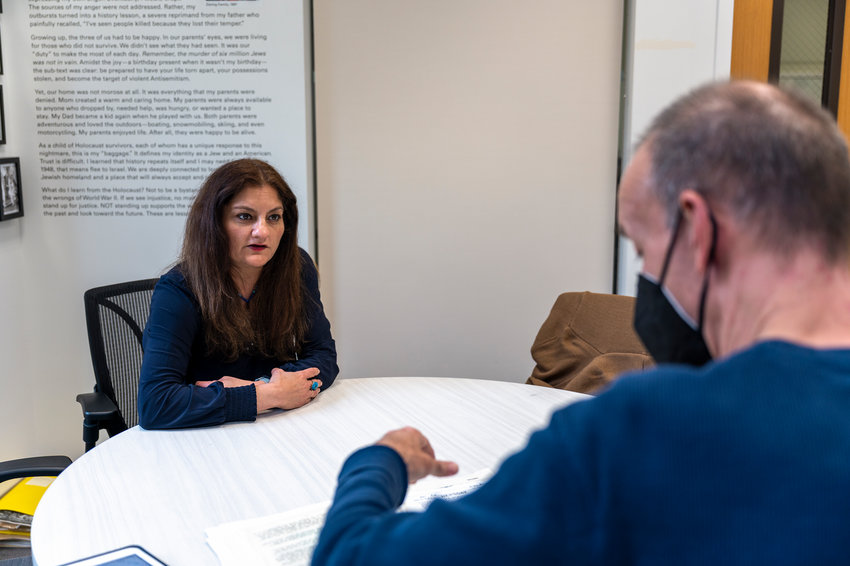 A Roman Catholic college building a center and curriculum around the Holocaust? It would never work. Hire a Muslim woman to lead it? It just can't happen. But it did — and 10 years later Mehnaz Afridi is sought after from around the world to share her perspective on some of the darkest moments in human history.
more
By MICHAEL HINMAN | 10/24/21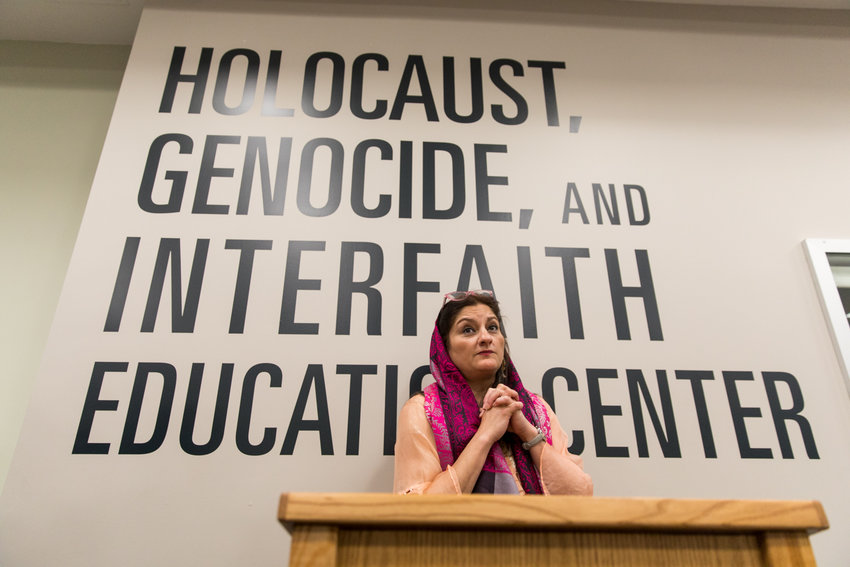 Holocaust survivor and Nazi hunter Herman Ziering was dedicated to memorializing those who died in the Holocaust, and bringing those who were complicit to justice.
more
By KIRSTYN BRENDLEN | 11/17/19