2 results total, viewing 1 - 2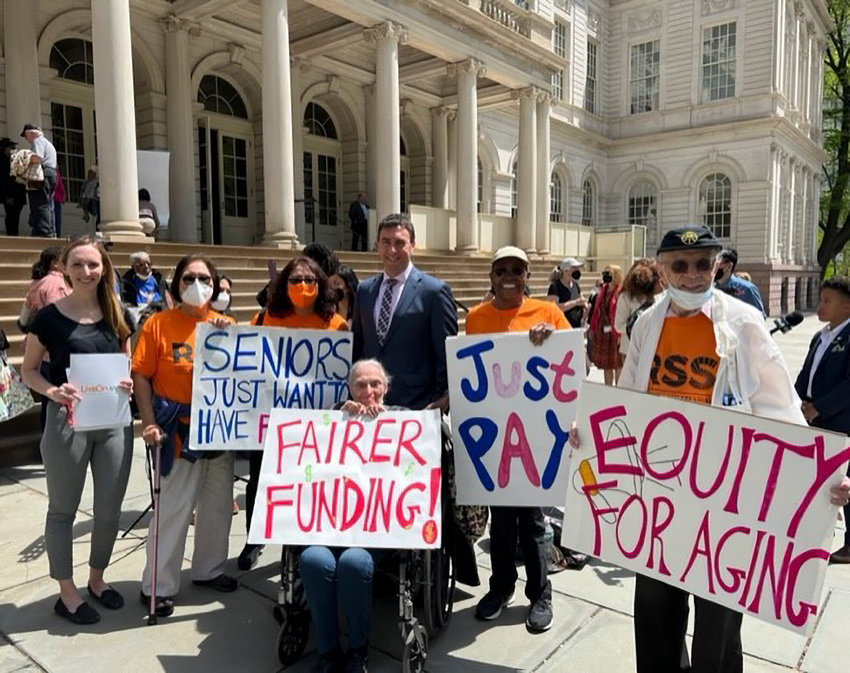 Lee Chong is not happy with what she's seen from Mayor Eric Adams' $99.7 billion fiscal year 2023 proposed budget. Especially when it comes to her generation.
more
By JOSEPH DE LA CRUZ | 5/27/22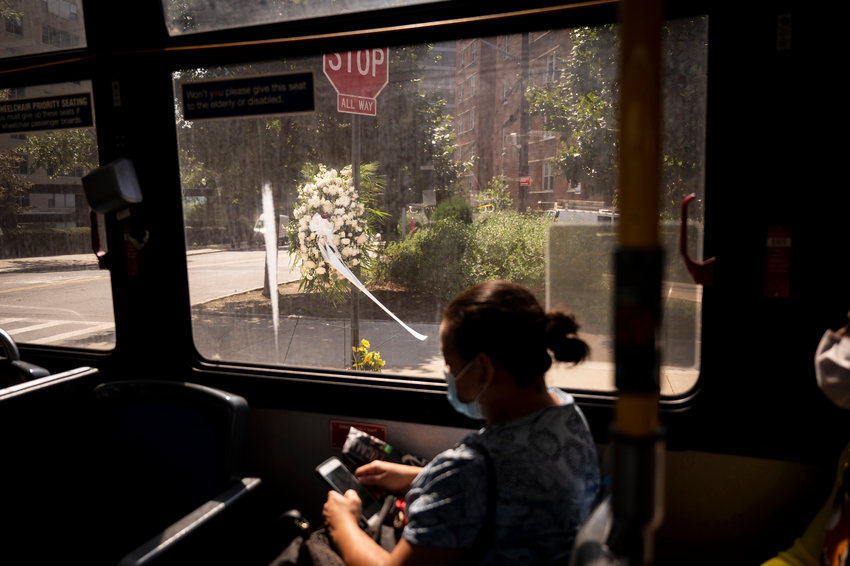 A hard-fought battle has finally produced results. An intersection that claimed the life of a prominent resident last year will now get a traffic light. At least that's the word from the city's transportation department, paving the way for such a signal at Kappock Street and Johnson Avenue.
more
By SARAH BELLE LIN | 1/16/22