34 results total, viewing 1 - 10
Following commencement, there are many paths a newly minted college grad can take. Maybe they'll go onto grad or professional school. Maybe they'll enter the workforce.
more
By ROSE BRENNAN | 7/11/21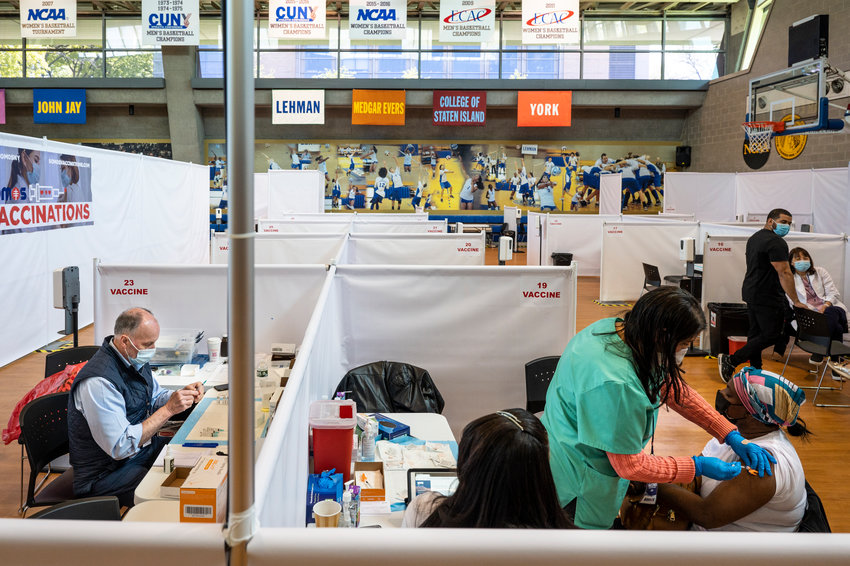 It was only a year ago greater New York City was the American epicenter of the coronavirus pandemic. Now, as we near the midpoint of 2021, restrictions are winding down and life seems to be slowly returning to normal.
more
By ROSE BRENNAN | 5/23/21
At a school that focuses on learning and teaching technology, it sure helps to have a laptop computer to do so. And for a few students at IN-Tech Academy, that wish came true.
more
By ROSE BRENNAN | 4/11/21
It seems strange to claim you feel forgotten when a half-million people have died over the last year. But I think I'm still allowed to grieve what I lost — even if it isn't necessarily a person.
more
By ROSE BRENNAN | 3/7/21
While it might take place during the shortest month of the year, many schools and cultural institutions ensure participation in Black History Month. But one college's experience was particularly in-depth this year.
more
By ROSE BRENNAN | 3/7/21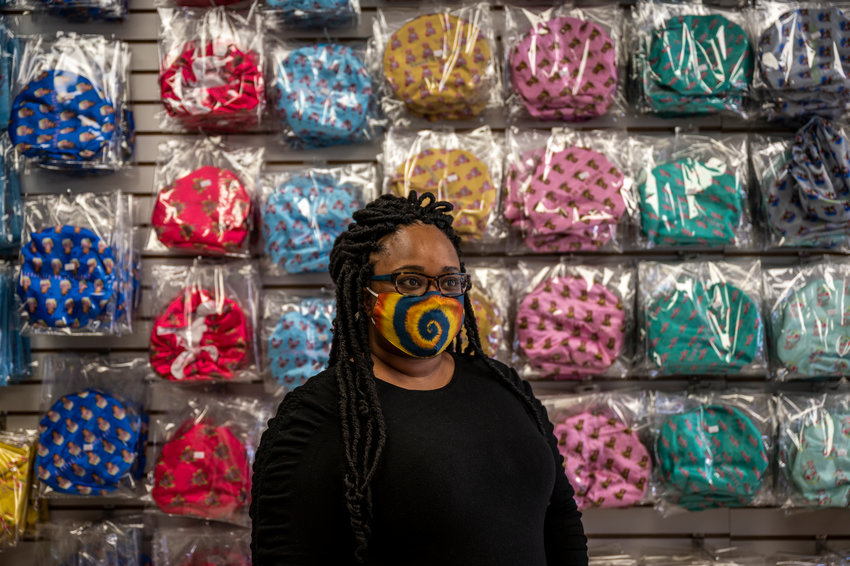 It would be a gross understatement to say this past year has been tough for small businesses. 
more
By ETHAN STARK-MILLER | 2/28/21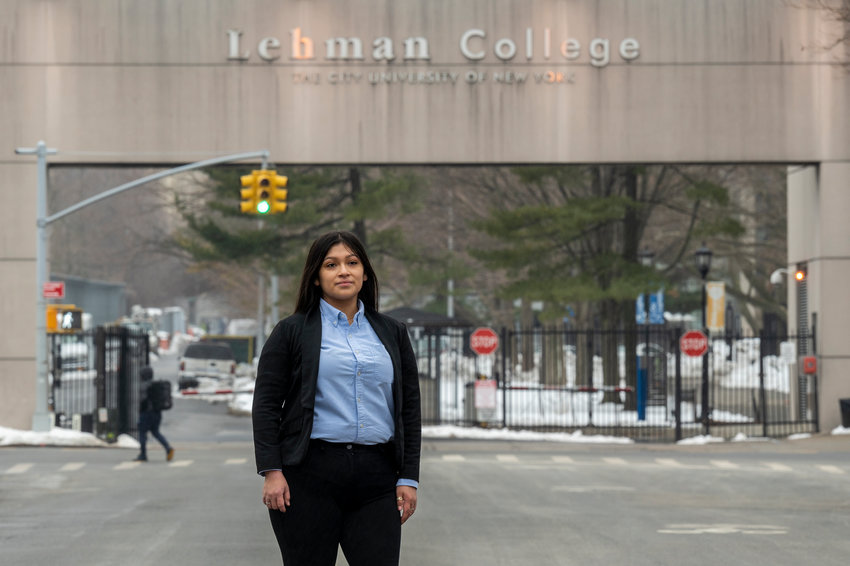 The coronavirus pandemic impacted nearly every aspect of life as we know it. But with President Joe Biden committing to secure enough vaccine doses for every American, the country might be turning the corner on this once-in-a-lifetime health crisis.
more
By ROSE BRENNAN | 2/21/21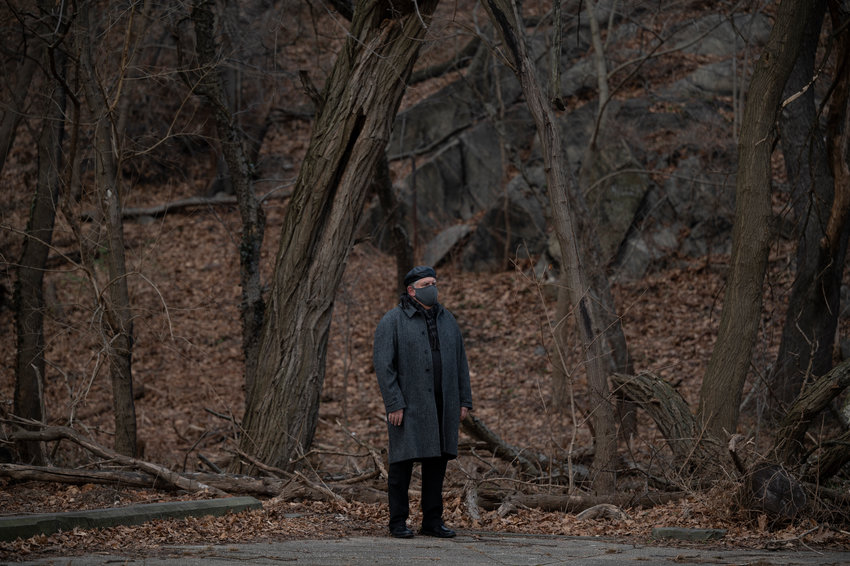 Growing up or living in New York City orients people a different way from those in rural areas. At least that's how Marty Kleinman feels.
more
By ETHAN STARK-MILLER | 1/31/21
A graduate fellowship can certainly be a big deal, especially for a first-generation college student — and especially when only four others from the CUNY system have done the same.
more
By ROSE BRENNAN | 1/31/21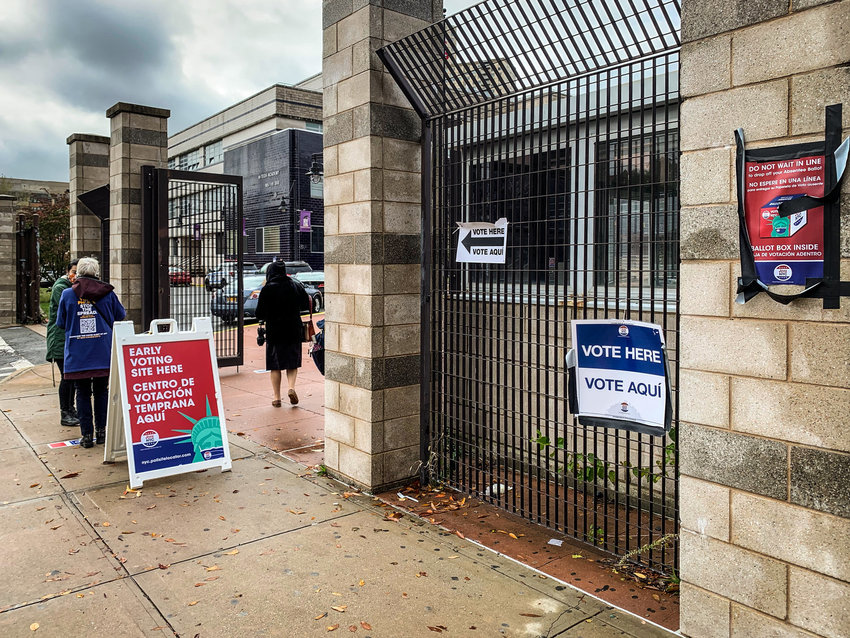 Now that Mayor Bill de Blasio has made the special election to replace Andrew Cohen on the council official, two Bronx-based media outlets are creating a forum allowing the five candidates a chance to debate.
more
By STAFF REPORT | 1/8/21