32 results total, viewing 1 - 10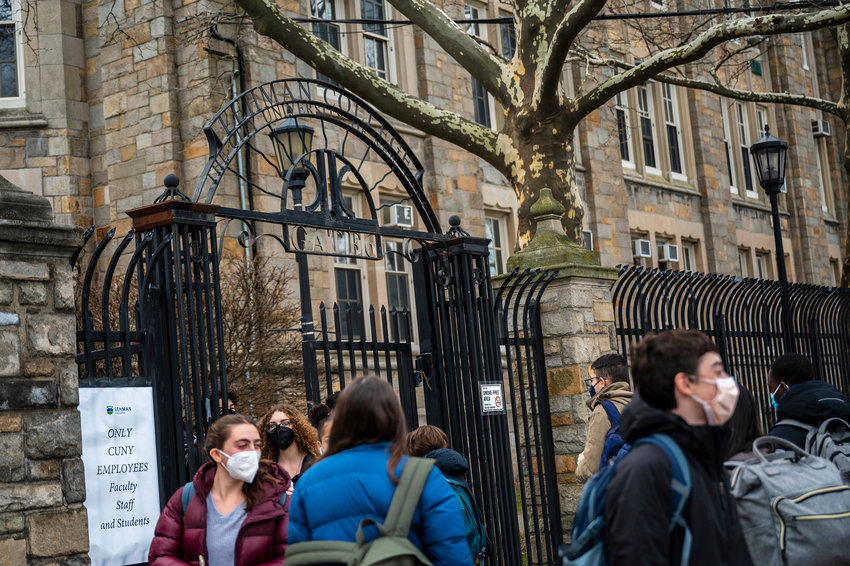 The debate over President Joe Biden's plan that would cancel up to $20,000 per low-to-middle class borrower in federal student loans has ratcheted up.
more
By Stacy Driks | 9/9/22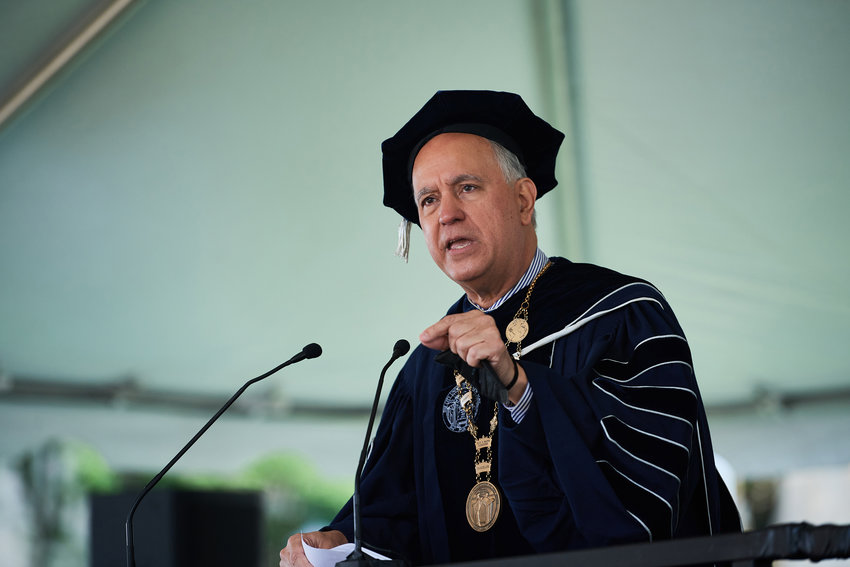 Students at one of the three greater Riverdale colleges will benefit the most from Gov. Kathy Hochul's expansion of the popular New York State Tuition Assistance Program for part-time students.
more
By Stacy Driks | 9/2/22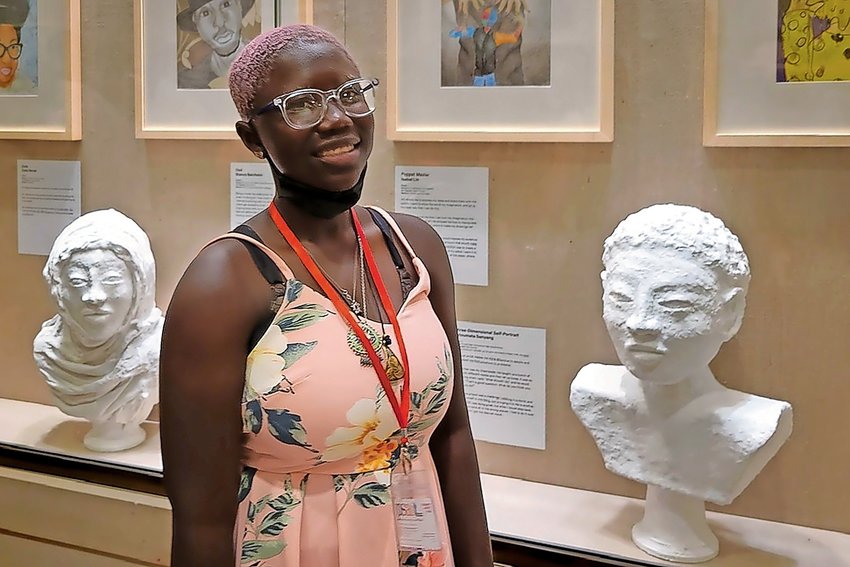 Art expertise isn't needed to win an art contest for Kingsbridge International High School students, but it takes plenty of imagination.
more
BY Stacy Driks | 6/24/22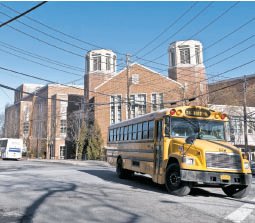 Tish Hicks of Kingsbridge graduated from Utah State University with a Ph.D. in psychology.
more
By STACY DRIKS | 5/15/22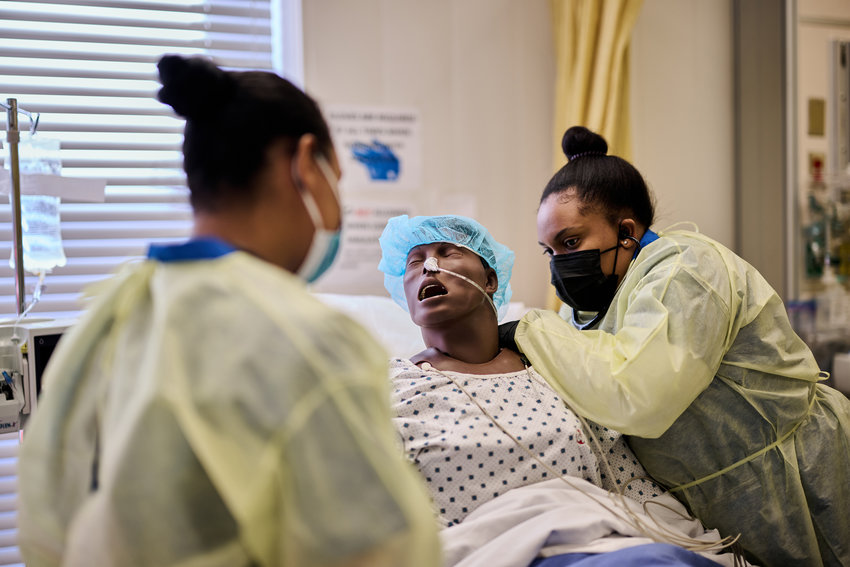 While CUNY Chancellor Félix V. Matos Rodríguez visited different CUNY schools over the past month to reconnect with campus life post-lockdown. Lehman College had a few surprises for him.
more
By STACY DRIKS | 3/27/22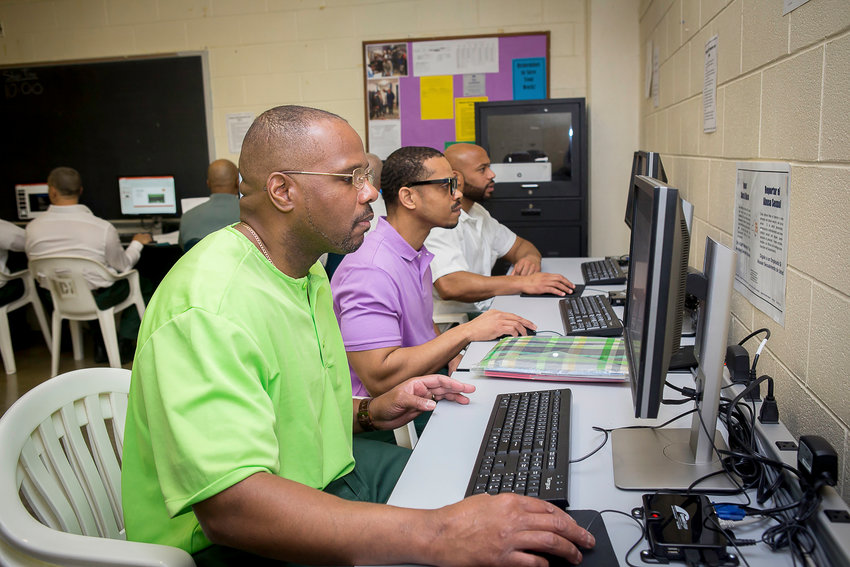 Traditional college students may occasionally feel like they're serving time — especially right before mid-terms. But there's a push to make another group of eager learners more traditional as well. And many of them actually have served time.
more
By STACY DRIKS | 3/13/22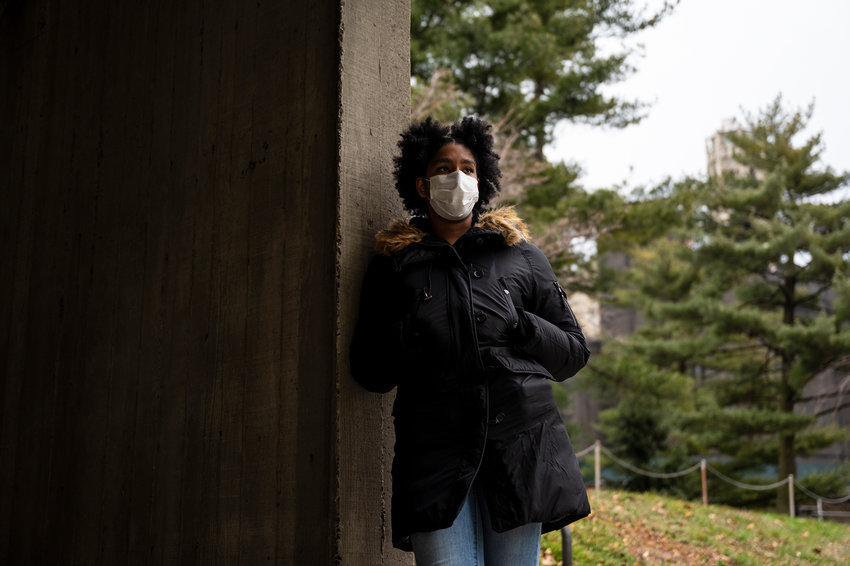 When it comes to family, there aren't many Ana can turn to. In fact, the 92-year-old only has her daughter, Sandra Ortega, nearby. If she can count Queens as close. Still, Ana has been busy preparing some important documents around a sensitive subject: how her life will end. And as Ortega quickly found out, it's a mountain of paperwork.
more
By SARAH BELLE LIN | 1/31/22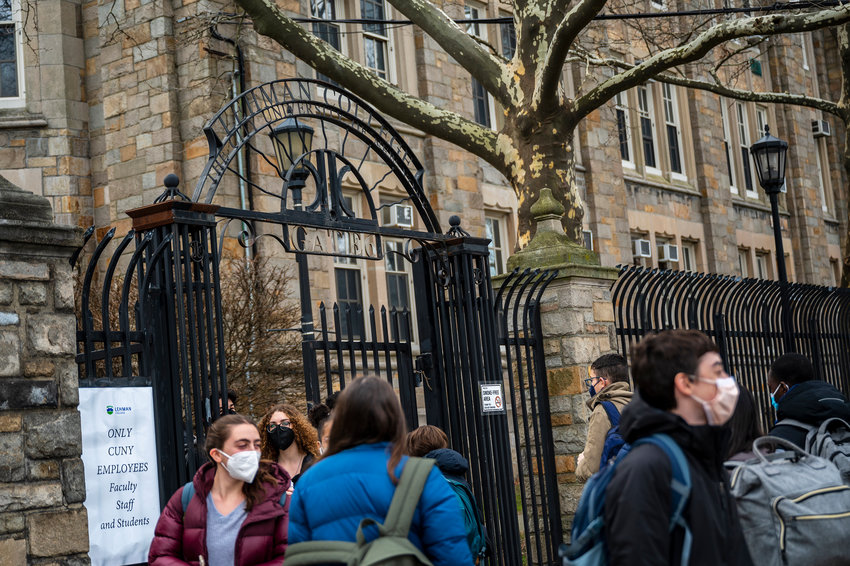 When one has taught at a college as long as Ruth Wangerin, they might start to see things change — but not always for the better. With more than 20 years as an anthropology professor — 10 of them at Lehman College — Wangerin feels the school, along with the rest of the City University of New York, could use some serious improvement.
more
By JOSEPH DE LA CRUZ | 1/31/22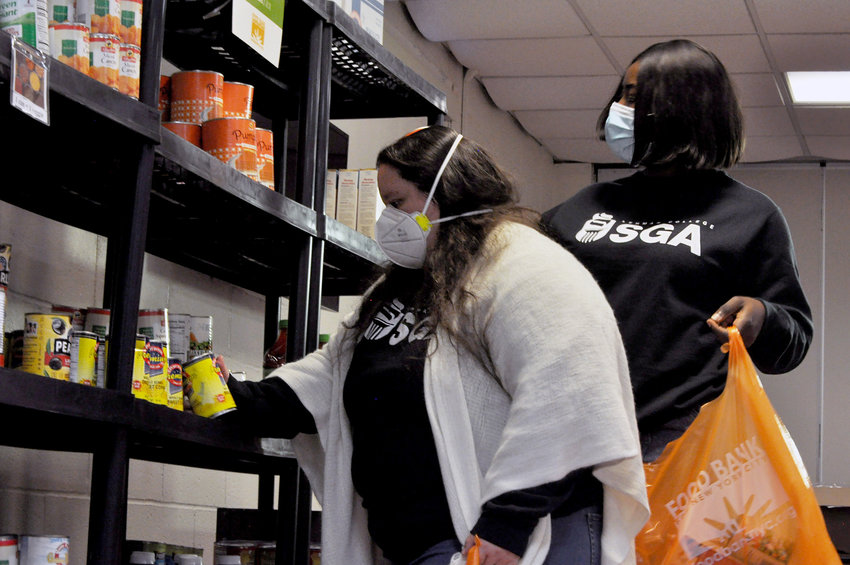 Justice is a big word, which can sometimes feel watered down without the actionable steps to actually raise equity. At Lehman College, a new cohort of students has joined forces with celebrity chefs, educators and the campus administration to tackle justice — in the world of food and nutrition.
more
By SARAH BELLE LIN | 1/9/22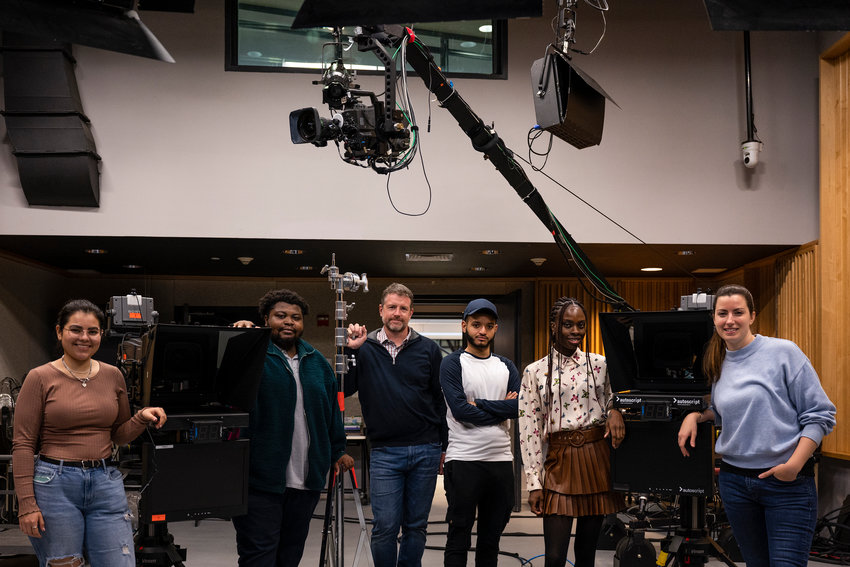 Isaac Espinosa is carving a niche for themself, starting in the former Lehman College student's home borough: the Bronx. And their industry of choice is one long riddled with negative stereotypes. That's right, video games.
more
By SARAH BELLE LIN | 12/12/21