35 results total, viewing 1 - 10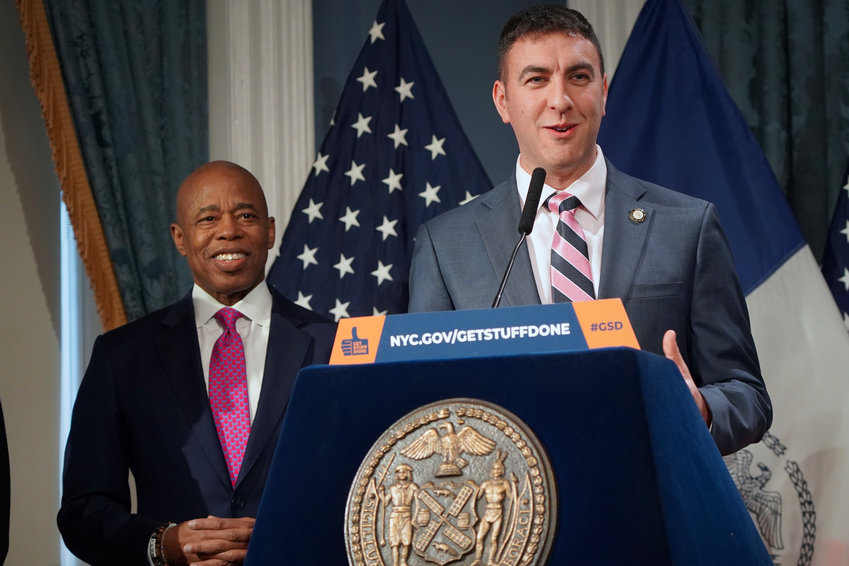 Students with disabilities depend on their Individualized Education Program to receive the help they need from K-12. But in a blink of an eye after high school graduation — that help is all gone.
more
By Stacy Driks | 2/17/23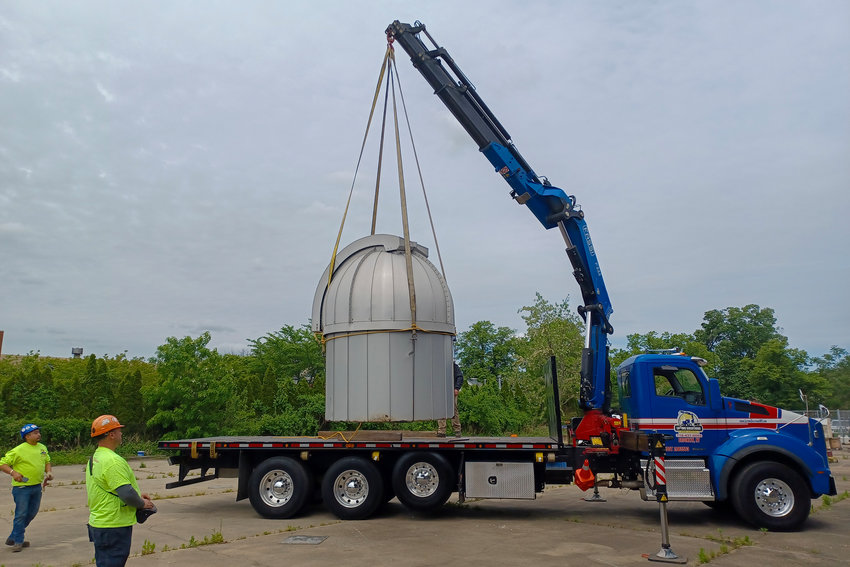 An observatory that was used for more than 40 years in Garden City needed a new place to call home. Students at Nassau Community College once had it on their campus until they began renovations to modernize the campus in 2019.
more
By Stacy Driks | 1/6/23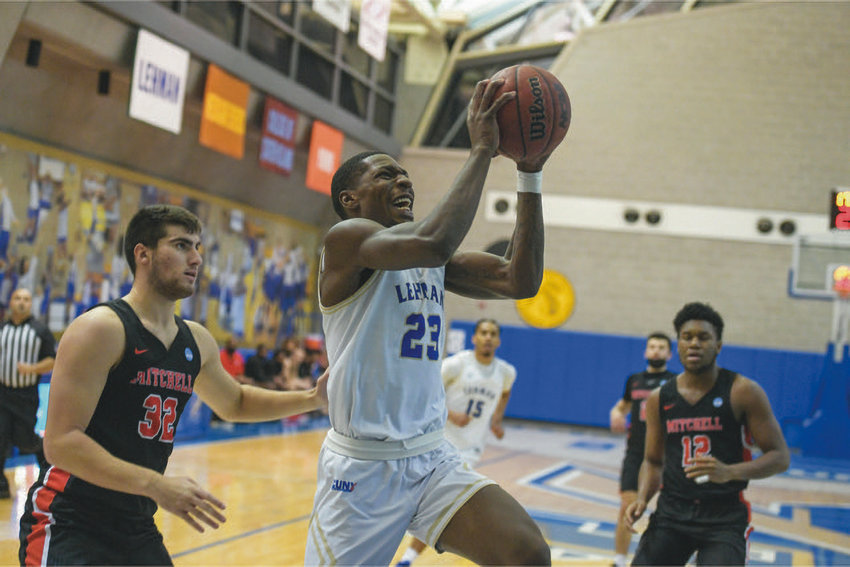 With 29 points in a 79-64 win over Pratt Institute in early December, senior Isaiah Geathers of Lehman College became the all-time leading scorer in the college's men's basketball history.
more
12/16/22
Alice Teirstein, choreographer, dance educator and founder of the acclaimed Young Dancemakers Company — a free, intensive summer choreography program for New York City public high school students — passed away on Nov. 25, 2022 at her Upper West Side home. She was 93.
more
12/9/22
To the editor: (re: "Whatever happened to Pre-K for All? Ask schools," Nov. 10) Thank you for your excellent editorial. Your assessment of the situation is accurate: Independent early education providers who have contracted with the education department are in trouble because they are not being paid on-time.
more
11/23/22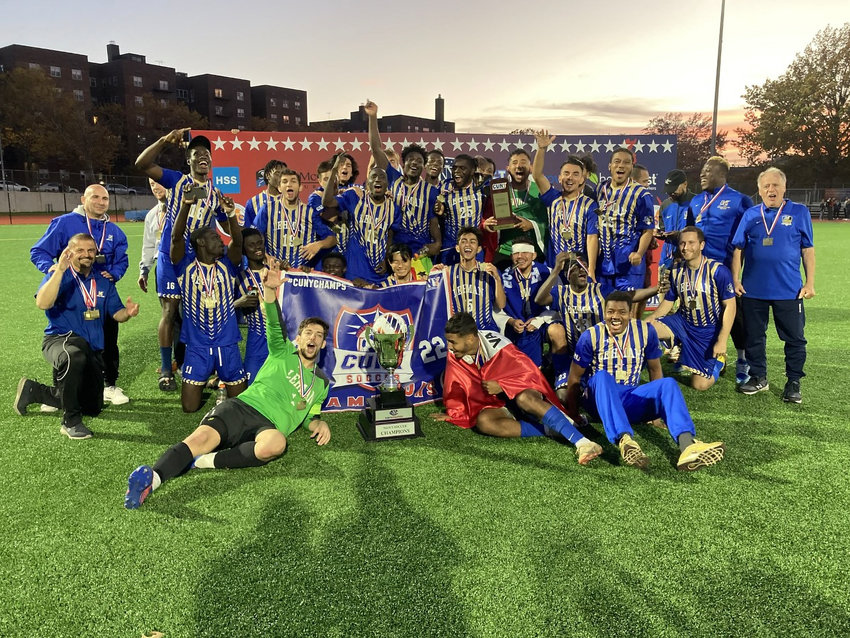 Fresh off a CUNYAC title win over top-seeded Baruch College, the Lehman College men's soccer team heads to Maryland to face Johns Hopkins in the first round of the NCAA Division III tournament this weekend.
more
STAFF REPORT | 11/11/22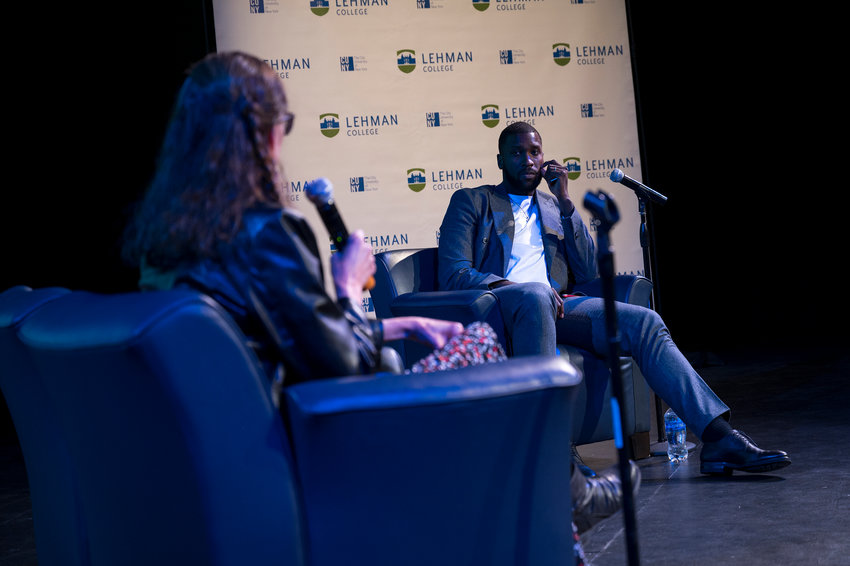 Michael Kidd-Gilchrist has been on camera speaking publicly since he was on the stage at the NBA draft in 2012. Yet, he hated speaking in general — and on Oct. 3 he led a seminar at Lehman College.
more
By Stacy Driks | 10/21/22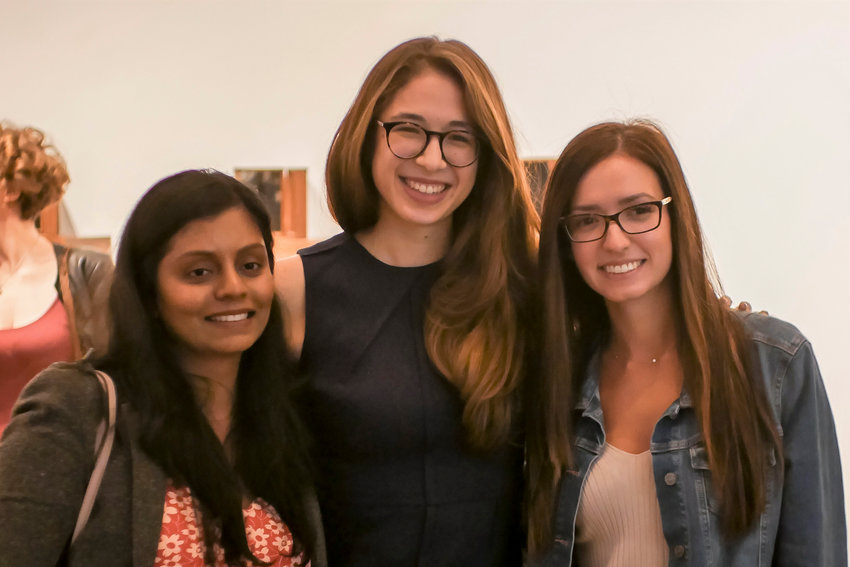 Alison Wong can easily recall her time at Fiorello H. LaGuardia High School of Music and Performing Arts over a decade ago, walking the hallway and preparing to apply to colleges.
more
By Stacy Driks | 9/30/22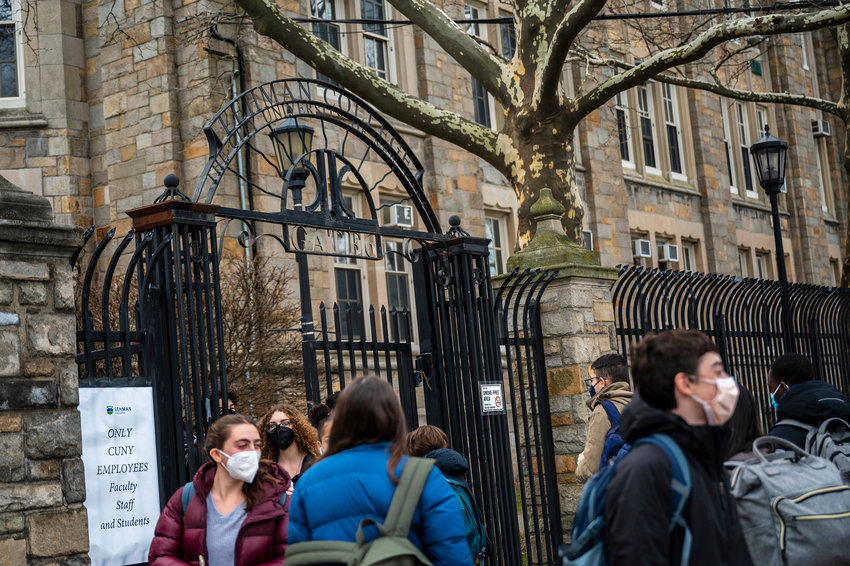 The debate over President Joe Biden's plan that would cancel up to $20,000 per low-to-middle class borrower in federal student loans has ratcheted up.
more
By Stacy Driks | 9/9/22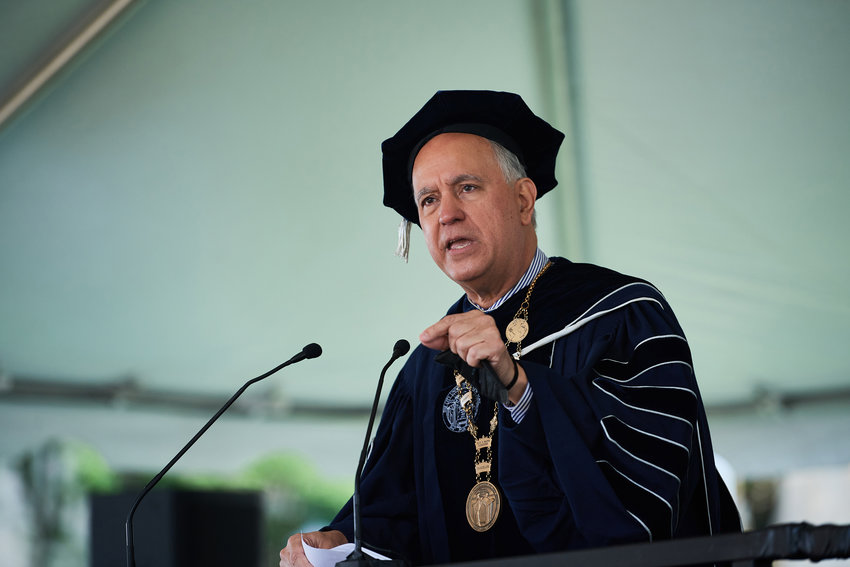 Students at one of the three greater Riverdale colleges will benefit the most from Gov. Kathy Hochul's expansion of the popular New York State Tuition Assistance Program for part-time students.
more
By Stacy Driks | 9/2/22