2 results total, viewing 1 - 2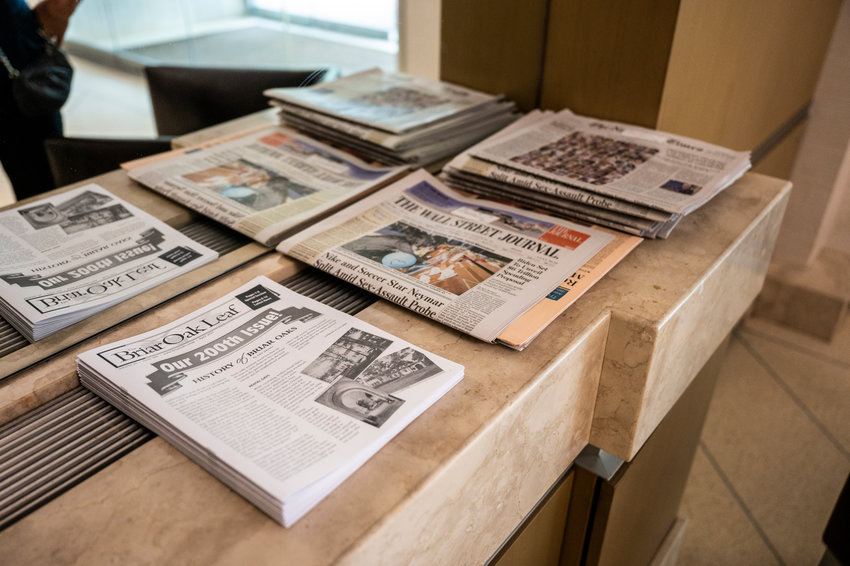 When the Fisher brothers opened Briar Oaks on the Henry Hudson Parkway in 1953, they probably didn't expect their complex to thrive well into the 21st century. But 68 years later, the grounds have accumulated a unique personality through rich history and diverse residents.
more
By SOPHIA ROMANO | 6/13/21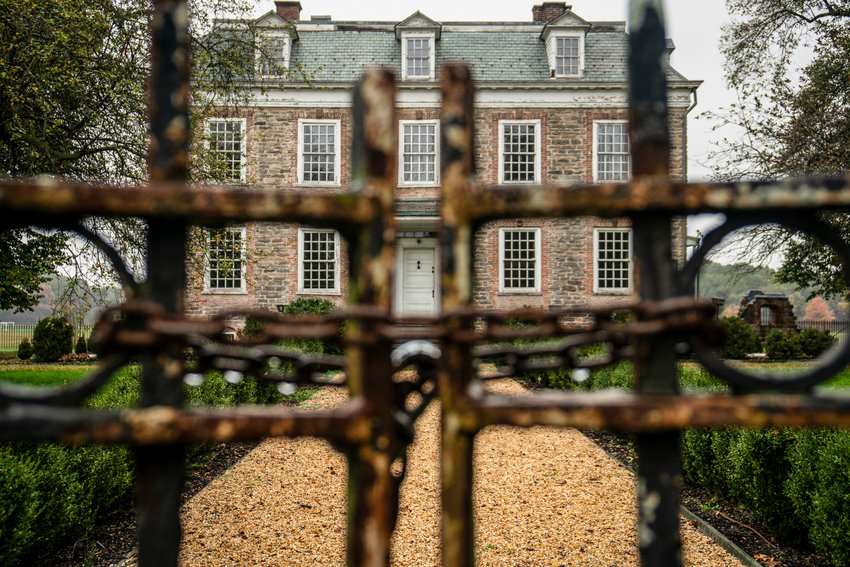 The history of Riverdale and Kingsbridge often seems to start in the 1600s with the arrival of the prestigious Van Cortlandt family. But back then, this area also was considered part of Lenapehoking — Lenape land, which spread from modern-day New Jersey through parts of Delaware and Pennsylvania, and, infamously, Manhatta — later called Manhattan. What happened next has been a regularly misrepresented part of history, some observers say.
more
By KIRSTYN BRENDLEN | 11/1/20