3 results total, viewing 1 - 3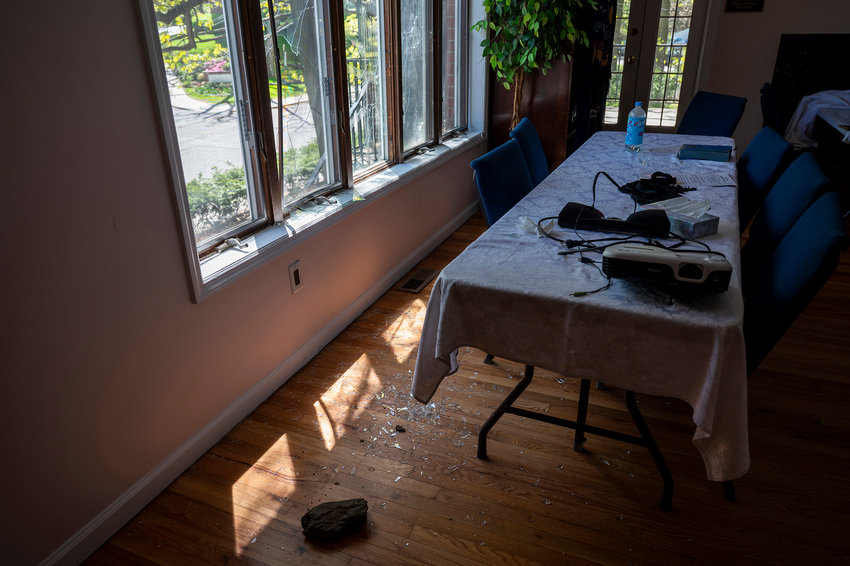 It's been 11 months since synagogues in and around Riverdale were terrorized by a serial vandal who some described as quite angry after seeing him in released security camera footage.
more
By SACHI McCLENDON | 3/13/22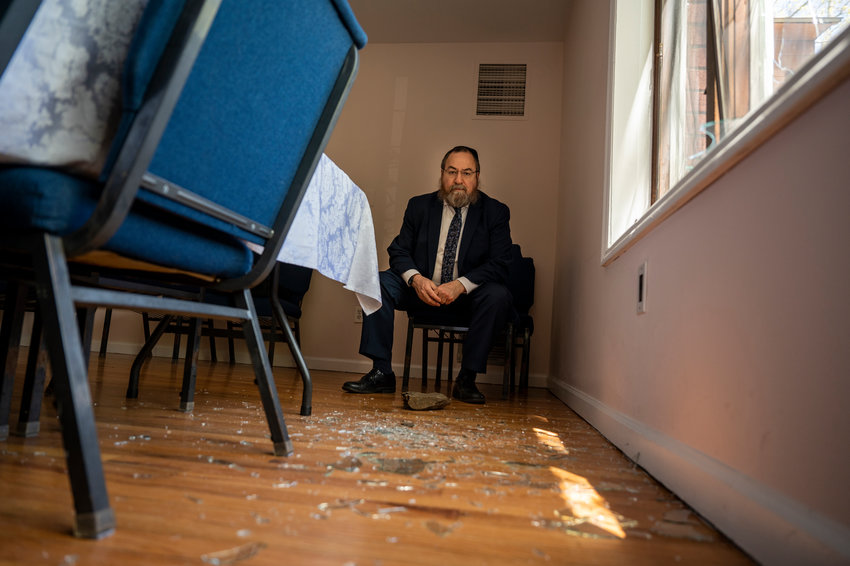 A grand jury has indicted a 30-year-old Whitehall man on multiple charges — including criminal mischief and hate crimes — over a vandalism spree last spring that targeted several Riverdale-area synagogues.
more
By MICHAEL HINMAN | 10/8/21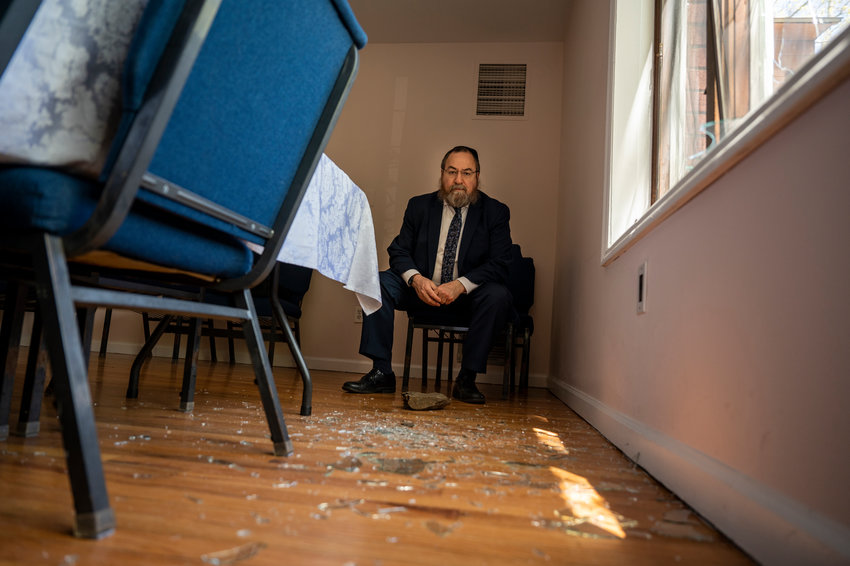 Four temples were targeted in a series of vandalism attacks spanning from Thursday to Sunday. Police say someone threw rocks through windows at the Riverdale Jewish Center on Independence Avenue, Chabad Lubavitch of Riverdale on West 246th Street, Young Israel of Riverdale on Henry Hudson Parkway East, and the Conservative Synagogue Adath Israel of Riverdale on West 250th Street.
more
By ROSE BRENNAN & ETHAN STARK-MILLER | 5/2/21