3 results total, viewing 1 - 3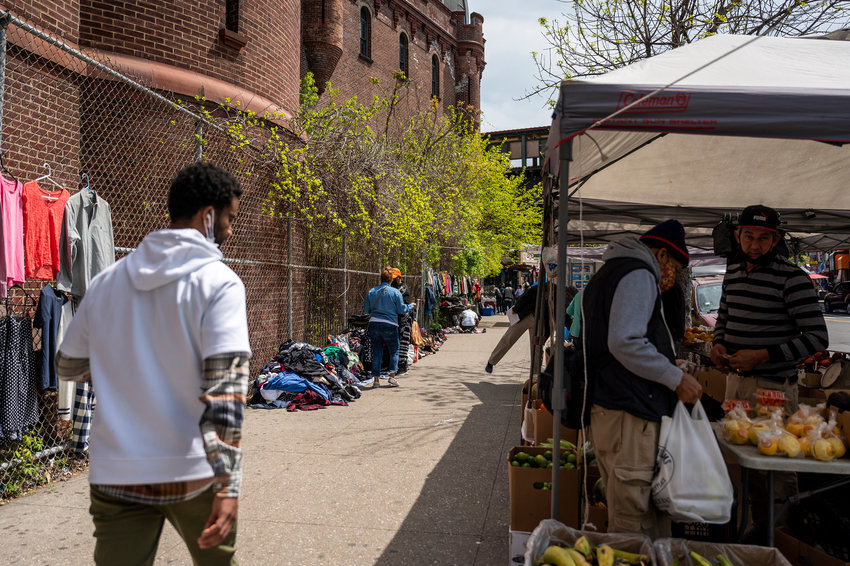 It's back to the drawing board for the commission that was set up to reconfigure the new city council district lines. That's because, in a highly unexpected move, the latest round of draft maps were rejected by eight of its 15 members in a meeting on Thursday.
more
By Sachi McClendon | 9/30/22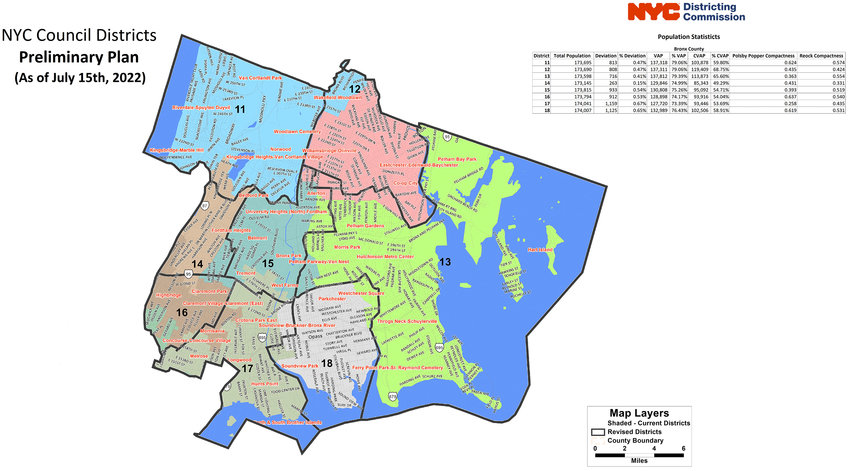 Eric Dinowitz's city council district would gain a larger portion of Marble Hill Houses and Kingsbridge Heights, while losing Wakefield to a neighboring district, as part of a preliminary redistricting that reflects the new 2020 census figures.
more
By Sachi McClendon | 7/22/22
Come 2023, the lines separating the city's 51 council districts may look a little different. A 15-member commission has begun the process of redrawing boundaries in preparation for next year's elections, when all seats — including the ones held by Eric Dinowitz, Carmen De La Rosa and Pierina Sanchez — will be up for grabs.
more
By SACHI McCLENDON | 4/17/22