3 results total, viewing 1 - 3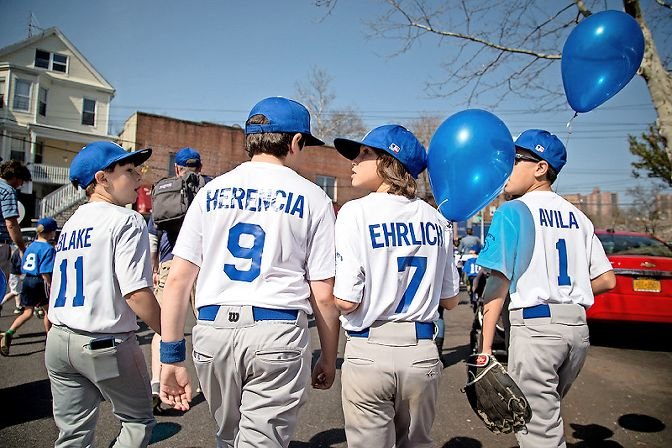 The South Riverdale Little League would love nothing more than to hold games on their own fields, said Peter Gauss, the local league's co-president. But it seems that handing out permits isn't a priority for the parks department.
more
By CHEYENNE UBIERA | 8/30/20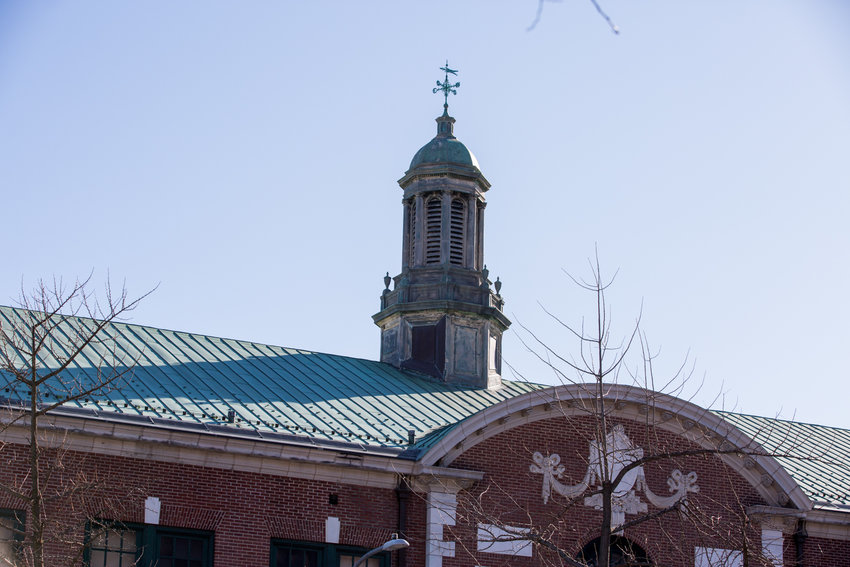 There's a water problem at P.S. 81 Robert J. Christen. A small part of the Riverdale Avenue elementary school's roof is leaky, causing occasional flooding in its near-century-old basement.
more
By KIRSTYN BRENDLEN | 1/26/20
St. Gabriel's  wins in CYO   St. Gabriel School defeated rival St. Margaret of Cortona 41-38 in a well-played Catholic Youth Organization basketball game.  St. …
more
1/26/11