2 results total, viewing 1 - 2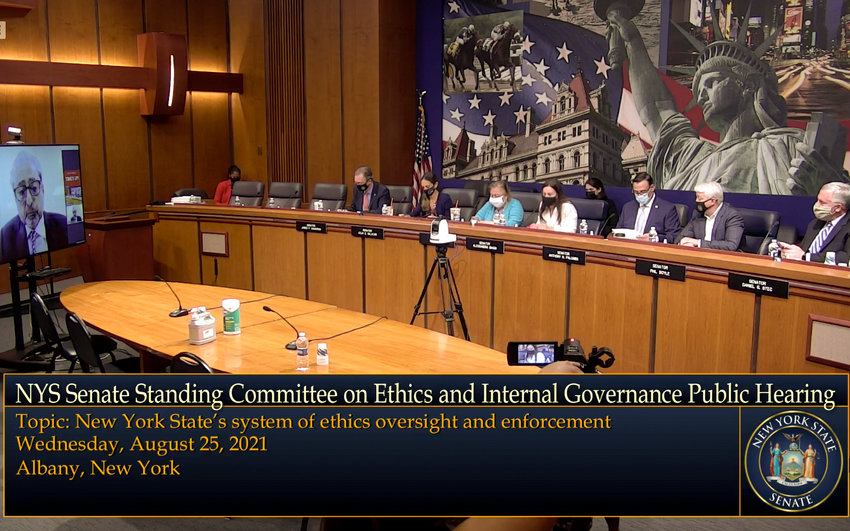 The main issue is an ineffectual enforcement of ethics rules, state Sen. Alessandra Biaggi says. But who's to blame? The Joint Commission on Public Ethics. And Biaggi wants to change it.
more
By ETHAN STARK-MILLER | 9/26/21
Sex workers face as much as a 75 percent chance of experiencing sexual violence on the job, according to statistics compiled by the Urban Justice Center. Yet, many of these assaults go unreported because sex workers fear potential arrest or even further assault if they go to the police.
more
By MICHAEL HINMAN | 2/21/21