3 results total, viewing 1 - 3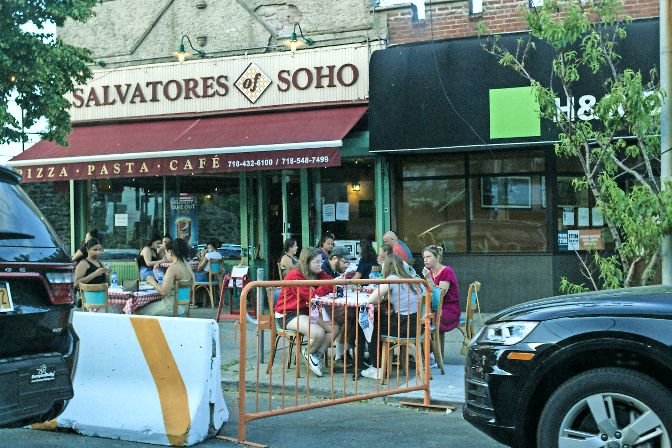 As the sun comes up Monday morning, New York City has officially caught up with the rest of the state, joining the other nine regions in the fourth phase of the coronavirus pandemic reopening.
more
By MICHAEL HINMAN | 7/20/20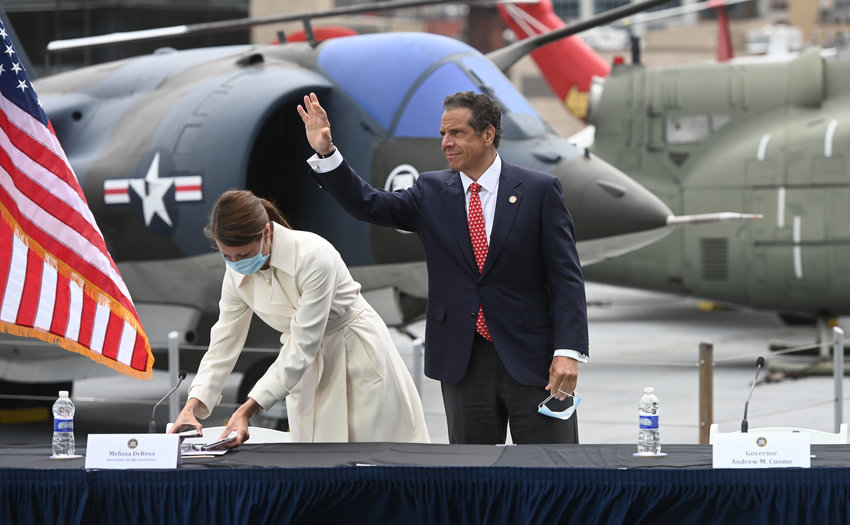 Where does New York City's power to govern itself end, and New York state's authority to tell the city what to do begin? That's a question that has come up more than once since the start of the coronavirus pandemic — and at times has put both Mayor Bill de Blasio and Gov. Andrew Cuomo at odds.
more
By MICHAEL HINMAN | 5/26/20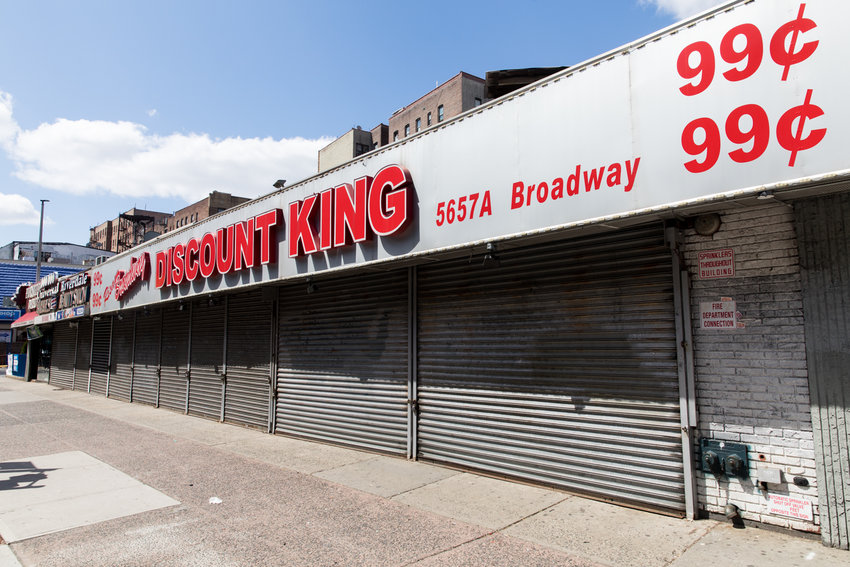 No mind reader is needed to figure out what has been bouncing around in the brains of many, if not most, people since the middle of March: When will the state re-open?
more
By MICHAEL HINMAN | 5/15/20