2 results total, viewing 1 - 2
More than a million dollars has flowed in to The Lehman Center for the Performing Arts, ensuring the popular venue will be ready to reopen on Oct. 2.
more
By MICHAEL HINMAN | 9/6/21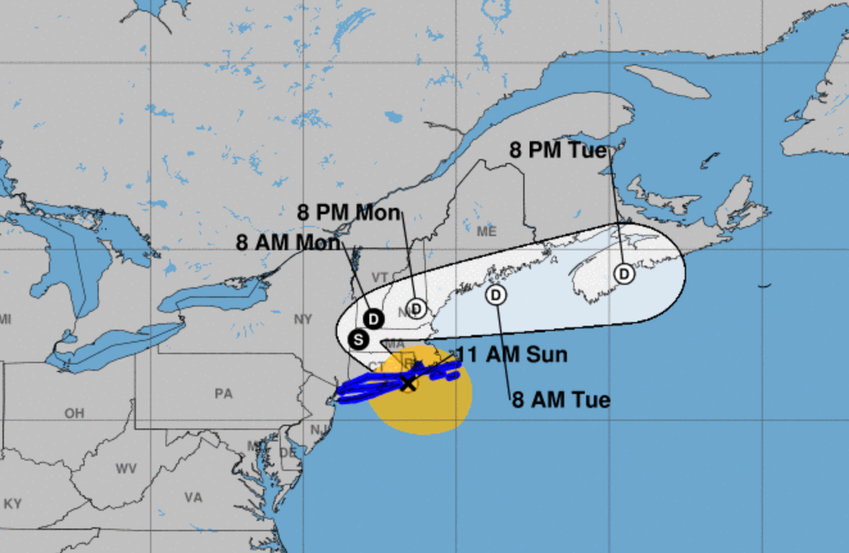 Tropical Storm Henri made landfall just after noon near Westerly, Rhode Island. At the same time, the National Weather Service has canceled the tropical storm warning for much of the rest of the Northeast, including the Bronx. But forecasters are now looking at how a tropical depression version of the storm stalling over the New York-Connecticut border could wreak its own havoc, creating significantly more rain than expected.
more
By MICHAEL HINMAN | 8/21/21