2 results total, viewing 1 - 2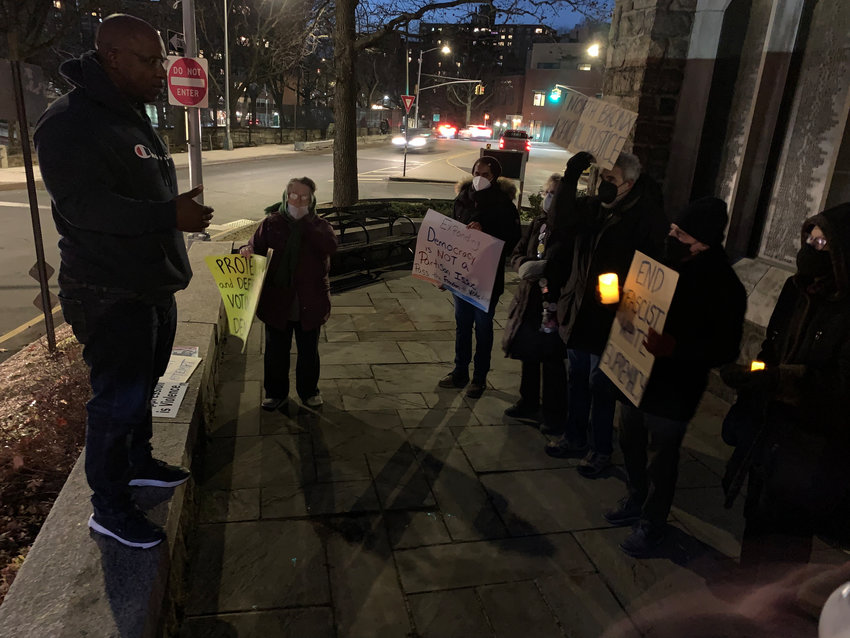 His title as "Congressman" was so new, it was still measured in hours. But Jamaal Bowman and his team woke up the morning of Jan. 6, 2021, ready for what was supposed to be a difficult day. 
more
By MICHAEL HINMAN | 1/6/22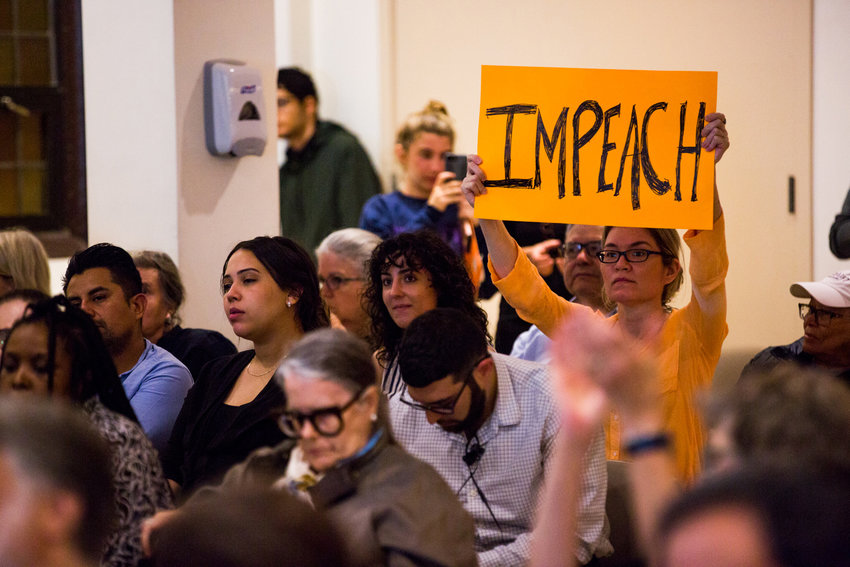 In the days leading up to his swearing in as one of Washington's newest congressmen, Jamaal Bowman knew there would be a lot of fight ahead of him advancing his progressive ideals. He just didn't expect it to actually be a physical fight.
more
By ETHAN STARK-MILLER | 1/24/21