2 results total, viewing 1 - 2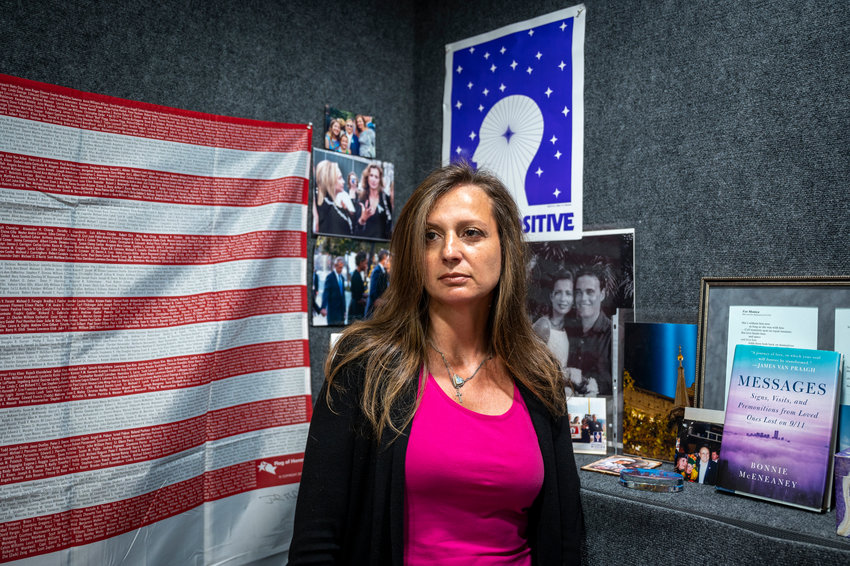 Monica Iken-Murphy was in her Riverdale apartment the morning of Sept. 11, 2001, when she got a call from her husband, Michael.
more
By ETHAN STARK-MILLER | 9/11/21
The most expensive ZIP code in the Bronx shouldn't be much of a surprise. Amast, a construction wholesaler, deemed 10471 the king of the borough based on residential home transactions through the first six months of 2020.
more
By MICHAEL HINMAN | 8/9/20