2 results total, viewing 1 - 2
President Donald Trump has taken a lot of flack lately about how he has handled the coronavirus pandemic to this point — and his approval numbers aren't helping much either.
more
By MICHAEL HINMAN | 7/18/20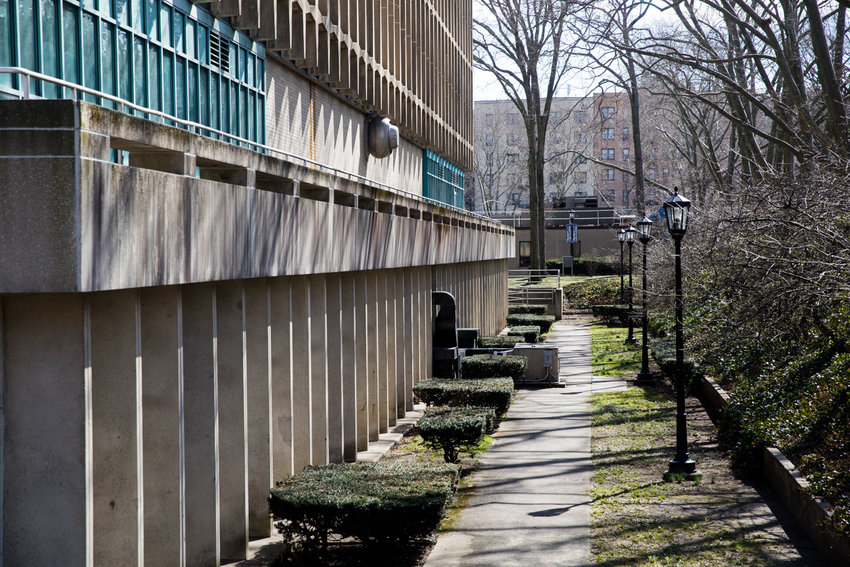 Keeping six feet away has become the accepted norm for social distancing. But two physicists at Lehman College say the virus that causes COVID-19 can be spread in other ways too — like a building's ventilation system.
more
4/12/20