7 results total, viewing 1 - 7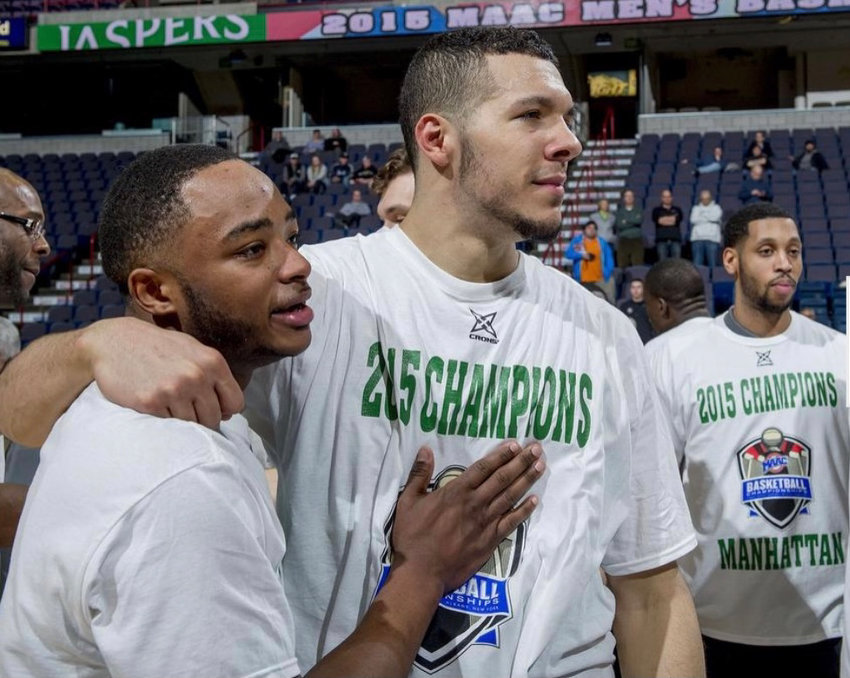 Everyone who knows Emmanuel "Emmy" Andújar has one tragic day in April of 2012 forever etched in their minds. It was the day Andújar, a former Manhattan College basketball star, lost his brother, Jose, to an unthinkable tragedy, leaving him speechless.
more
By Pete Janny | 2/3/23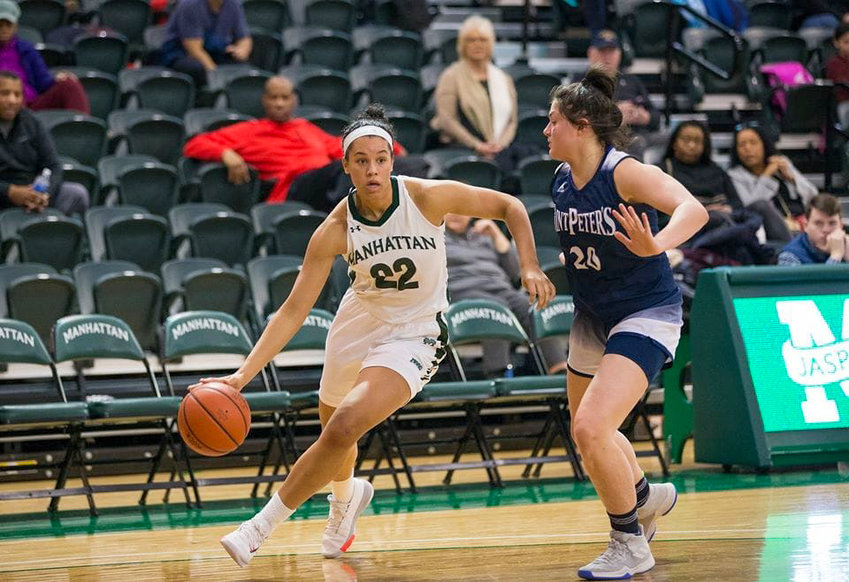 On what seemed like just another late August day Courtney Warley bid a temporary goodbye to her family and the familiarity of her whole existence.
more
By Pete Janny | 1/13/23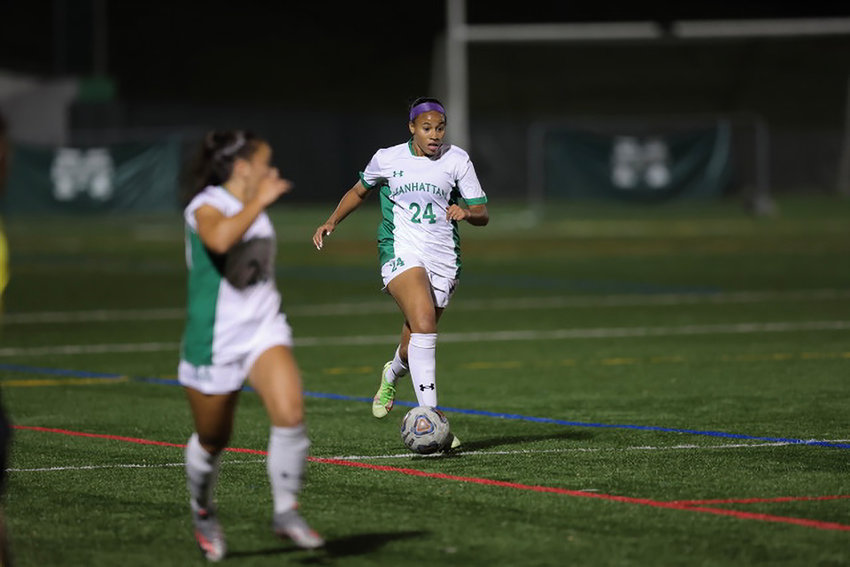 The Manhattan College women's soccer team wouldn't have cared so much if the new rule began a year earlier. The Jaspers went 7-7-1 last season with a 1.13 record of goals per game and a 0.396 record of shots on goal, finishing ninth in the conference and just missing the eight-team playoffs. They lost three games in overtime.
more
By Anagelica Niedermeyer | 11/11/22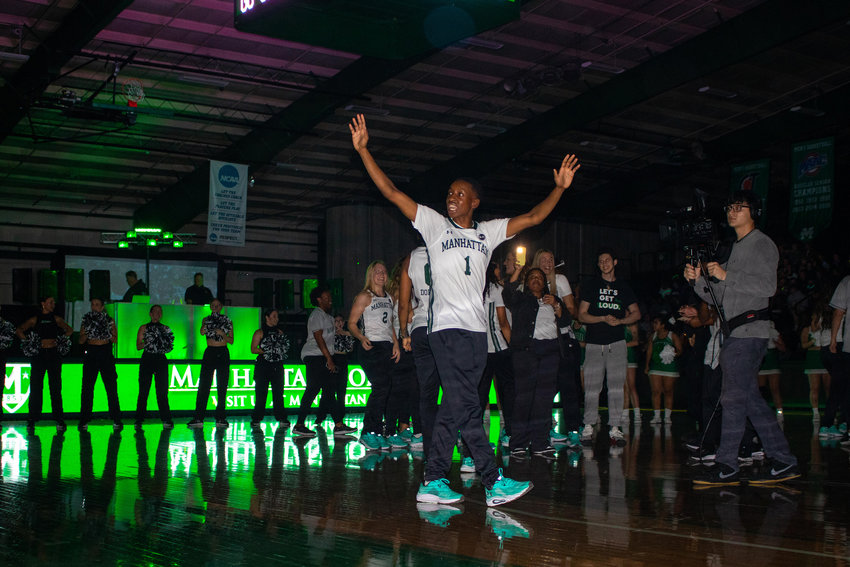 Senior captain Dee Dee Davis earned the Coaches' Poll preseason player-of-the-year title after an exceptional performance in the 2021-22 season.
more
By Caroline McCarthy | 11/4/22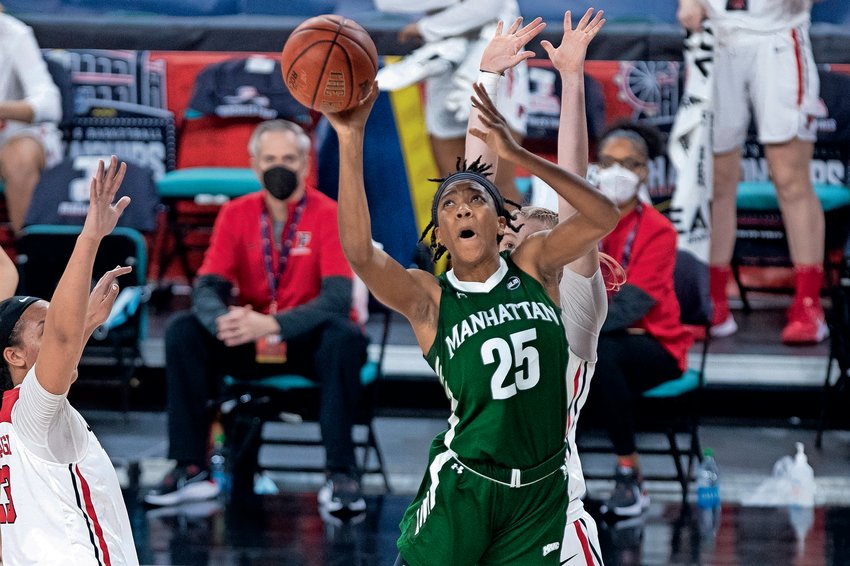 This year's Manhattan College women's basketball team was chosen to finish second in the annual preseason Metro Atlantic Athletic Conference poll and guard Dee Dee Davis was selected preseason player of the year.
more
By Caroline McCarthy | 10/28/22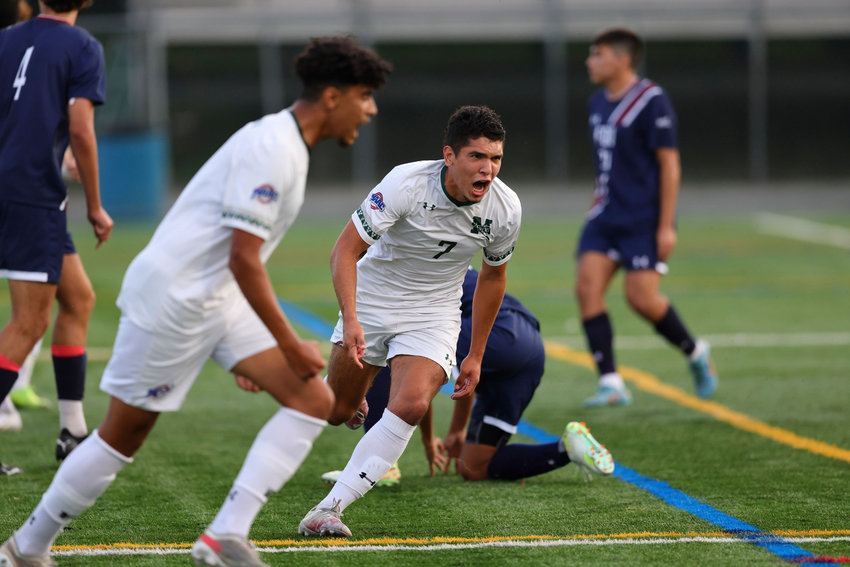 Manhattan College men's soccer team shut out Fairleigh Dickinson University while Jaspers' women's volleyball and men's golf are still trying to find their way during rebuilding seasons.
more
By Caroline McCarthy | 9/30/22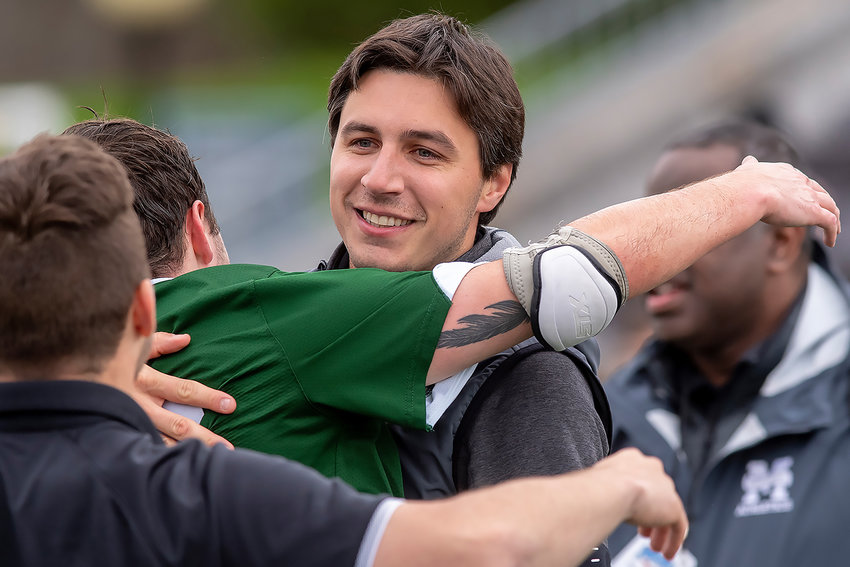 The Manhattan College Athletic Department faced coaching turnover and additions in nine of their Division I sports, which will affect six men's teams and five women's teams for the 2022-23 season.
more
By Caroline McCarthy | 9/9/22