3 results total, viewing 1 - 3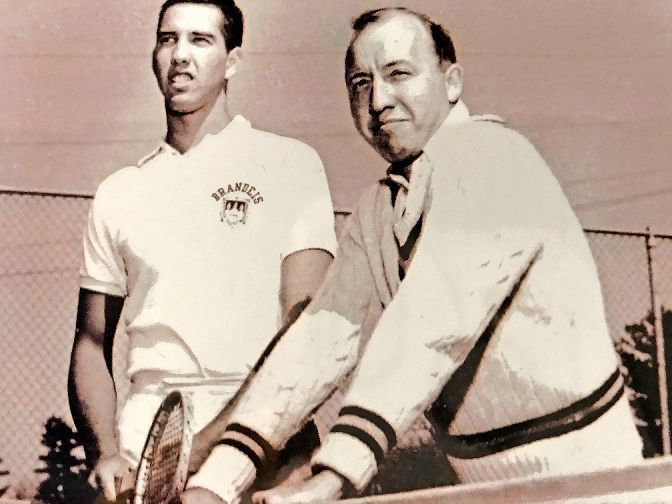 It's an impressive list of multi-sports greats: Deion Sanders. Jim Thorpe. Bo Jackson. Jackie Robinson is in Major League Baseball's Hall of Fame, but excelled at three other sports in college as well — football, basketball and track. Still, he'd have to tack on one more to catch up with Martin Zelnik.
more
By PETE JANNY | 12/25/21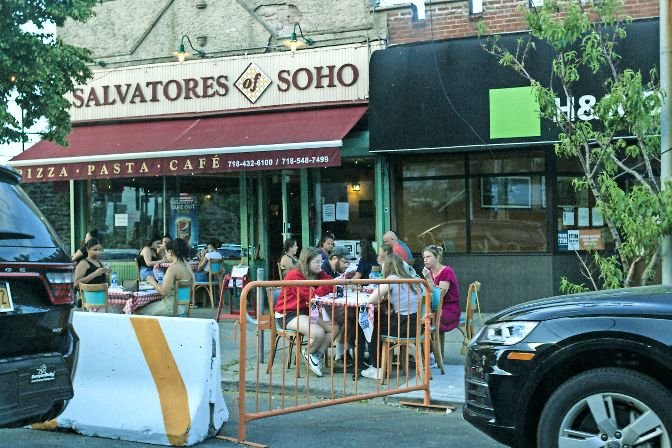 As the sun comes up Monday morning, New York City has officially caught up with the rest of the state, joining the other nine regions in the fourth phase of the coronavirus pandemic reopening.
more
By MICHAEL HINMAN | 7/20/20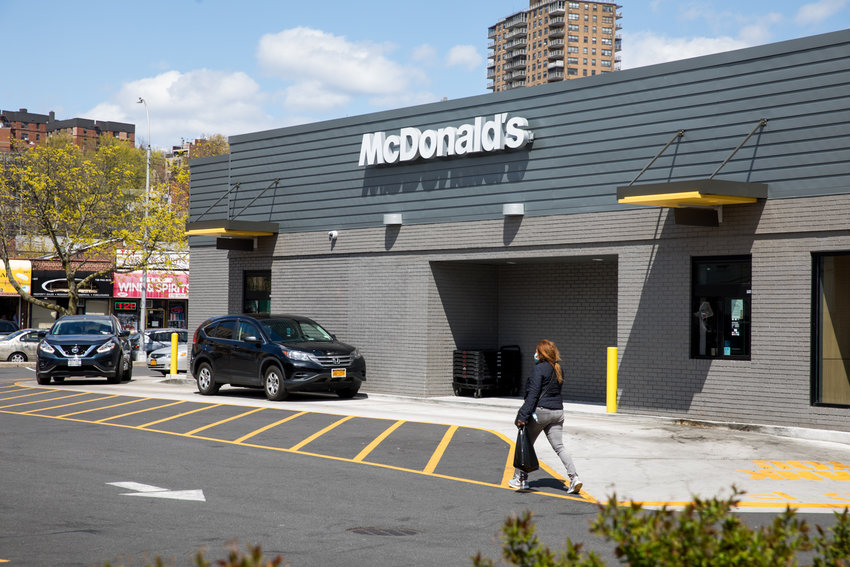 Don't expect life to return to normal anytime soon. But for those willing to settle for a "new normal" — at least for now — Gov. Andrew Cuomo has some good news: You might start to experience it in just another month.
more
By MICHAEL HINMAN | 4/27/20