73 results total, viewing 1 - 10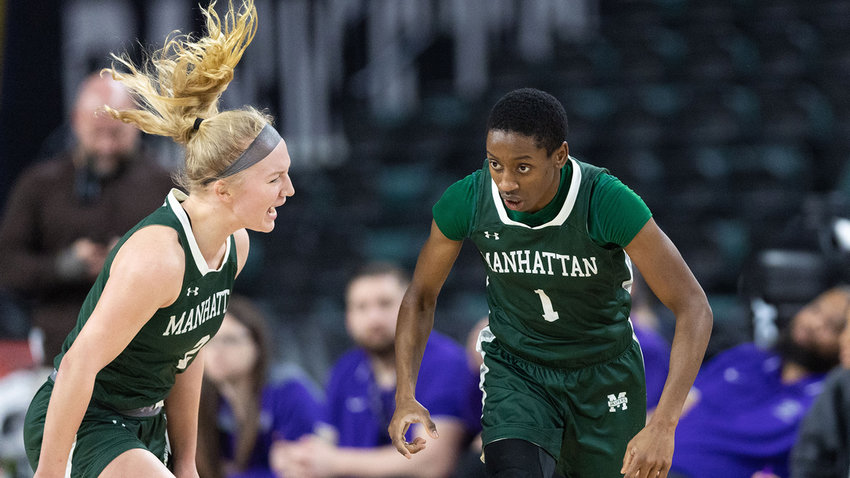 For seniors, it's now or never. All the work that goes into competing for a championship comes down to one last run of 40 minutes.
more
By Pete Janny | 3/17/23
Charles Amos, who served 28 years in Louisiana State Penitentiary for second-degree murder before winning his release six months ago, cried recently at Manhattan College in Kelly Commons while watching a multimedia project of people like him.
more
By Stacy Driks | 3/17/23
Josh Roberts may not be a household name in college basketball. There are hundreds of players in his shoes making up the 352 Division I teams. Very few get their moment in the sun against those types of odds. However, Roberts has carved out a niche with his efficiency shooting the ball.
more
By Pete Janny | 3/3/23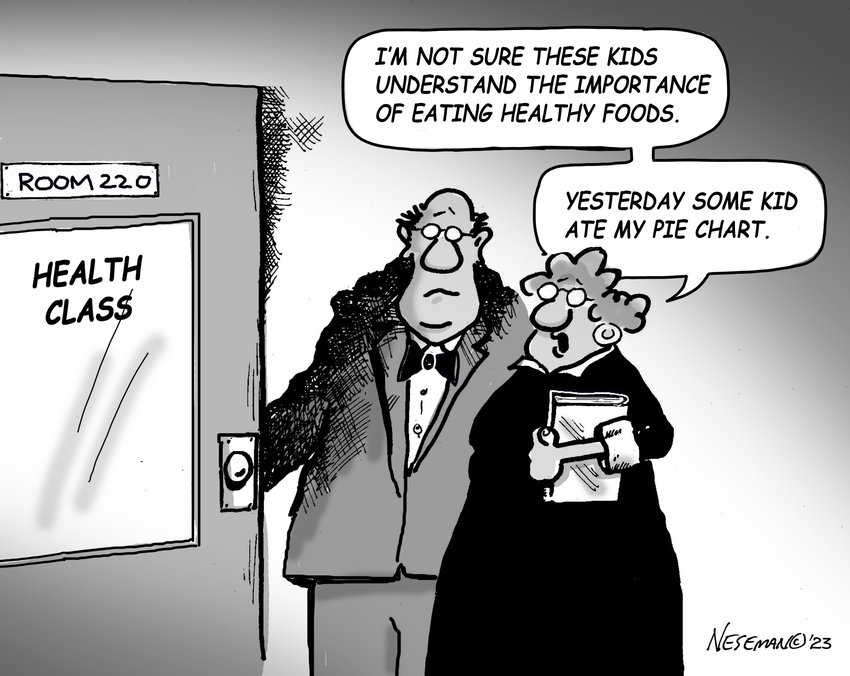 Manhattan College's athletics department recently celebrated 50 years of Title IX during a home game at Draddy Gymnasium. The fanfare, however, was more about the anniversary of the women's basketball team's 1975 inception and first title three years later.
more
2/17/23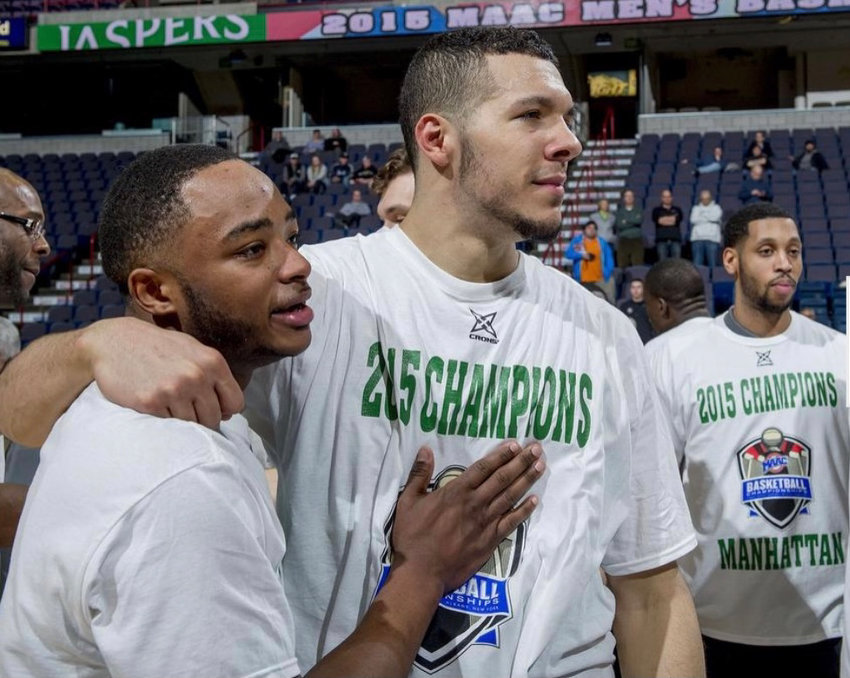 Everyone who knows Emmanuel "Emmy" Andújar has one tragic day in April of 2012 forever etched in their minds. It was the day Andújar, a former Manhattan College basketball star, lost his brother, Jose, to an unthinkable tragedy, leaving him speechless.
more
By Pete Janny | 2/3/23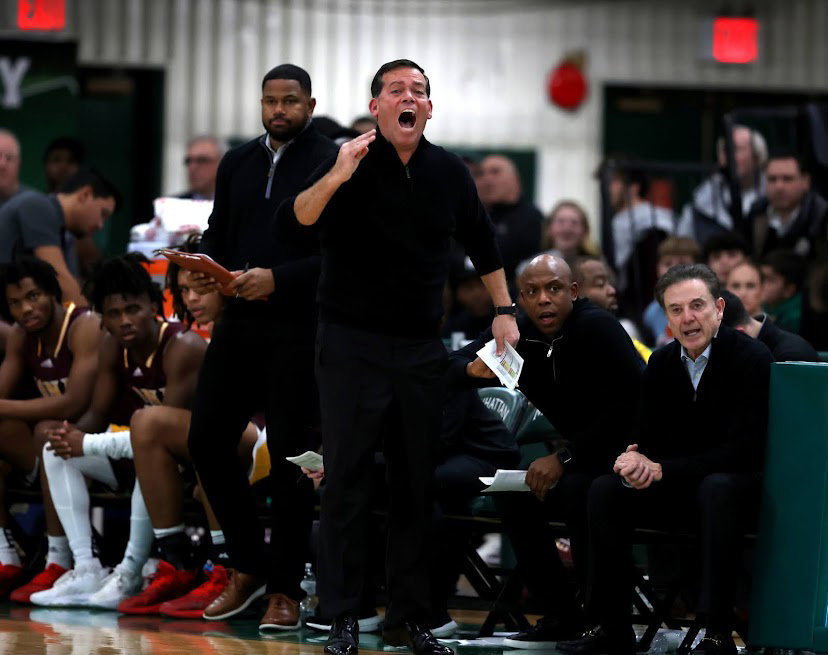 It's been out with the old and in with the new for the Manhattan College men's basketball team this season. But there was something familiar in open view on Friday night that had been a common sight at Draddy Gymnasium over the years.
more
By Pete Janny | 1/27/23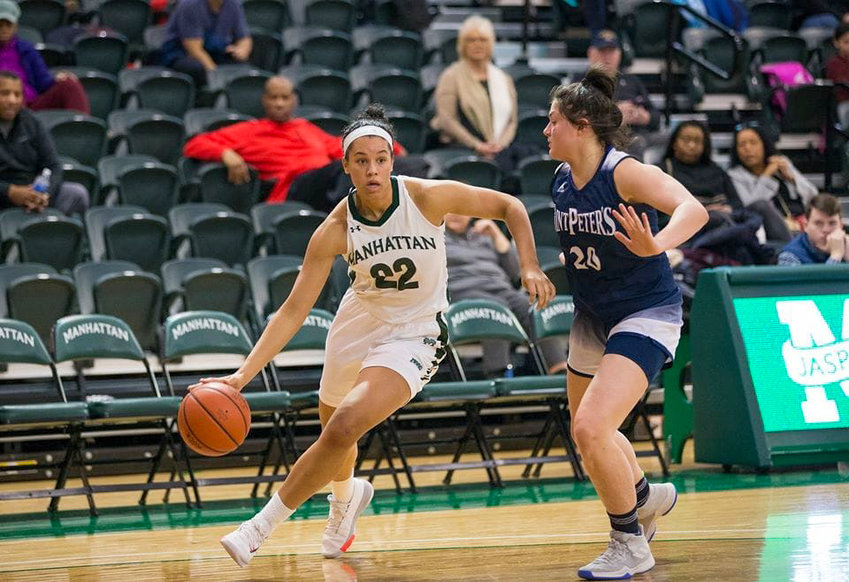 On what seemed like just another late August day Courtney Warley bid a temporary goodbye to her family and the familiarity of her whole existence.
more
By Pete Janny | 1/13/23
Bronx Community College received a $125,000 grant from Trinity Church Wall Street Philanthropies in support of the college's Future Now program.
more
By Stacy Driks | 1/6/23
Janelle James of greater Riverdale used the tools of science, education and conservation to become a leader in the conservation community as she earned her masters degree through a special program at Miami (of Ohio) University.
more
By Stacy Driks | 12/16/22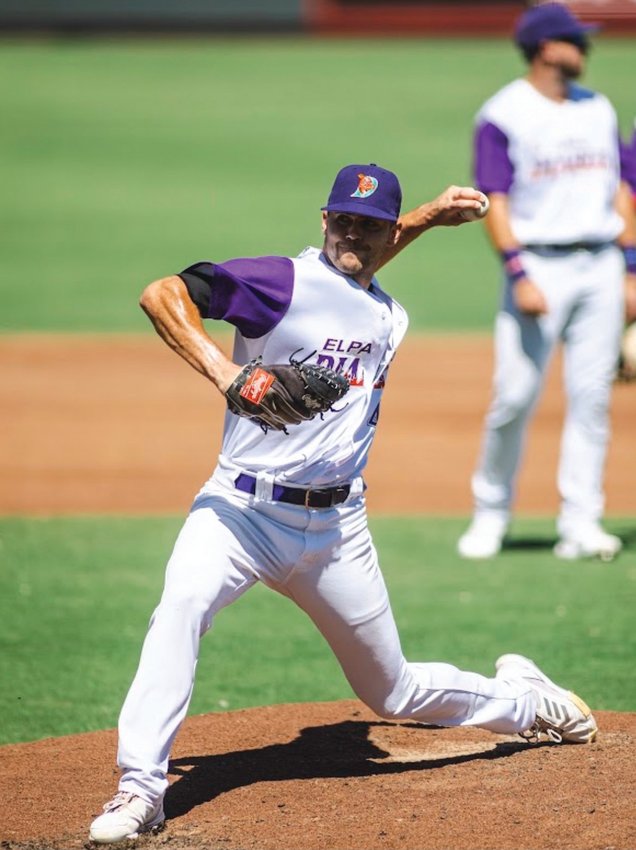 All that Tom Cosgrove asked for was a fighting chance. The odds of making the big leagues were not in his favor — only about 10 percent of the hundreds of players who sign a pro contract in the same year appear in a Major League Baseball game. But the former Manhattan College standout is making a good bid to make it there, having been added to the 40-man roster of the San Diego Padres on Nov. 15.
more
By Pete Janny | 12/9/22