8 results total, viewing 1 - 8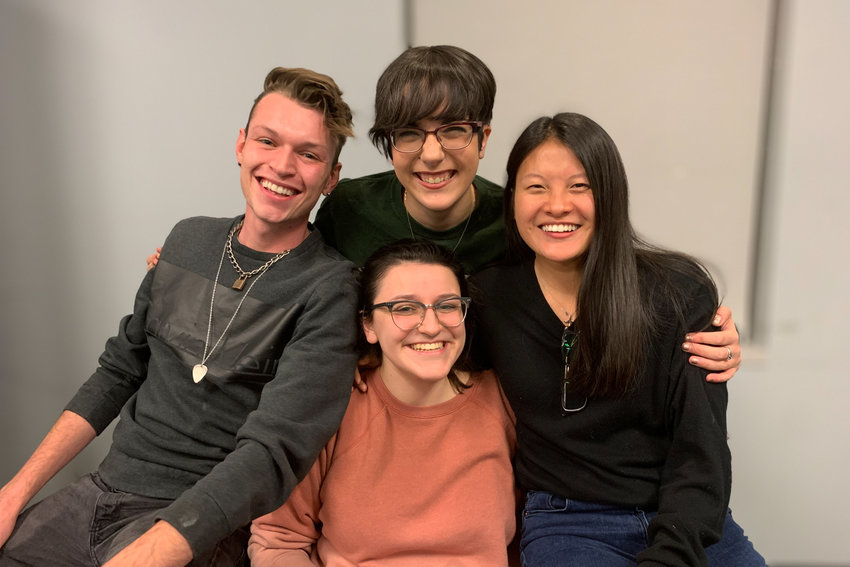 One of the first stories I wrote as an intern for The Riverdale Press was about some lingering questions surrounding Manhattan College's upcoming graduation. My classmates and I had no idea who would speak at our graduation ceremony, nor did we know how many guests we were allowed to have. I never anticipated the answer to these questions would turn out to be "no one" and "zero."
more
By ROSE BRENNAN | 5/17/20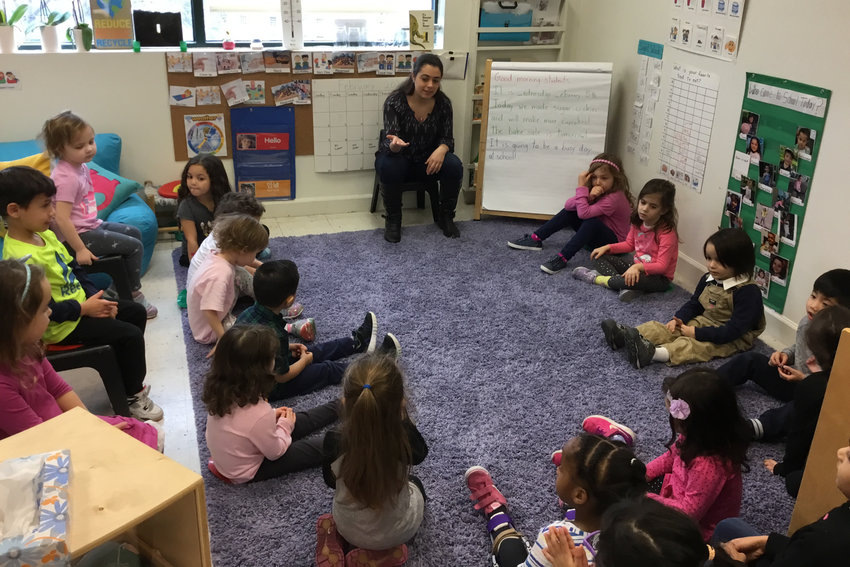 Taylor Aloisio's alarm wakes her up at 6:30 a.m., heralding the beginning of another 16-hour day for the college senior. But instead of learning from a teacher, for the first half of the day, she is the teacher.
more
By ROSE BRENNAN | 4/26/20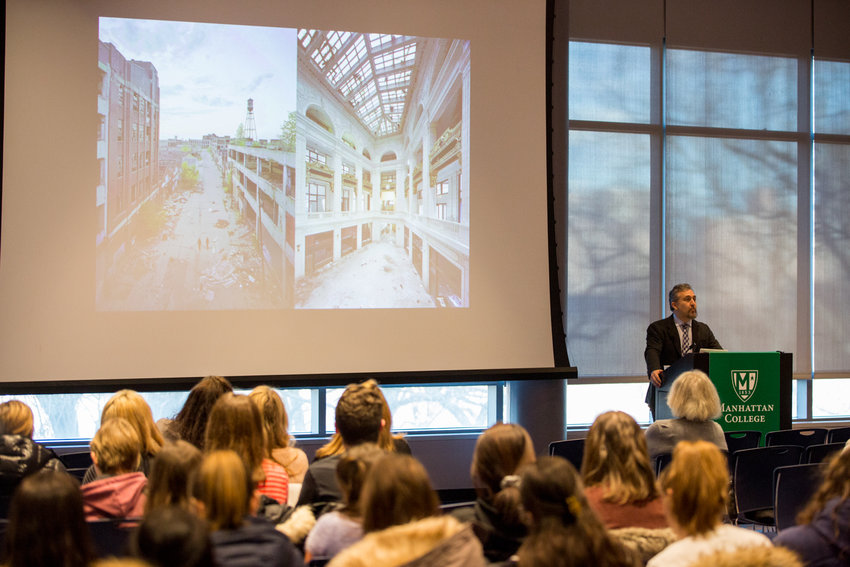 Andrew Sandoval-Strausz, a professor of Latino studies at Pennsylvania State University, has a new book, "Barrio America: How Latino Immigrants Saved the American City." Sandoval-Strausz brought ideas from that to Manhattan College in February, in a lecture based on his book, returning to the borough he grew up in.
more
By RAPHAEL LASSAUZE | 4/19/20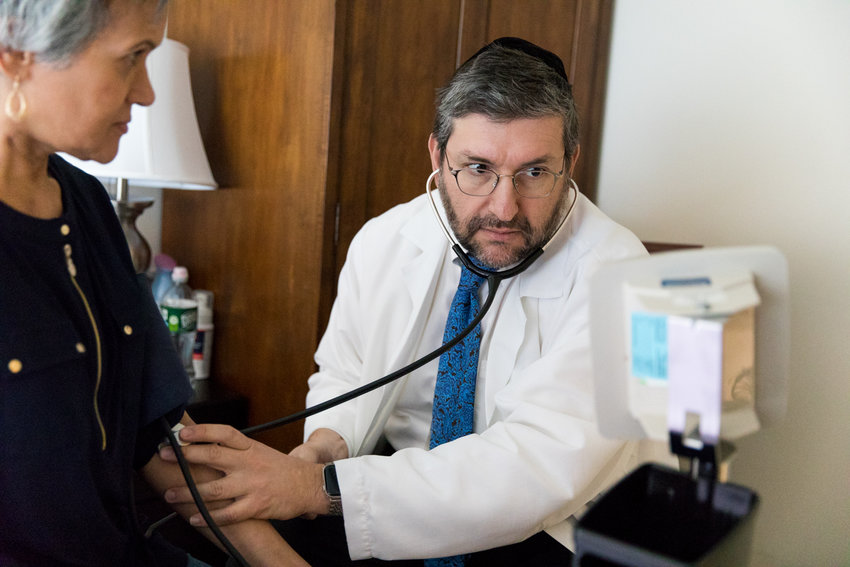 New York's "patient zero," at least as far as state health officials are concerned, was a Manhattan health care worker who had recently returned from Iran. She was followed by a New Rochelle lawyer who works in Manhattan. Then it was the rest of his family, including a daughter — who attends SAR High School in North Riverdale — and her older brother, a Yeshiva University student in Washington Heights.
more
By KIRSTYN BRENDLEN | 3/15/20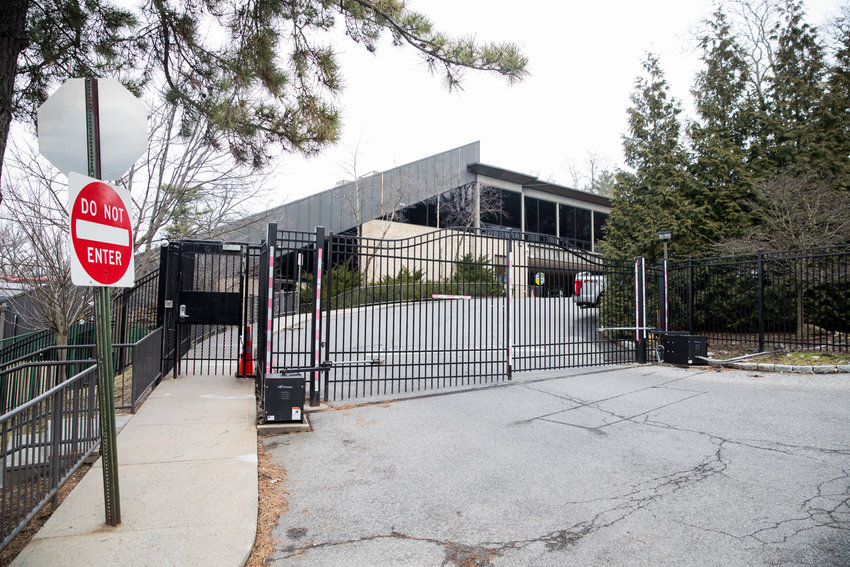 The coronavirus spread at the first New York City school to shut down in the outbreak's wake appears to have worsen after Salanter Akiba Riverdale officials confirm 29 people associated with its academy and high school have tested positive.
more
By KIRSTYN BRENDLEN | 3/12/20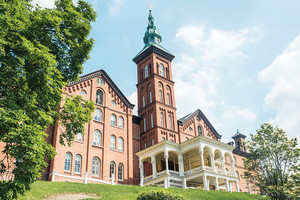 Some post-secondary institutions like Manhattan College and Fordham University shut down campuses Monday as a precautionary measure. But at the College of Mount Saint Vincent in North Riverdale, Tuesday's campus closure is not a drill.
more
By MICHAEL HINMAN | 3/10/20
Manhattan College Students Work With Manhattan College Alumni to Benefit the Bronx Community By: Alyse Kassa and Christina Bahnatka November 13, 2013 BRONX, NY – Public relations …
more
By alysekassa | 11/13/13 04:31 PM