2 results total, viewing 1 - 2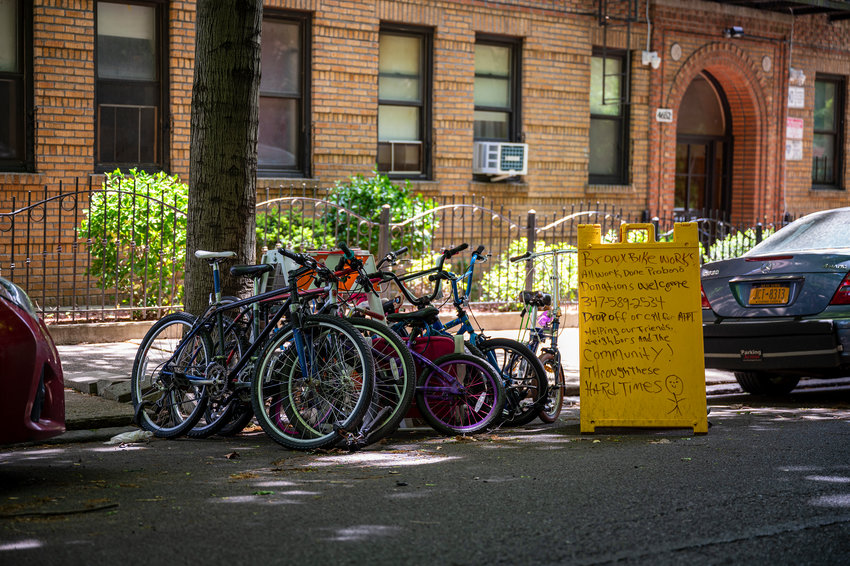 Manhattan College Parkway resident Kevin Mullins offers bike repairs pro bono. While he has regular customers, his "business" can also be worrisome to some because it's literally in a parking space in front of his girlfriend's home.
more
By STACY DRIKS | 6/3/22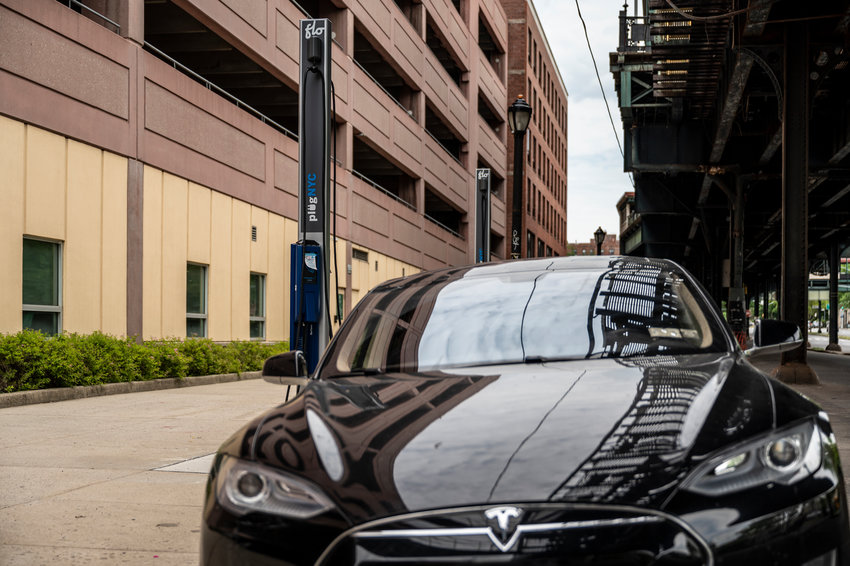 Elon Musk may have never heard of Riverdale, but it's clear the influence of the electric car pioneer has finally reached this corner of the Bronx.
more
By ETHAN STARK-MILLER | 6/6/21