33 results total, viewing 1 - 10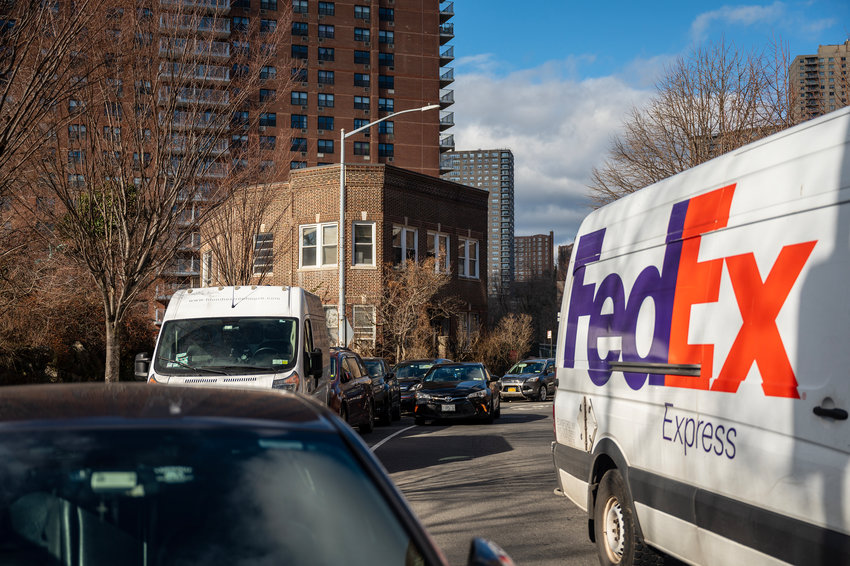 The Bronx has only four neighborhood loading zones in three neighborhoods. That number would nearly double if the city's transportation department proposal to add two such zones in Marble Hill is approved. They would be the first in the northwest Bronx.
more
By Stacy Driks | 1/27/23
To the editor: (re: "Whatever happened to Pre-K for All? Ask schools," Nov. 10) Thank you for your excellent editorial. Your assessment of the situation is accurate: Independent early education providers who have contracted with the education department are in trouble because they are not being paid on-time.
more
11/23/22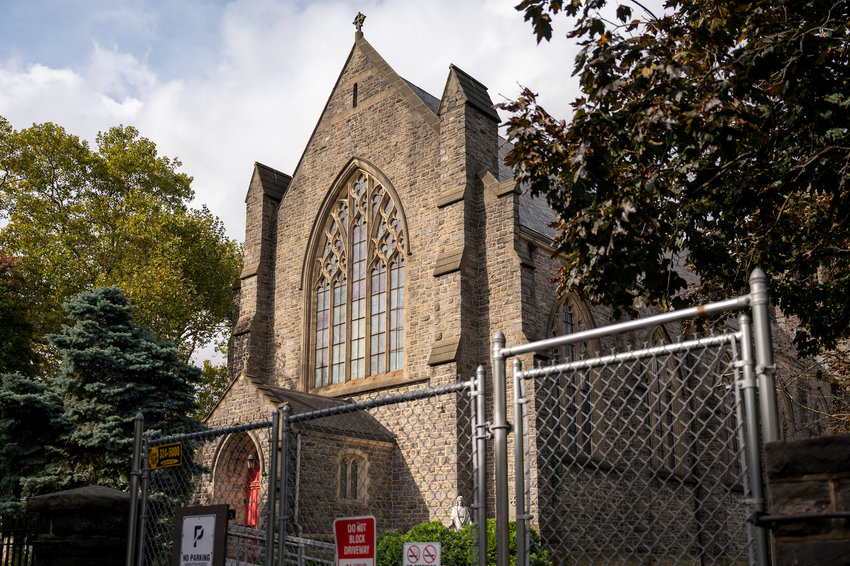 Lay leaders of the Church of the Mediator will vote this week on a 24-month timeline to strike a deal with a developer and begin repaying $661,501 in arrears the parish owes to the Episcopal Diocese of New York.
more
By Abigail Nehring | 10/21/22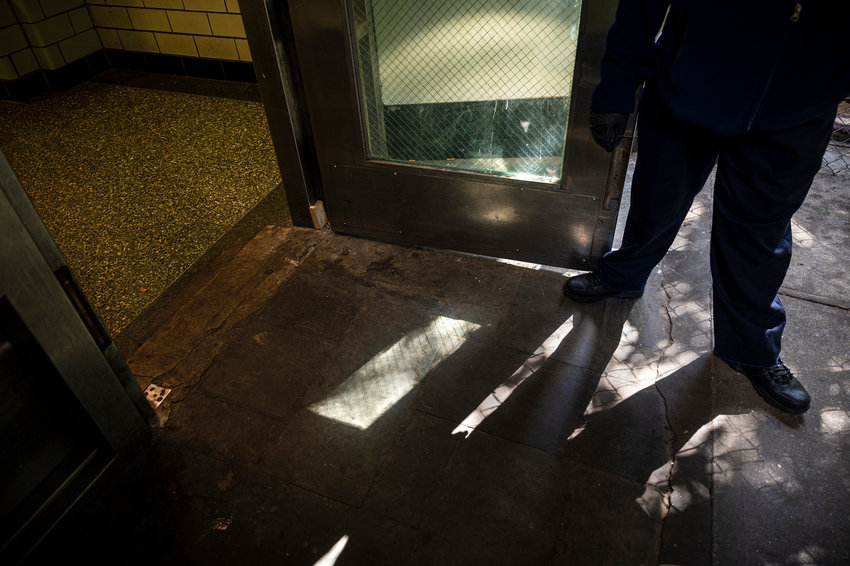 The majority of front doors are broken or unlocked at the city's nearly 300 public housing developments, field surveyors found in a review conducted this summer by comptroller Brad Lander's office. The findings reveal a profound lack of security affecting nearly one in 15 New York residents — a city within a city — who live in New York City Housing Authority buildings.
more
By Abigail Nehring | 9/30/22
Low-income New Yorkers are eligible for free air conditioners through the federally funded Home Energy Assistance Program, but only if they've got a printer at home and can think ahead. The deadline to mail in an application this year was July 8, two weeks too soon for those who may have hoped to apply for the benefit during the city's sweltering heat wave last month.
more
By Abigail Nehring | 8/5/22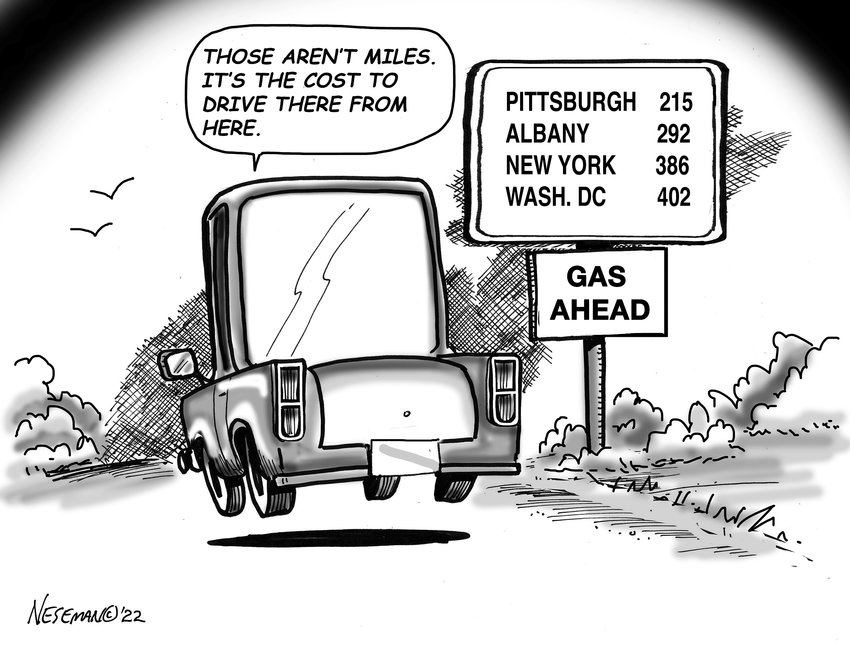 The announcement that Marble Hill Houses will get much-needed heating upgrades was great news for those living at the public housing complex.
more
5/2/22
Some New York residents hoping to see relief during a time of rising costs and inflation may be in for a major disappointment.
more
By JOSEPH DE LA CRUZ | 4/24/22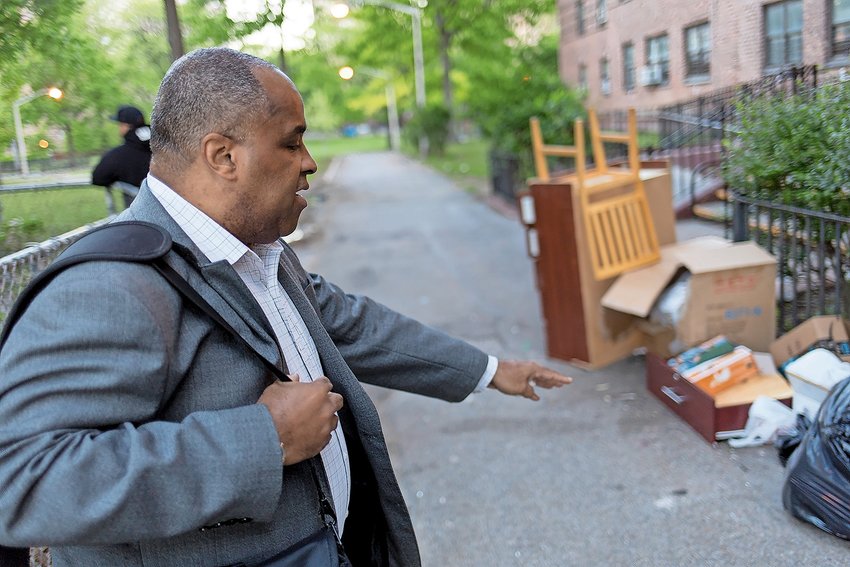 Winter comes around once a year but for some living in Marble Hill, it can be the longest season. That's because the housing complex has struggled to keep the heat on for tenants for several years.
more
By JOSEPH DE LA CRUZ | 4/10/22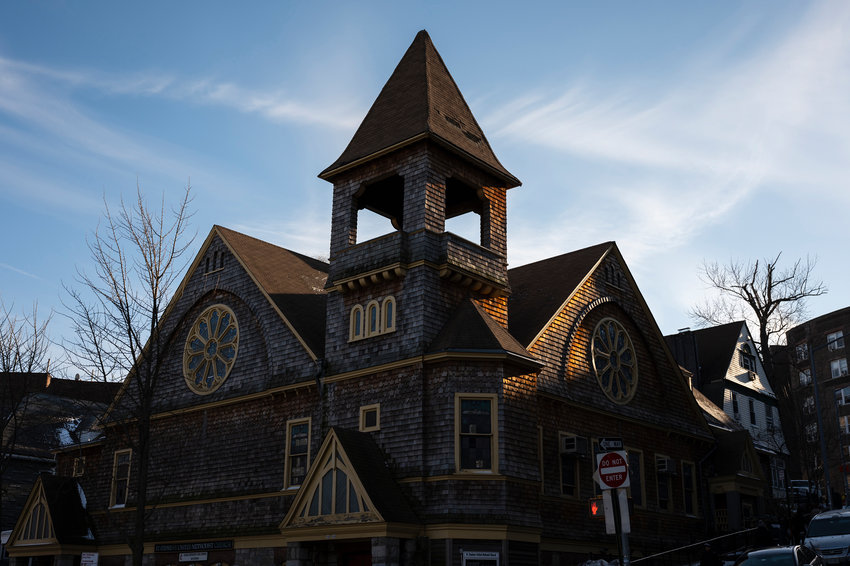 When believers think of a place to worship, they likely imagine a beautiful, peaceful temple visitors can pray at and enjoy. For many who attend services at St. Stephen's United Methodist Church in Marble Hill, that's typically what they'd get.
more
By JOSEPH DE LA CRUZ | 2/14/22
It seems every corner of the Major Deegan Expressway has a story, at least in the eyes of Melba Taveras. "There's been an accident there, there, over there, and there," says Taveras, manager of Fiesta Liquors, just off the expressway on West 230th Street and Bailey Avenue.
more
By SARAH BELLE LIN | 2/7/22