11 results total, viewing 1 - 10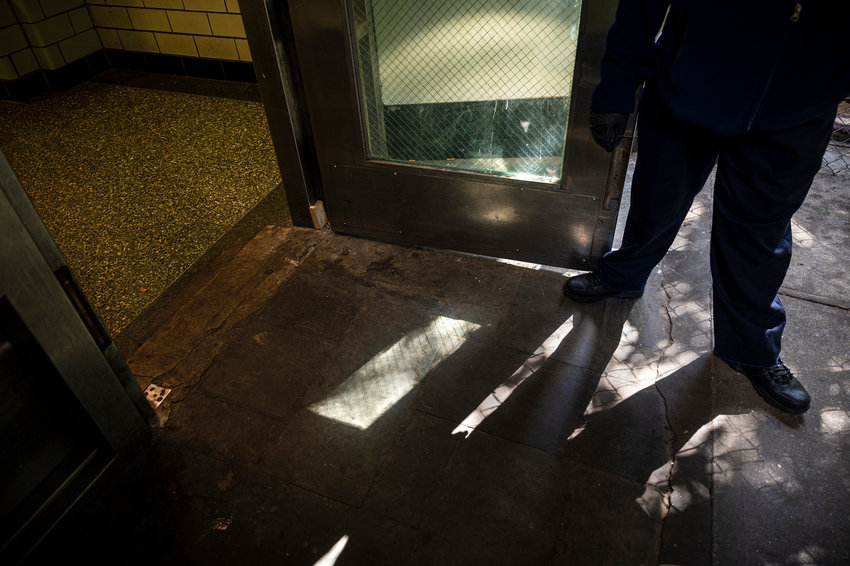 The majority of front doors are broken or unlocked at the city's nearly 300 public housing developments, field surveyors found in a review conducted this summer by comptroller Brad Lander's office. The findings reveal a profound lack of security affecting nearly one in 15 New York residents — a city within a city — who live in New York City Housing Authority buildings.
more
By Abigail Nehring | 9/30/22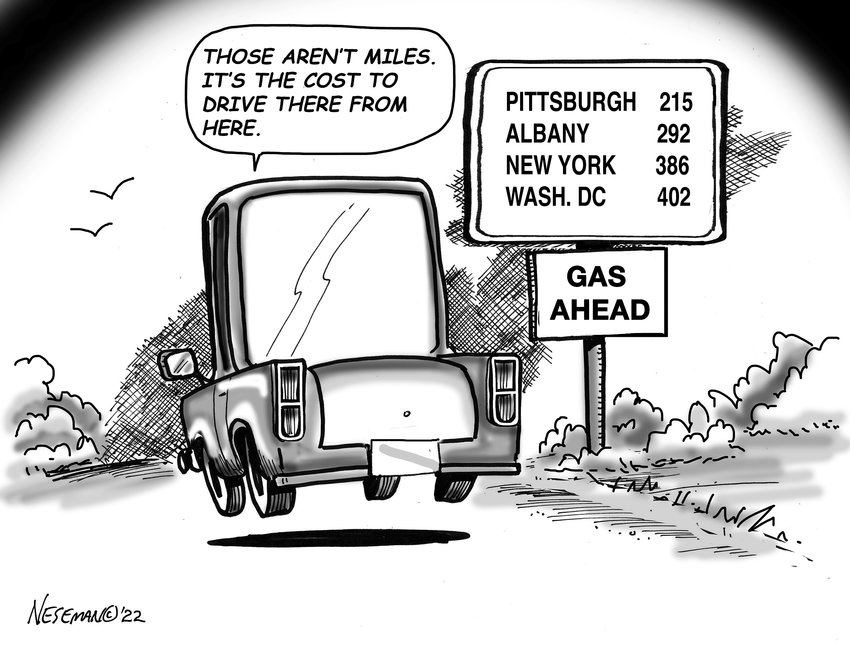 The announcement that Marble Hill Houses will get much-needed heating upgrades was great news for those living at the public housing complex.
more
5/2/22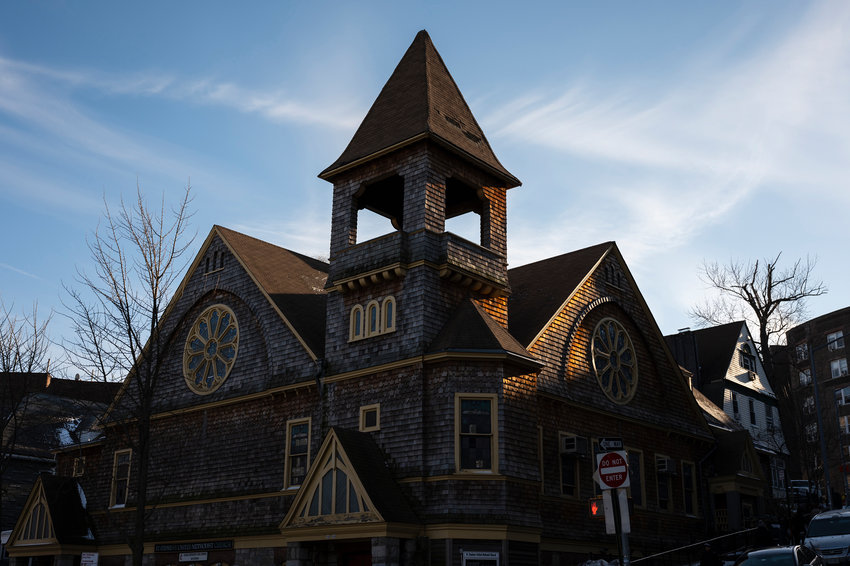 When believers think of a place to worship, they likely imagine a beautiful, peaceful temple visitors can pray at and enjoy. For many who attend services at St. Stephen's United Methodist Church in Marble Hill, that's typically what they'd get.
more
By JOSEPH DE LA CRUZ | 2/14/22
It seems every corner of the Major Deegan Expressway has a story, at least in the eyes of Melba Taveras. "There's been an accident there, there, over there, and there," says Taveras, manager of Fiesta Liquors, just off the expressway on West 230th Street and Bailey Avenue.
more
By SARAH BELLE LIN | 2/7/22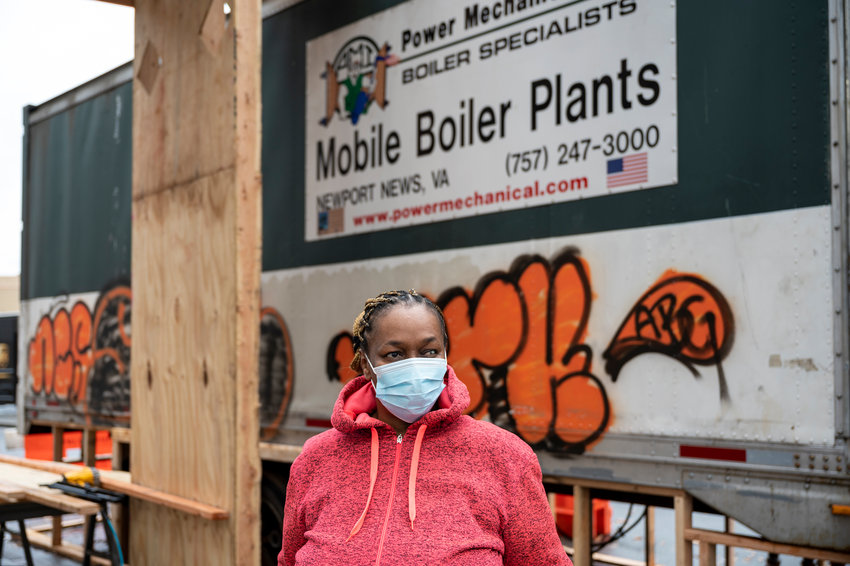 The new year started in the 20s with a threat of snow that never came. But for many living at Fort Independence Houses, the fear wasn't about getting to work or school — it was about simply staying warm.
more
By JOSEPH DE LA CRUZ | 1/9/22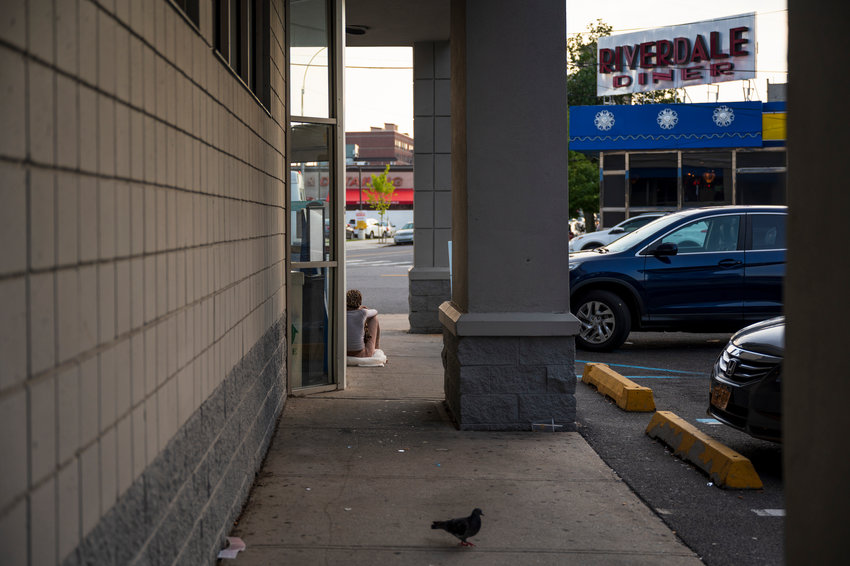 Time's up! The eviction moratorium has expired. After the U.S. Supreme Court ruled against the Centers for Disease Control and Prevention's federal eviction moratorium, it's now up to states like New York to help keep tenants financially affected by the coronavirus pandemic in their homes.
more
By JOSEPH DE LA CRUZ | 9/6/21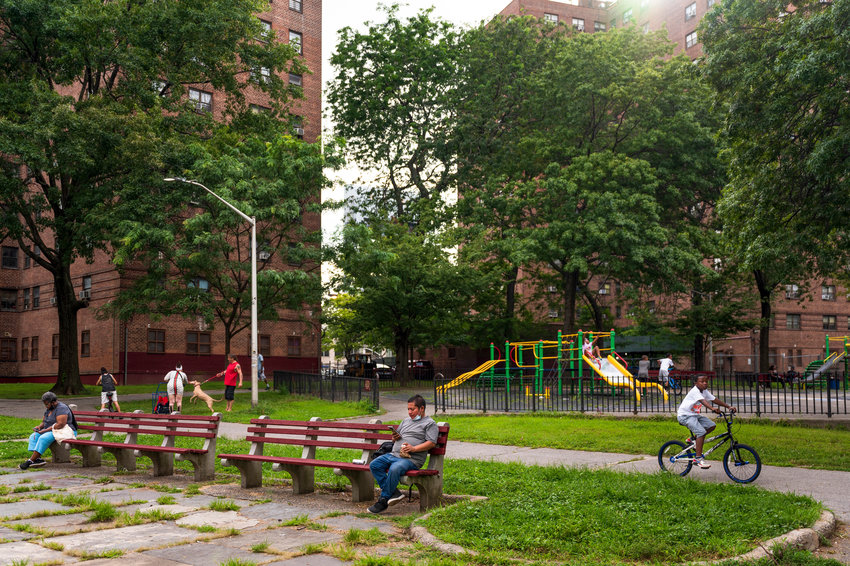 For Spanish-speaking residents like Stephanie Rodriguez, housing resources can be very limited. Living at Marble Hill Houses, Rodriguez often finds it difficult to get the help she and her family needs when it comes to some of the even most basic issues.
more
By JOSEPH DE LA CRUZ | 8/29/21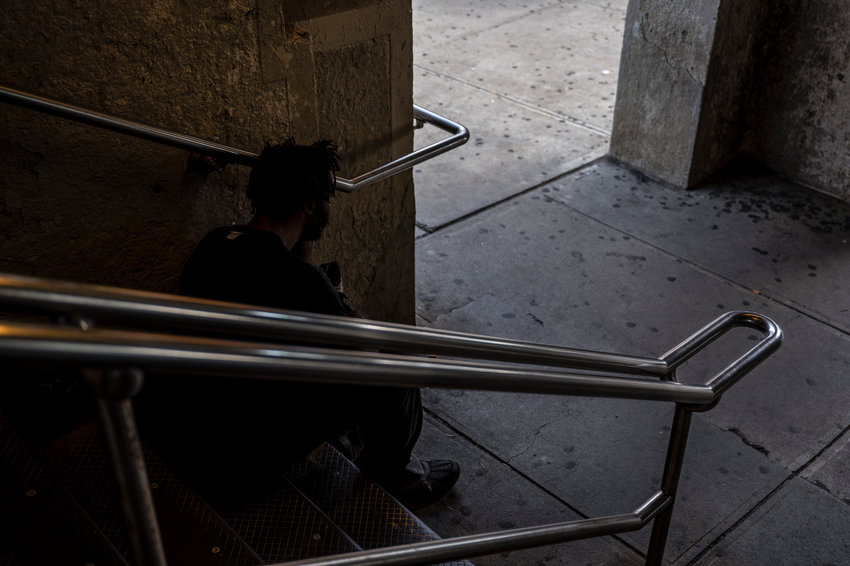 Tony Edwards says he's witnessed some activity at Marble Hill Houses he believes is evidence of just how hasty a move it was from Mayor Bill de Blasio to relocate homeless people out of the coronavirus pandemic-era hotel rooms they were staying in.
more
By JOSEPH DE LA CRUZ | 8/7/21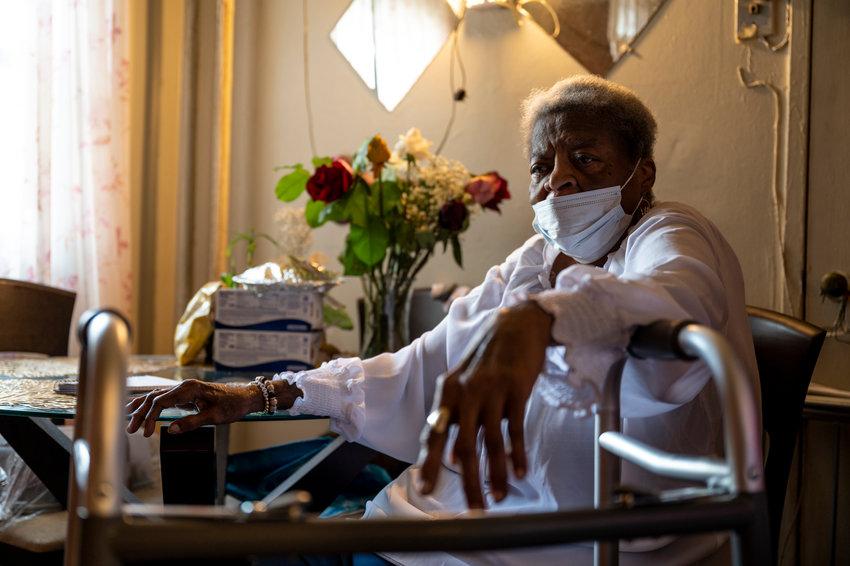 Marble Hill Houses is one of the more unique public housing complexes in the city. It straddles the border shared by both the mainland borough and Manhattan, creating a community where residents in one building could be represented by a completely different set of elected officials than those immediately next-door.
more
By JOSEPH DE LA CRUZ | 7/5/21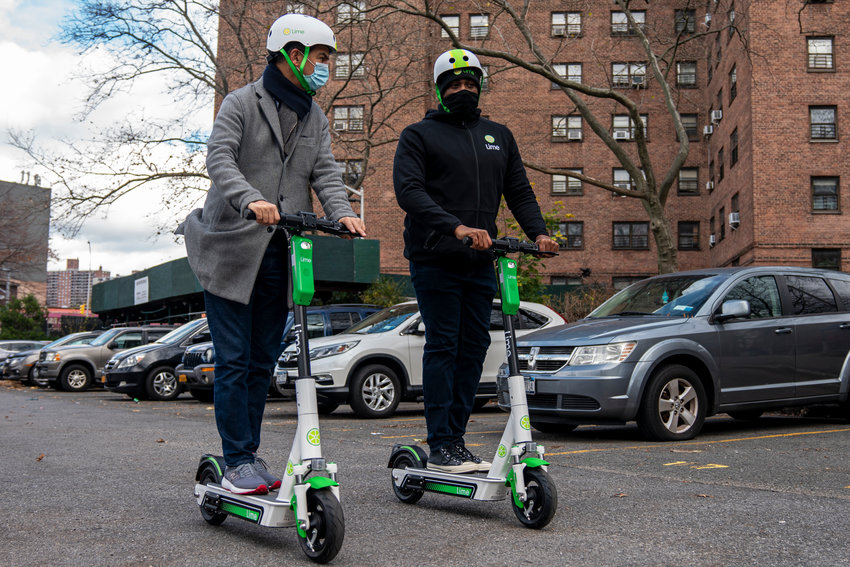 The city's transit landscape fundamentally changed in 2013 when the blue behemoth of Citi Bike began popping up around the city. Eight years later, the popularity of those bicycles remains strong, providing a number of options ranging from leisurely rides through Central Park to a quick cross-town trip when a subway or bus might not be available.
more
By ROSE BRENNAN | 2/7/21